Every year you have the same question, what can I get the man in my life for Christmas or his birthday?
There's so much choice out there, but sometimes this can just add to the problem. So, here are some easy gift ideas for those of you who know a tech loving man.
Smart Watch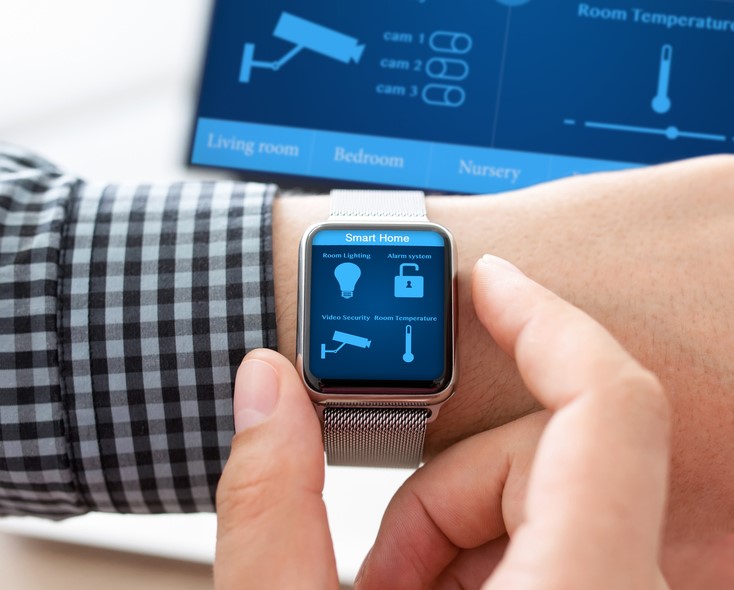 If you're looking for something your loved one can take anywhere and that can do virtually anything, then a smart watch is the ideal gift. The great thing about smart watches for men is that they're not just tech either. They can be a beautiful fashion statement with all the benefits of the latest technology.
Make sure you're getting a watch that's compatible with your loved one's phone, and then he's all good to go with the latest wearable technology.
Wireless Charger
Isn't it time we got rid of all those wires? While we love our technology to be mobile, we've still got to have a wire nearby whenever we want to charge something, however, that's no longer the case!
You can get wireless chargers in all shapes and sizes now, and they can be incorporated beautifully into your home, even serving as a new piece of modern art! You don't have to have wires coming out of every socket, so upgrade your loved one's charging game with a nice wireless charger.
Noise Cancelling Headphones
Sometimes you just want to block out the constant noise of the world and have a moment to escape. When this moment comes, noise cancelling headphones are the perfect item.
Especially good gifts for any man who travels a lot, you can get a great pair of wireless headphones that not only blocks out the noise, but are also extremely comfortable. It's an amazing feeling when you're sitting in a noisy airplane and suddenly, you can just make it all stop!
A Good Coffee Maker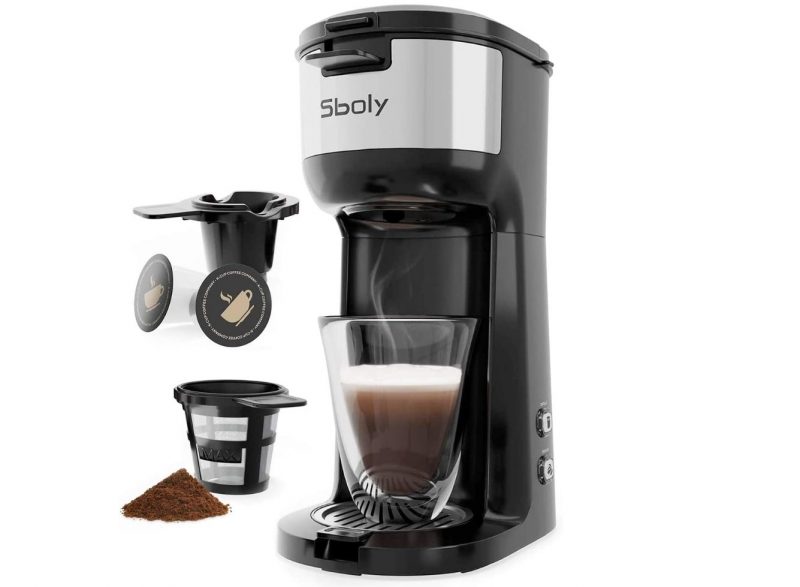 Not everyone loves coffee, but there are plenty of people that run on it. The thing is, the difference between a good coffee and a bad coffee are enormous, and when you've got a great coffee maker it can make all the difference.
They say that the average American drinks around three cups of coffee a day, and if you're going to do something three times a day, you might as well do it well.
Another great benefit of buying the man in your life a coffee machine is that of course you get to benefit from the improved cup of joe.
Power Tools
Whether your man is a DIY enthusiast or a reluctant Mr. Fix It, when he does get to the job, he needs the right tools. It's infuriating when you finally come to fix something and then you realize you don't have the tools you need, so help your loved one out with the right power tool.
Technology has moved on a lot in recent years, and now you can get handy, portable power tools at great prices.
I am interested in all things technology, especially automation, robotics and tech that helps change how society will live in the future.