We are influencers and brand affiliates.  This post contains affiliate links, most which go to Amazon and are Geo-Affiliate links to nearest Amazon store.
Every family has at least one absolute tech geek. Shopping for that gadget-obsessed individual can seem pretty challenging at first. The good thing about technology is that it is developing by the second, meaning you'll have loads of options to choose from. So if you want to buy a gift for the family techie, you don't necessarily have to spend thousands on a cool gift. You can pick the best fitting gift from a wide range of gadgets that would suit every taste and pretty much every budget.
Headphones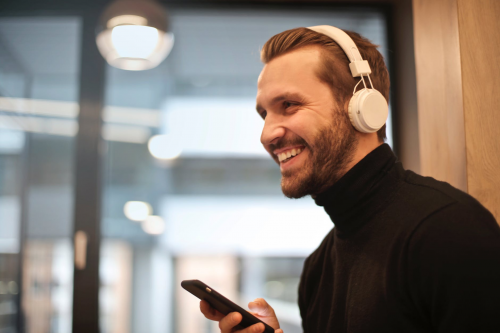 This is a practical choice if you are still undecided about your budget. Most tech lovers would love to have headphones that offer quality sound for music or gaming and blocking all external noises. Try looking for wireless headphones that are Bluetooth controlled. Since there are so many headphone options that would fit with every budget limit, you can buy nice headphones for your family member's phone or go all out and get them an expensive noise cancelling kit. The choice is all yours.
Wireless Chargers
Nobody likes the mess of wires, especially tech geeks who own a collection of gadgets. You can make their lives easier by getting them a wireless phone charger. You would first need to know what kind of mobile phone they use, so you can choose accordingly. Nowadays, most phones can be charged on this cool new gadget. It's also not that expensive and is guaranteed to be a cool gift.
Smart Cameras
If your techie family member lives far from you, then this could be the perfect gift to connect the family together through the distances. There are now small portable cameras that you can place anywhere in your home to ease out the process of getting closer to the people you love and sharing your every moment with them. If perhaps the gifted person is a parent who's constantly travelling and barely gets enough time to see their kids, then this would be the perfect solution for this issue. It's a cool gadget that would also have a sentimental value. You would also find that there are many options to choose from in terms of quality and pricing.
Electronic Suitcase
Everyone dreams of easy travelling. And if your techie family member is someone who's always on the move between airports, then this can be the perfect gift. Revealing a practical gift idea for frequent travelers, you can check out Awesome Stuff 365 for cool, unique and tech gift ideas such as a battery chargeable suitcase that quite literally follows people around wherever they go. They wouldn't have to worry about the hassle of carrying suitcases around and juggling all the baggage. It's a simple and practical piece of technology.
Smart Watch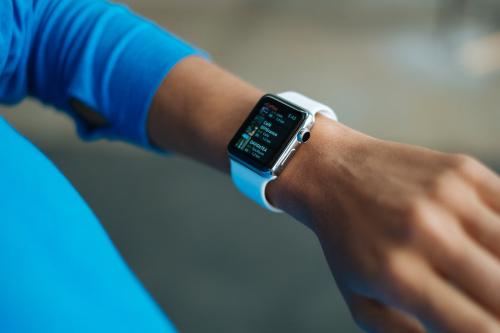 This practical new piece of technology is taking the world by storm. It's a great gift for techies who love to connect all their gadgets together. They can quickly check their messages through it, make phone calls and, of course, have a cool way of checking the time. It also works as a body monitor that calculates your steps and heartbeat. An added bonus is that is also looks pretty sharp on almost everyone's hands. There are tons of colors and shapes. You just need to really know the person's taste and choose accordingly.
Foldable Keyboards
If the family member you're gifting owns a PC or a tablet, then this can be a nice gift choice. Smart foldable keyboards are very useful gadgets for people who carry many things with them at all times. They can use it on their commute to and from work, on trips to connect to their tablets and finish off some work, or to send some emails. It takes almost no space at all and can pretty much fit into anyone's bag or even just their pocket. Some people even like using them with their phones if they're typing something that the phone screen just won't do easily.
Gift giving is a very personal thing. One needs to know the person's preferences and interests. Make sure you know what the person you're buying the gift for is like and what they might need. Techies can have many other interests which you can combine in one perfect gift. Think of practical gifts that would make their lives easier and help them through their work or daily lives, but also don't forget to set yourself a budget so that you don't end up choosing something unaffordable. And remember, gifting your family member is all about the thought, so try to invest some time in researching and getting to know them.
We are influencers and brand affiliates.  This post contains affiliate links, most which go to Amazon and are Geo-Affiliate links to nearest Amazon store.
I am interested in all things technology, especially automation, robotics and tech that helps change how society will live in the future.