We are influencers and brand affiliates.  This post contains affiliate links, most which go to Amazon and are Geo-Affiliate links to nearest Amazon store.
Christmas holidays are coming up, and what better way to spend time with family and friends than playing some fun party games! There are so many great ones out there, and we've compiled a list of 6 of the best ones for you. These games are sure to make the time you spend with the important people in your life both exciting and memorable.
Jackbox Party Packs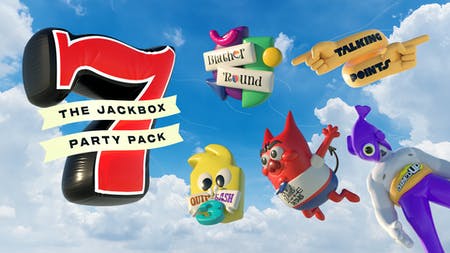 Jackbox games are a great way to liven the mood and have people crying with laughter in a matter of seconds. There are 7 different party packs to choose from, each with their own unique games, so there's sure to be something in there you like. The games are super easy to set up, can have anywhere from 3 to 8 players, and all you need to join in is a smartphone or similar device!
One of our favorite Jackbox games is Quiplash, which has variations found in packs 2, 3, and 7. In this game, players get prompts and have to come up with funny answers to try and get the most laughs. Answers get pitted against each other and the more votes you get, the more points you end up with!
Overcooked 2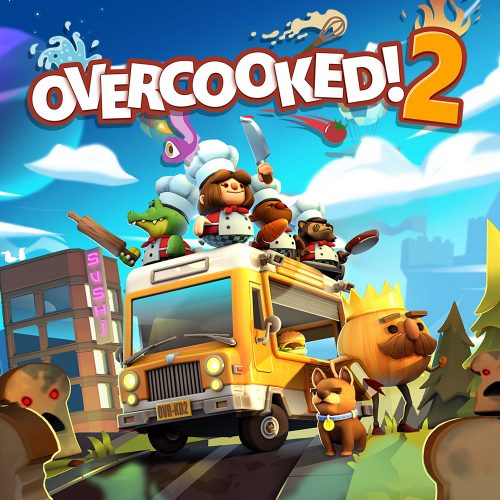 Overcooked 2 is one of the best couch co-op games around, where players work as a team to prepare various dishes as quickly as they can before the timer runs out. It builds on its predecessor with a bunch of cool new features added to make the experience so much better.
Boasting a range of wacky levels – each with unique quirks and challenges to overcome – the game offers hours of fun and is available on every major console. If you end up loving the base game, there are a bunch of cool DLC packs available too that include new levels and adorably unique characters that you'd never expect to find in a normal kitchen!
Mario Party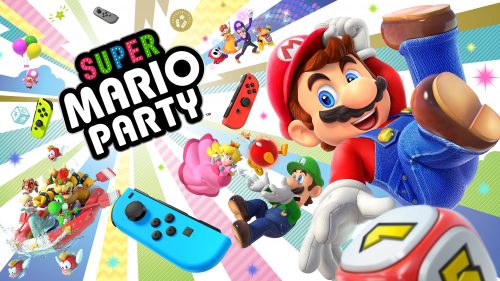 Nintendo are known for their incredibly fun family-friendly games so it comes as no surprise that Mario Party is on our list. The game takes place on a virtual board, with players taking turns rolling dice and moving their characters around. The aim is to collect as many stars as possible, which can be found dotted around the board. A mini-game features at the end of every round too, and they're always super enjoyable! The mini-games give players coins which they can use to purchase useful items to gain an advantage in the game.
The latest installment in the Mario Party series is Super Mario Party on the Nintendo Switch, which has 4 boards to choose from in the main game mode. The game also boasts a few different game modes, including a co-op mode called River Survival, and a rhythm-based one called Sound Stage.
With so many different ways to play, Mario Party is sure to provide you and your family plenty of entertainment this holiday season!
Mario Kart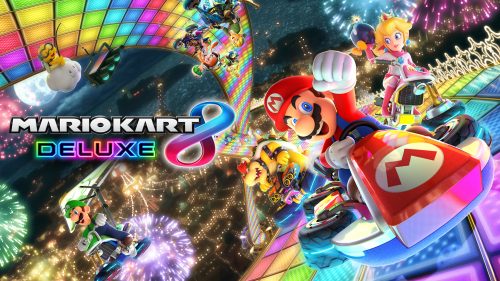 Speaking of fun games with friends, the Mario Kart games are always a crowd pleaser for all ages. Mario Kart 8 Deluxe on the Nintendo Switch is the best of the bunch. You can play as any of your favorite Mario characters, and the power-ups really help even the playing field for newbies. The game has a fun 4 player local co-op mode, and even your grandparents will have a blast driving those little carts. Playing with my grandpa last year, he asked if this is why I'm looking at Mazda Extended Warranty Options in real life (No Grandpa, that's because I don't know how to fix cars in real life!)
Just Dance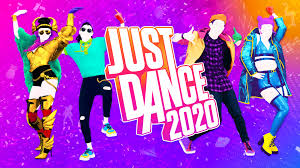 If you're looking for a fun game that'll have you moving around lots, this is the one for you! This rhythm game involves moving to the beat as you copy the dancers' moves on your screen. The more accurate you are with your dancing, the more points you get!
A new game gets released every year featuring all the latest pop songs, with the most recent one to come out being Just Dance 2021. The games are available on most consoles and are always such a blast to play with your friends, watching them look silly as they try to copy the figures on the screen.
Among Us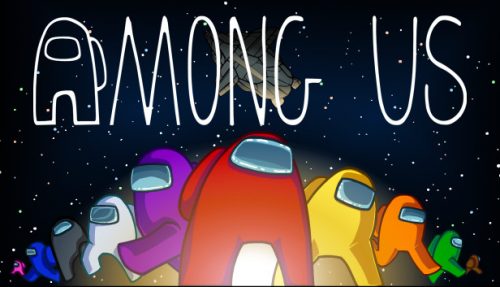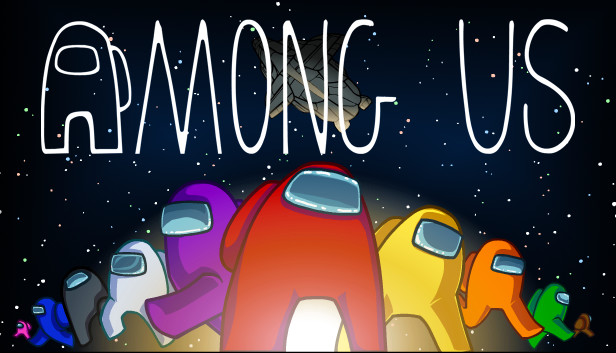 Perhaps one of the most popular games this year, Among Us is centered around teamwork and deception and can be super satisfying to play. The game offers 3 sci-fi-themed maps, where you as a player have to complete all your tasks to win – beware though, as some of your spaceship crewmates are impostors and will do everything they can to sabotage your efforts.
Playing as a crewmate is relatively simple, but as an impostor, you'll have to kill and lie your way to victory as you attempt to keep a straight face.
The game is free to download and play on smartphones, which is great as it makes it super accessible! With 4 to 10 total players and adjustable settings to suit your desires, the game is perfect for chill parties and small gatherings.
With so many fun game choices, you are sure to have a family or friend gathering that is fun for all ages.
eo
We are influencers and brand affiliates.  This post contains affiliate links, most which go to Amazon and are Geo-Affiliate links to nearest Amazon store.
My name is Alice and I have been into gaming since I first got the Nintendo 64 in late 1996 and enjoy writing about all things relating to entertainment, gaming and streaming. Lately you can find me playing mostly MMO's like WoW, FFXIV or Black Desert Online when I have time to game.