Cluedo also known as Clue is a murder mystery game for three to six players. The game was first manufactured by Waddingtons in the UK in 1949. Since then, it has been relaunched and updated several times, and it is currently owned and published by the American game and toy company Hasbro. And I must say Hasbro has been doing a great job at keeping up with the times and keeping this game relevant by making many different versions of this for fans of many different movies and shows with the help of other companies like USAopoly. Here are some of my top choices for the board game lover and superfan you might need to buy for this holiday season.
By Hasbro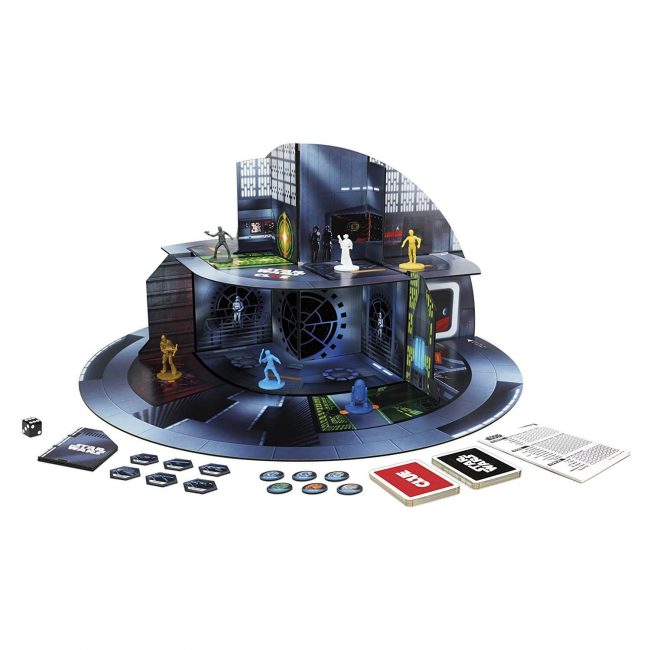 This version includes a couple of unique twists on the classic game, including a 3D version of the Death Star where the mystery plays out. But the biggest twist you'll find in this version of the game is that no one actually dies. Instead of solving a murder by figuring out who the killer was, what weapon they used, and where they committed the crime. You can play as Luke, Leia, Han, Chewbacca, R2-D2, or C-3PO.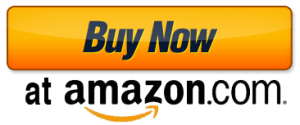 By USAopoly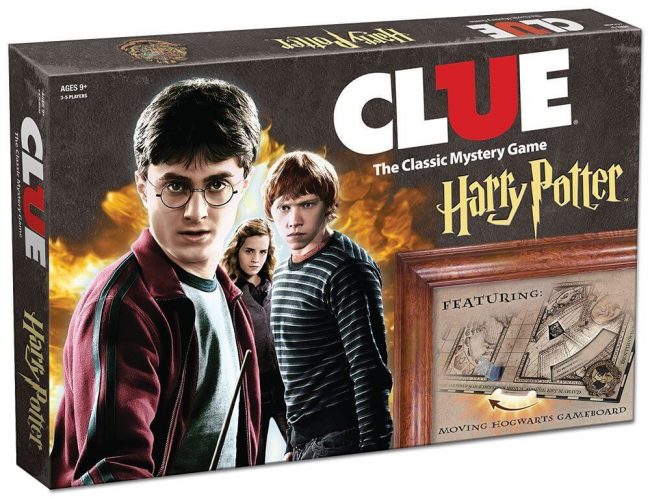 With Hogwarts as the setting, featuring our favorite rooms from the beloved Harry Potter books and films, fans can play as their favorite Harry Potter characters as they discover Who, with What, and Where a dark magic crime was committed. For parents who may have worried about the age appropriateness of a murder mystery, Harry Potter CLUE is about key members of Dumbledore's Army saving a D.A. member/friend who is very much still alive. The game is still suggested for Wizards and Muggles over nine years of age.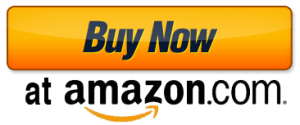 By USAopoly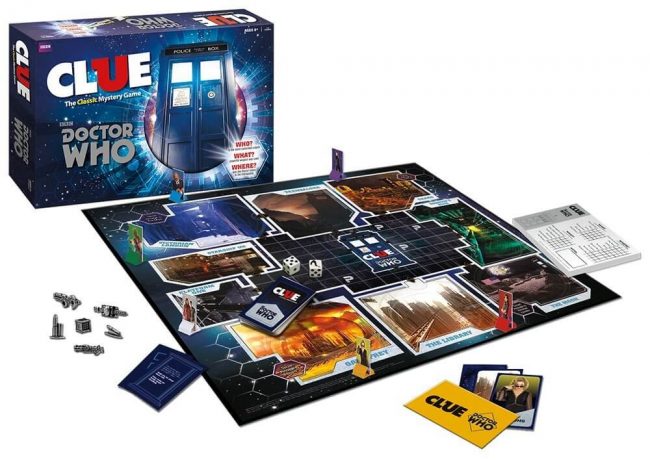 As with all incarnations of Clue, players must answer the three timeless questions of who, what, and where. In this game, the Doctor has been abducted, and one of his companions is the culprit. Under Dalek control, one of the Doctor's most trusted friends has lead him astray, and players must figure out who it is.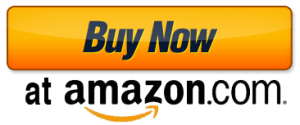 By USAopoly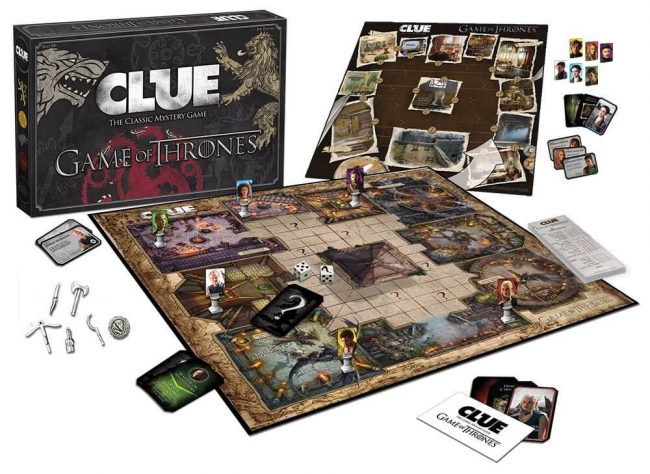 The plot of Game of Thrones in both its book and HBO television series incarnations involves a mess of murders, which makes it a perfect fit for a board game like Clue. Game of Thrones Clue plays just like classic Clue, but with GoT-themed goodness bundled in. Gone are the basic playing pieces and standard weapons. They've been replaced with all new pieces: 12 suspects, including Cersei and Tyrion, and 6 weapons, including poison and one of the Faceless Men. You might notice the board's been renovated, too. It now has two sides representing two locations: the Red Keep in King's Landing and Meereen in Slaver's Bay.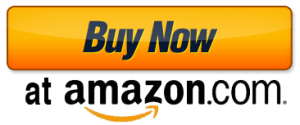 By USAopoly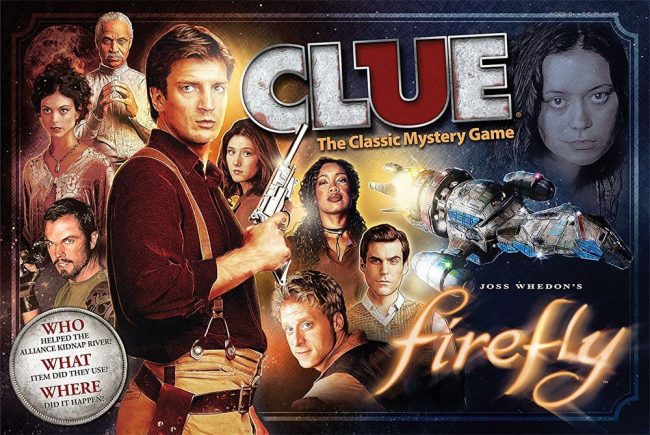 Who knew only 1 season would have so many people hooked for years to come. River has been betrayed and handed over to the Alliance. In this version help the Serenity crew discover who is working with the Alliance, what they used to betray River, and where on Serenity the kidnapping took place. Was it Inara with the Med Kit in the Engine Room? Or Mal with the Leather Necklace in the passenger dorm? Solve the mystery and save River.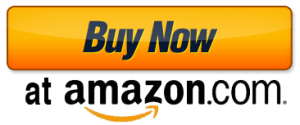 I am a stay at home mom of 3 crazy kids. I love Game of Thrones, Harry Potter, Lord of the rings, marvel movies etc..