We still love buying and collecting DVDs and Blu-rays. Holiday season is usually a great time to buy as most finally get released and great sales. There is something for everyone young and old. Here are some of my top choices of must-haves this season.
By HBO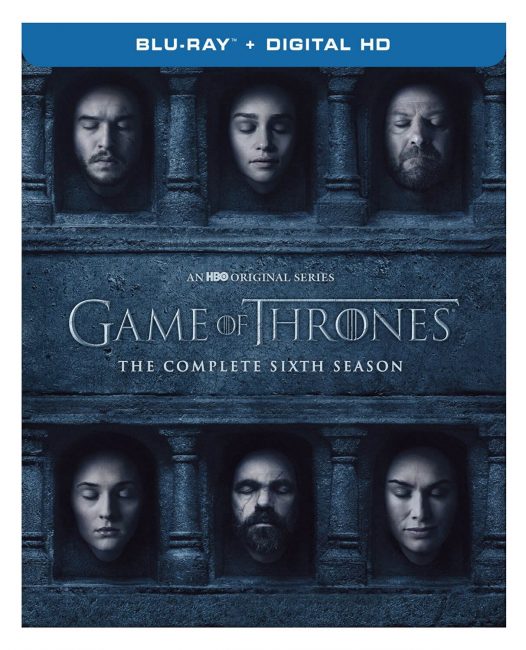 Winter is here. The complete sixth season is available now. Since season 7 is delayed why not let your Game of Thrones fan revisit all the awesomeness that happened last season.  This set also includes special features such as Bran's Journey – A nine-minute feature delving into the shocking and revelatory journey Bran Stark took in Season 6. The Dothraki World – Behind-the-Scenes featurette bringing viewers up to speed on the Dothraki culture, not seen since Season 1.  The Game Revealed – Five-part series covering the creation of Season 6's most epic set pieces and scenes.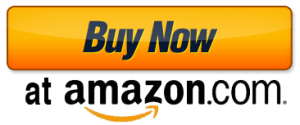 By Paramount Pictures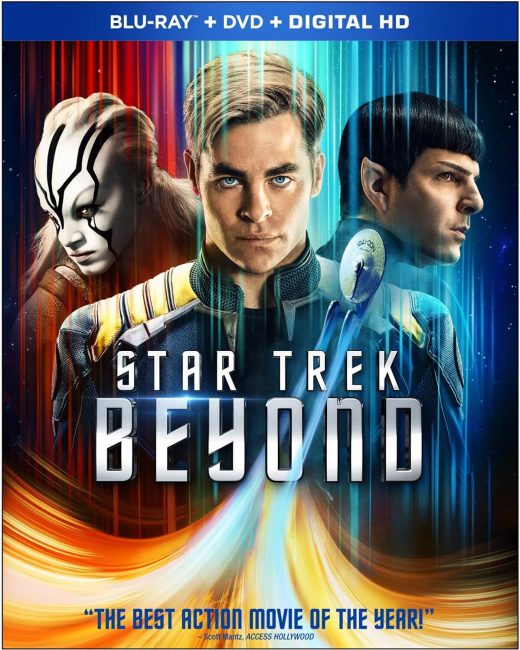 Star Trek Beyond is the highly anticipated next installment in the Star Trek franchise.  From J.J. Abrams in 2009, returns with director Justin Lin ("The Fast and the Furious" franchise) at the helm of this epic voyage of the U.S.S. Enterprise and her intrepid crew.  You could fill a basket with the Easter Eggs sprinkled throughout the movie.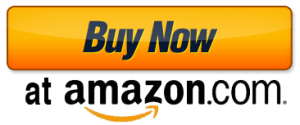 By Pixar Studios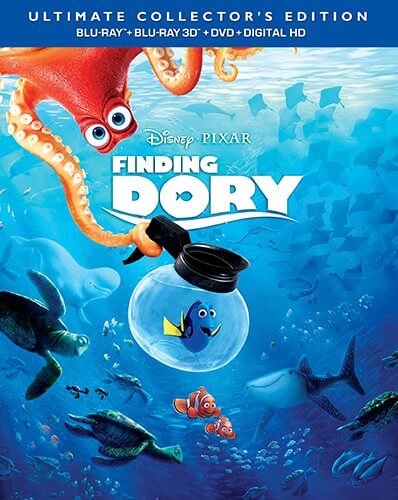 I'm not sure who was more excited for this me or my kids.  I am a huge Pixar fan and they did not disappoint with this sequel to finding Nemo.  They answer so many questions about Dory that you never even thought to ask from the first movie like why can she speak whale?  Kids young and old will enjoy this during the holiday season.  As with all Pixar movies, this includes an All-New Mini Short: Marine Life Interviews.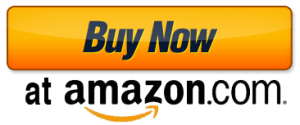 By 20th Century Fox Studios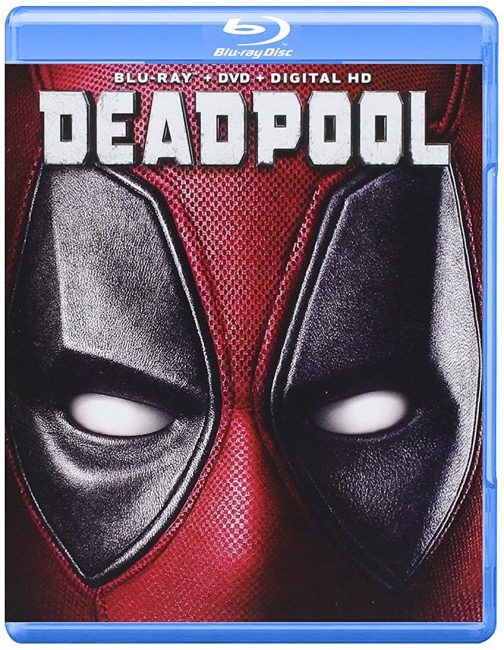 This has to be my favorite movie to come out this year. Ryan Reynolds has done an amazing job keeping this character authentic to his comic book ways. Breaking box office records and being R-rated was not going to be easy but with great marketing and staying true to the character they pulled it off.  Comes complete with deleted and extended scenes, a gag reel and if you thought Deadpool's fourth-wall-breaking wasn't meta enough then there Reynolds' commentary with fellow screenwriters Rhett Reese & Pail Wernick to check out.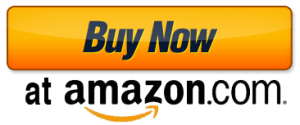 By Netflix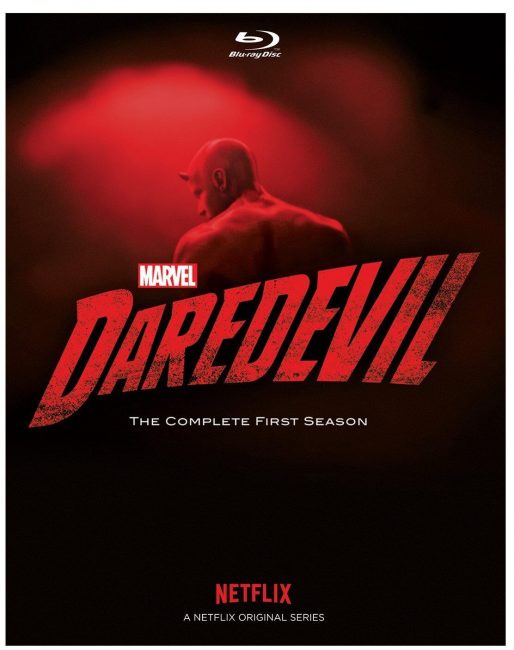 This new DareDevil series more than makes up for the horrible movie that was made back in 2003.  Marvel's DAREDEVIL follows Matt Murdock (CharlieCox), an attorney by day and vigilante by night. Blinded by an accident as a child, Murdock uses his heightened senses as Daredevil, fighting crime on the streets of New York after the sun goes down. His efforts are not welcomed by powerful businessman Wilson Fisk ( Vincent D'Onofrio) — AKA Kingpin — and others whose interests collide with Daredevil's. Though Murdock's day job suggests a man who believes in the criminal justice system, his alter ego proves otherwise, as he takes the law into his own hands to protect his Hell's Kitchen neighborhood and the surrounding city.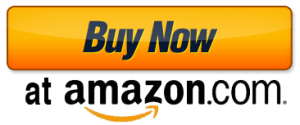 I am a stay at home mom of 3 crazy kids. I love Game of Thrones, Harry Potter, Lord of the rings, marvel movies etc..