If back in the days we used to host LAN parties (ask your parents if you don't know what that is) now we can 'gather around' for a social multiplayer game. These are multiplayer games that can be used to host a social gaming event where everyone is invited to join and have fun. 
And, in a world where social distancing is a must, it may be a fun way to put a smile on your friends' faces and make sure you keep in touch. 
So, if you're looking to have some fun, here are some great options:
IO Games in Browser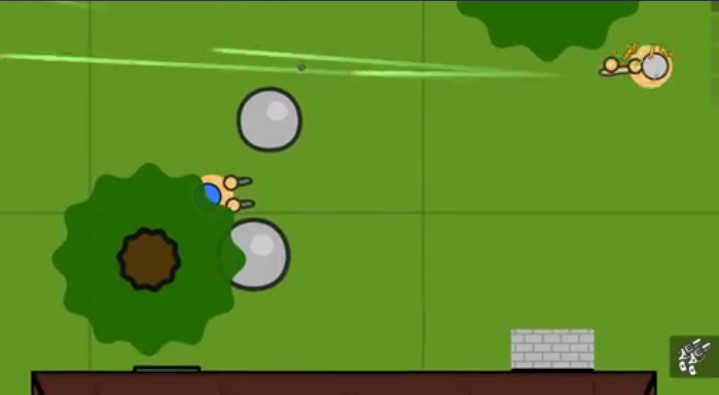 While you may have a powerful gaming system, keep in mind that this may not be the case for your friends. So, in this scenario, it's best to find fun multiplayer games that work on every device (even mobile ones). 
Luckily, on a platform like CrazyGames, you can find a wide range of games from almost all genres. In addition, many IO games are multiplayer so it won't be difficult to get together on a quest. Still, given that these don't let you create your own server, you may find other players in the same game with your party. 
Some games let you partner up or create a team, which is a great way to bring the gang together. For instance, if you play Surviv.io, you can pair with a close friend and fight against other players until your team is the last one standing. 
Spaceteam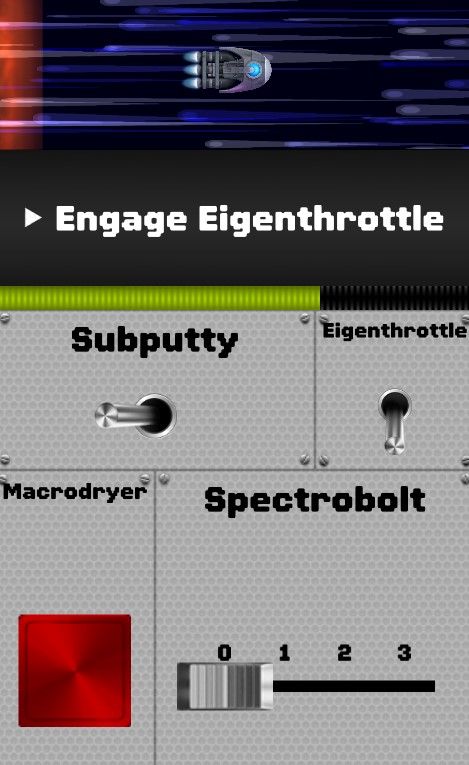 If you want something that's just for your party, try Spaceteam. This is a cooperation game where every player must participate and do the right thing for the team to win. 
The game accepts two to eight players and puts you all on a spaceship that's about to fall apart or be engulfed by an exploding star. Not a very happy scenario, right? To save the ship (and the team) each player must do its part. 
As such, everyone gets a different control panel (it's a mobile game) and needs to follow instructions in a timely manner. The catch is that each player must communicate instructions to the other one, so it helps to have headphones and microphones.    
Escape Team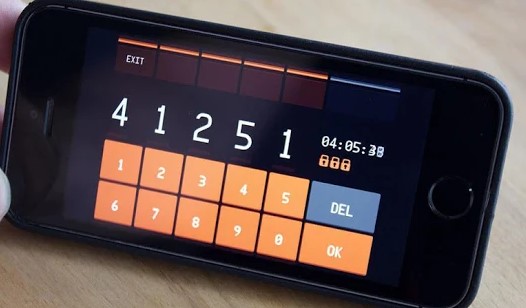 Who doesn't like a good escape game? We know we love these in real life! True, the atmosphere is not the same when you play on a phone, but it helps to play it with friends. 
Escape Team is a fun and easy to install mobile game that allows for two to four players. But beware! You will have to use pens, paper, scissors, glue, and brainpower to solve the puzzles in real life and then introduce the answer in the game. It's more like a puzzle game in the real world that somehow crosses over to the virtual realm.
To make it even more interesting, each mission comes with a backstory and a timer, so you can't slack off!
So here you go! You now have three new ideas for fun and entertainment for your next party (even if it's a virtual one).
I am interested in all things technology, especially automation, robotics and tech that helps change how society will live in the future.