If you're a PC gamer, you'd surely know how important it is to get the full potential of your hardware and skills to get those kills and win the game. However, with new games being introduced almost every day, keeping up can sometimes be costly and exhausting. But don't you worry, as this article will help you boost your gaming performance with PC upgrades and useful tips to enhance your skill set. You can also visit this website for more gaming guides and tips.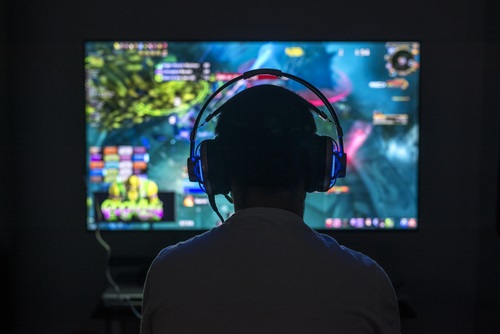 Practice
This may sound obvious and cliche, but having more hours in a particular game will generally improve your skill set and give you the edge you need to defeat your opponents. However, it's not just simply playing your game repeatedly. It's about playing it with the goal of learning and improving.
One essential factor to this is to be good at your own play style. The next time you launch your game, be aware of what went wrong and what can be improved. It can also be a good idea to record your gaming sessions and review and analyze your gameplay. Here are some practice tips for you:
Improve your FPS (Frames per second)
These numbers represent how many frames your GPU (graphics processing unit) is able to provide and how many frames your monitor or TV can display each second. If you watch online streams and YouTube videos of pro players owning their games, then surely, you've noticed those high FPS numbers displayed on their screens.
High FPS numbers while gaming will give you smoother images and a more responsive feel. On the other hand,  low FPS numbers will make your game stutter and makes it more difficult to play. This can be an issue if you're playing competitively on fast-paced shooting games such as Fortnite, Apex Legends, or Battlefield V. Here are some of the best hardware upgrades you can get to improve your FPS:
Monitors
 GPUs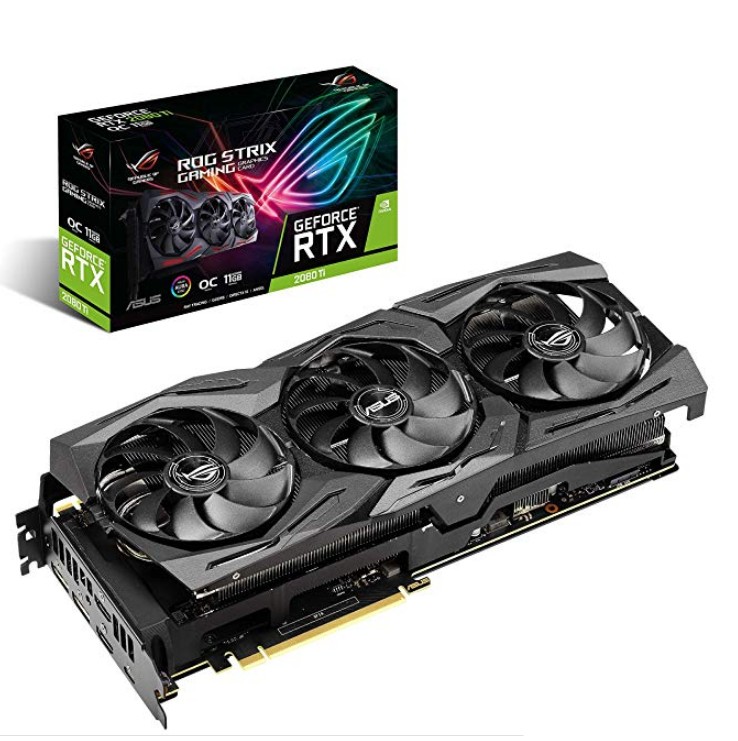 Optimize your software
While some background applications are needed to run your PC properly, some of them actually just eat up precious system resources that can otherwise improve your gaming performance. Here are some tips to follow:
Closing thoughts
 In gaming, a healthy balance of good hardware and skills can significantly improve your overall performance. Follow the tips above to enhance your gaming performance, and may you achieve your gaming goals. But keep in mind that although being competitive in games can be a good thing, sometimes it's best to relax and just enjoy the game.
I am interested in all things technology, especially automation, robotics and tech that helps change how society will live in the future.