If you are on a strict budget this holiday season and think that may tech items are out of reach for your wallet, maybe I can help with these cheaper, yet still very useful tech items for under $50.
By Misfit Wearables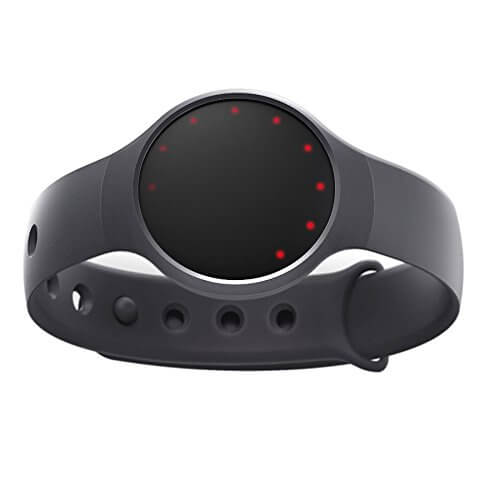 We all know that New years is just after Christmas and everyone always makes new healthy resolutions. A gift that can help and not hurt your wallet is Flash.  It costs about $20. Flash will automatically tracks steps, distance, calories, and light and heavy sleep patterns. It can sync with your smartphone so you can upload your data easily.  Its sleek look is a splashproof disc with red LED progress and time display.
By Logitech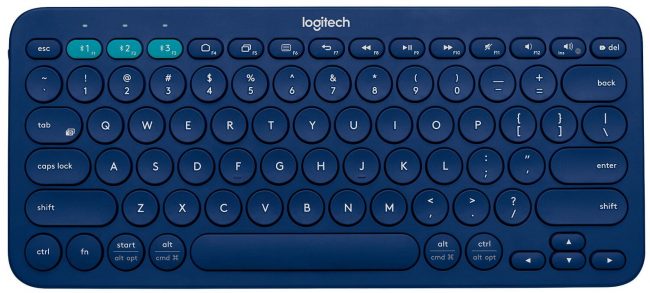 This is a perfect item for anyone looking for a keyboard for their phone or tablet. You can use this and sync for up to 3 devices and toggle between them using the function keys for around $30.  It is compatible with Windows, Mac, Chrome OS, Android, iPad, iPhone, Apple TV 2nd or 3rd generation (*Any Bluetooth-enabled computers or mobile devices that support external keyboards with HID profile. The keyboard is thin and light weight making it easy to take with you.
By Amazon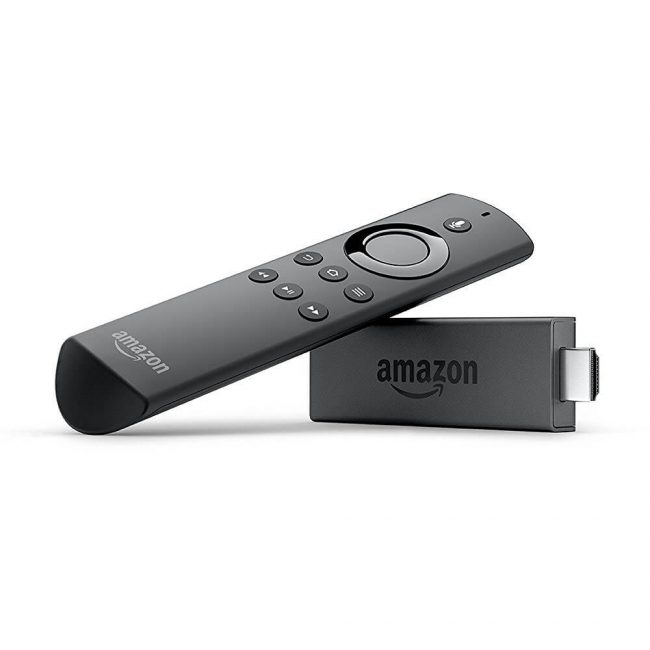 Here is a gift you can give the whole family.  This latest edition of the Amazon fire stick now comes with the Alexa voice remote.  Life for you has just become easier.  You can launch and control content with the included Alexa Voice Remote. Simply say, "Play Game of Thrones" or "Launch Netflix" and Alexa will respond instantly. You can also play music, find movie show time and even order a pizza from Domino's. Saves where you left off so take it with you when you travel and never miss a step.  Did I mention is is less than $40.
By JVC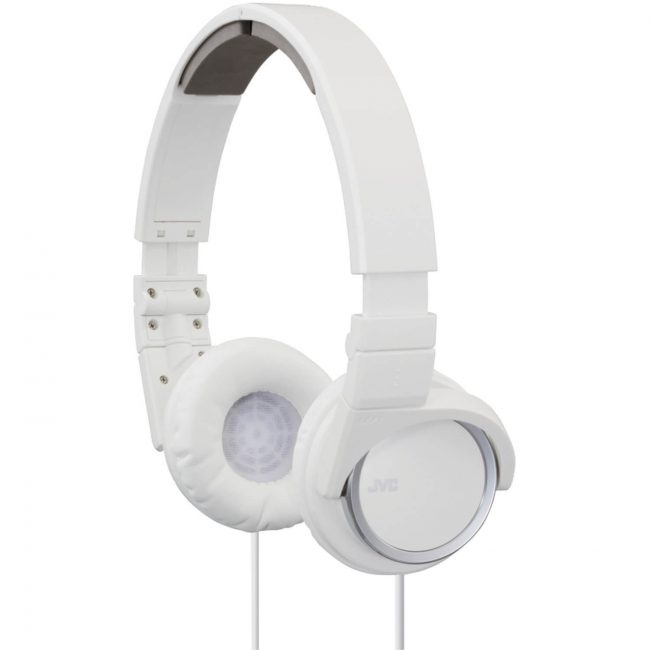 If you are like me and think its outrageous to spend $200 on beats by Dre but would still like to get quality sound JVC has created a  budget alternative for you.  For about $35 you can get this 3-way foldable headset that has soft cushion ear-pads for ideal sound isolation and comfortable fit. They are lightweight and sound powered by world's first Carbon Nanotube diaphragm. Giving you excellent performance well above its low price point.
By TYLT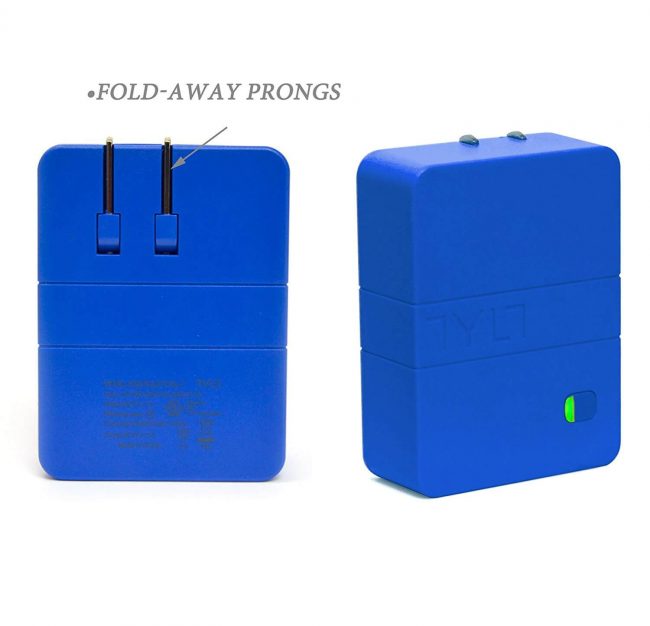 This is perfect for that busy person on your list. The TYLT is 2 chargers in 1. You can plug this into a wall and charge as normal or take it on the go with you as it has a built in power bank as well. It comes with a universal USB port allowing it to charge most phones and tablets.  The prongs fold away making it easy for you to take with you.  It has a LED Battery Status Indicator that displays the remaining power left on the SmartCharger. Great deal for less than $30.