We are influencers and brand affiliates.  This post contains affiliate links, most which go to Amazon and are Geo-Affiliate links to nearest Amazon store.
For years Turtle Beach has been known as one of the leaders in providing an incredible audio gaming experience for gamers worldwide with a wide range of products for all to enjoy. For the gamer that is serious about top level gameplay, Turtle Beach has stepped up quite a few notches by giving pro players, in my opinion, one of the best audio gaming experiences you will find with their Elite Pro Tournament Headset.
One of the first things I noticed right off the bat when I opened this bad boy up is the look and feel of a premium quality headset. It has quite the nice weight to it and a very sleek design. The earphones themselves come equipped with very nice padding that when worn do not put a lot of pressure on your ears. This is something I have found in quite a few other headphones to have been a problem is the amount of pressure that some can put on your ears making using them quite uncomfortable. However, that is not the case here, the Elite Pro provides top-tier comfort by way of their Aerofit Ear Cushions that provides passive noise isolation as well as airflow so no sweaty ears here.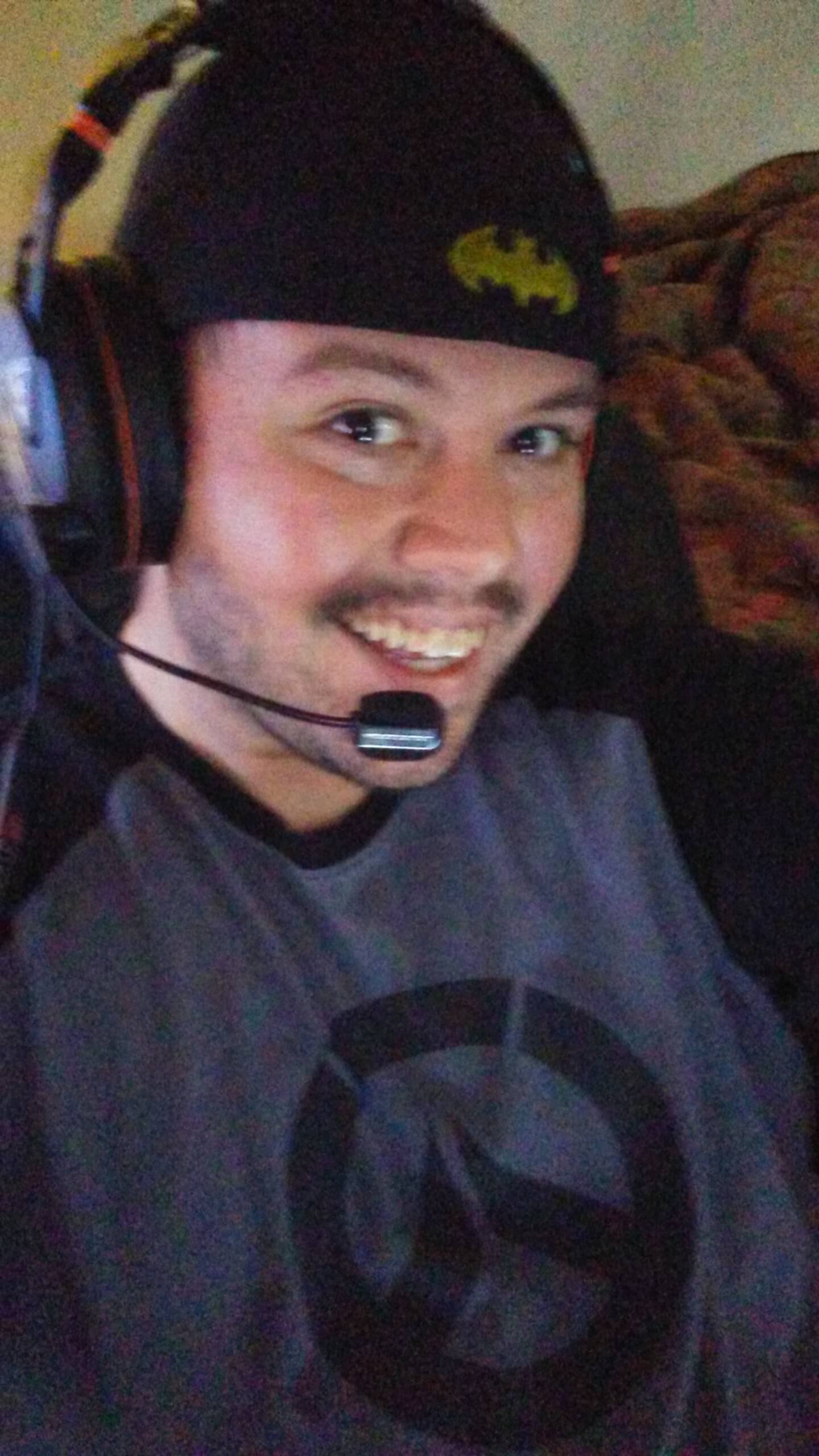 For those that play with gaming glasses, you will find that Turtle Beach has developed what they call ProSpecs Glasses Relief System which removes that awful ear pressure from the cushions on your glasses when worn which can make gaming quite uncomfortable. Another feature that the Elite Pro provides is one that I can say that I have never seen myself in another headset, the ComforTec Fit System. This system can be found on the headband of the headset on the sides. This allows you to adjust the headband as you see fit.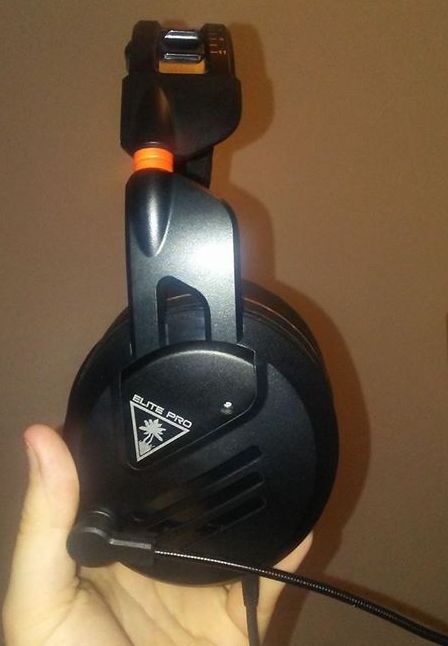 The boom microphone is also detachable and is one of the most adjustable microphones that I have ever used. It has a lot of bend to it so you won't find any problems finding the right placement. The cable that the headset comes with is what Turtle Beach calls the Circuit Pro Cable System which allows you to connect the headset to any and all Elite Pro accessories.
Sound quality by far an experience you will definitely appreciate here. Especially when paired with the Elite Pro Tactical Audio Controller. The TAC provides gamers the ultimate audio experience. Featuring DTS Headphone X 7.1 Surround Sound, a variety of different audio presets and genre-specific presets. The tactical audio controller also has Turtle Beach Superhuman Hearing so this ensures that you hear every single thing and trust me you most definitely will. I tried this out with several games of Gears of War 4 and it was incredible how I could hear enemy weapon reloads as well as footsteps. Not to mention being a wired headset you have worry-free audio lag for a seamless audio experience.
The TAC however, does come separate meaning that you will end up spending $199 for the headset and then another $149 for the TAC as well. Which I found to be quite interesting since it seems Turtle Beach made this headset to compete with the Astro A40 which comes with its own version of a TAC at no extra cost. I also feel that the sound quality is quite nice without the TAC but if you really want to get the most out of these headphones you would be doing yourself a disservice by not picking up the tactical audio controller.
As an added note this headset supports mic monitoring which is a feature where you can hear your own voice in your headphones while you are talking.  There is not a lot of gaming headsets that offer this feature for consoles, for PC's you can simply have the Windows Sound echo your mic into your headphones but console gamers have to have a headset that supports this feature to hear their own voice.  This feature is primarily to help gamers be aware of the volume of their own voice so they aren't shouting above the voices of their friends and is a great way to get control and insight into how loud you sound and how you sound from your own mic live while you are gaming.
All-in-all the Elite Pro Tournament Headset is definitely worth the price tag considering this headset works on the Xbox One, Playstation 4 and PC. Turtle Beach provides gamers a pair of headphones that will provide you exceptional audio quality and one of the most custom fit pair of headphones that I have ever experienced. Truly comfort is what Turtle Beach was going for with this headset and as I mentioned before when paired with the tactical audio controller it will deliver an audio experience like none other.
We are influencers and brand affiliates.  This post contains affiliate links, most which go to Amazon and are Geo-Affiliate links to nearest Amazon store.
I've been writing and covering many forms of entertainment such as comedy shows, and arcade bars as well as reviewing video games and more for the past decade. I love to write and I am blessed to be able to have the opportunities that I have had in the entertainment and technology fields.