Intro
We use chairs every day and when you use a chair every day, you forget what real comfort is in a chair.  Sometimes you get so used to a chair that you can't imagine changing it and you probably don't even think about it, I know it's happened to me.  It's with that same mentality that I look at gaming chairs and think,… who would pay that much for a chair… it's a chair…  and this is the intro into my review of the Cougar Armor Gaming chair.
Let's go over some of the features of this chair.
Features
Full Steel Frame
Breathable PVC Leather
Iron Shell Cylinder
Head and Lumbar Pillow
Gas Piston Lift Height Adjustment
Adjustable Tilting Resistance
3D Adjustable Arm Rest

Backward and Forward Adjustment
Left and Right Adjustment
Height Adjustment
Rotating adjustment

180° Fully Reclining back
Weight Limit: 264.55 Pounds
1 Year Warranty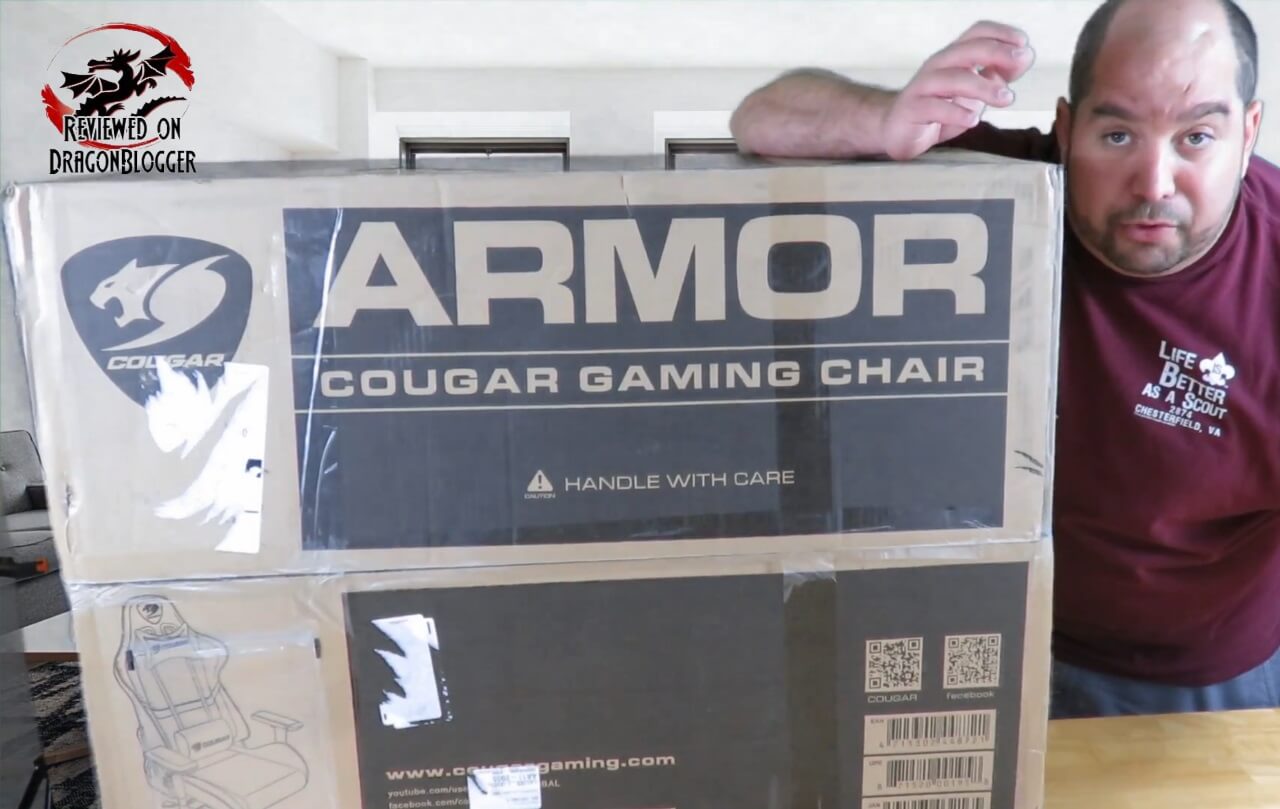 It's a big chair, so it comes in a big box,… let's see what's inside.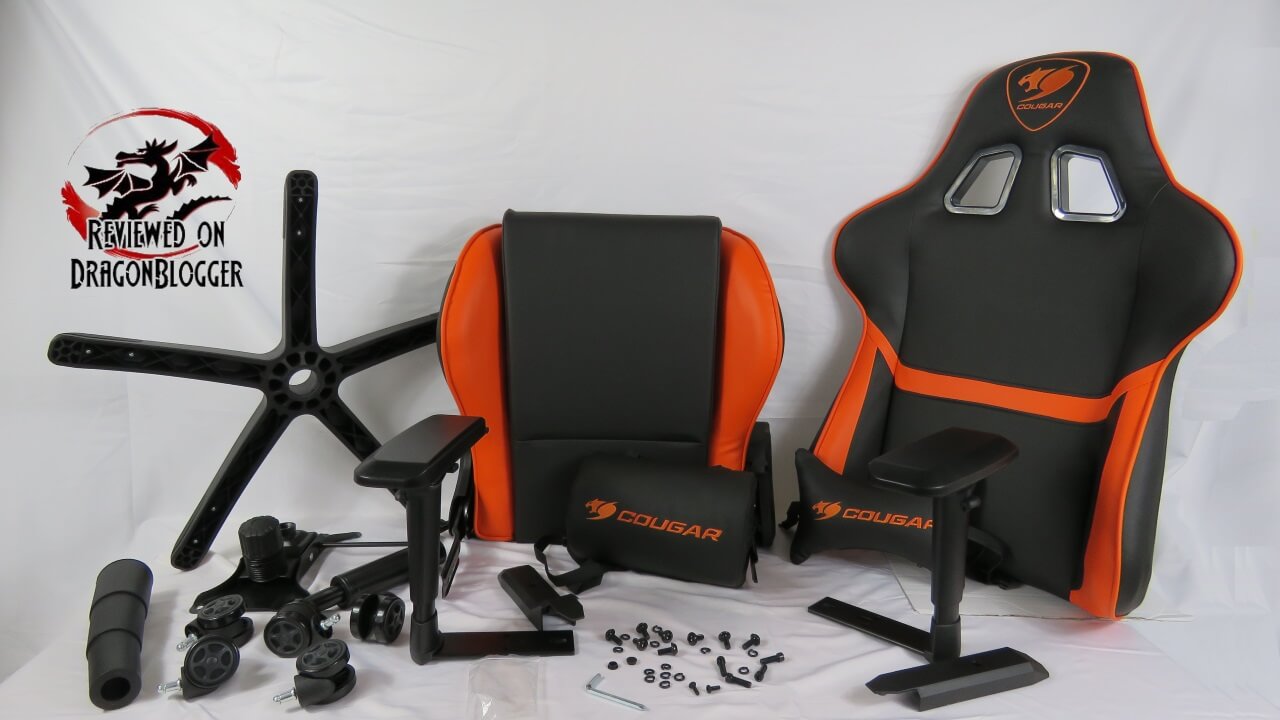 Yeah, that's a lot of stuff I know, but in the end, you get a chair.  Before we get to the chair though, we have to build it and before we can build it, we need to account for every part in the manual, we need to make sure its complete.
This was basically the intro, but let's check out the individual pieces and then get into the build video.