SAN DIEGO, Oct. 14, 2014 /PRNewswire/ — Turtle Beach, the leading audio brand in the video games industry, today announced that the Recon 320 PC and mobile gaming headset is now available in stores and at online retailers. The Recon 320, which has an MSRP of $79.95, features Dolby 7.1 surround sound for accurate, immersive surround sound audio with any type of content. Turtle Beach is the gaming audio brand of Turtle Beach Corporation (NASDAQ: HEAR).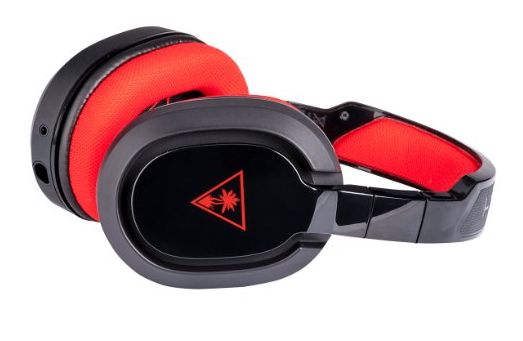 The lightweight Recon 320 has a new, noise-isolating around-the-ear design that allows for hours of comfortable gaming. The new headset can also be customized with swappable speaker plates, which can be purchased separately online at TurtleBeach.com.
The Recon 320 uses a single USB connection for PC or a 3.5mm jack on mobile devices. An included mobile cable with in-line mic and multi-function button for mobile controls  ̶  such as answer call, pause music, and skip track  ̶  and a removable boom mic make the Recon 320 a true mobile headset as well.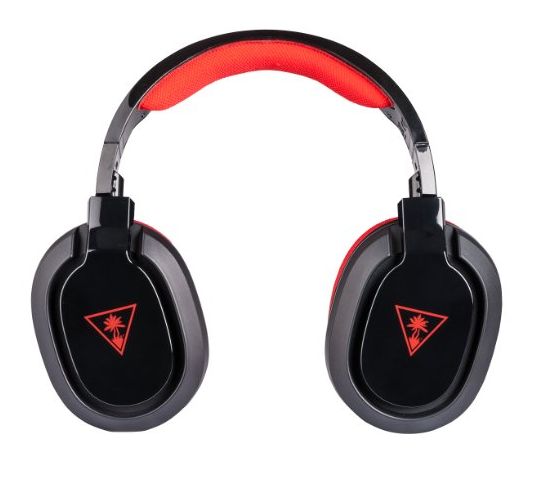 "Delivering the features that gamers want and expect in a headset is one of the things that make Turtle Beach stand out as a brand," said Juergen Stark, chief executive officer of Turtle Beach. "The feature-rich Recon 320 is a strong addition to our growing line-up of high-quality PC gaming headsets."
Turtle Beach's PC gaming headset portfolio includes the Z SEVEN tournament gaming headset, the Z300 wireless surround sound headset, the stereo Z22 wired stereo headset, and the recently launched Z60 wired surround sound headsets.
About Turtle Beach Corporation
Turtle Beach Corporation (TurtleBeachCorp.com) designs audio products for consumer, commercial and healthcare markets. Under the brand Turtle Beach (TurtleBeach.com), the company markets premium headsets for use with video game consoles, including officially-licensed headsets for the next-generation Xbox One and PlayStation®4, personal computers and mobile devices. Under the brand HyperSound (HyperSound.com), the company markets pioneering directed audio solutions that have applications in digital signage and kiosks, consumer electronics and healthcare. The Company's shares are traded on the NASDAQ Exchange under the symbol NASDAQ: HEAR.