We are influencers and brand affiliates.  This post contains affiliate links, most which go to Amazon and are Geo-Affiliate links to nearest Amazon store.
Since the official adoption of HTML5 technology in the fall of 2014, HTML5 technology has been revolutionizing software development for online and mobile gaming. Historically, browser-based and mobile gaming was powered by rich internet technologies like Adobe Flash and Microsoft Silverlight. However, once the late Steve Jobs denounced that HTML5 technology would be the death knell for Flash, there only seemed to be one direction for web page technology to go in.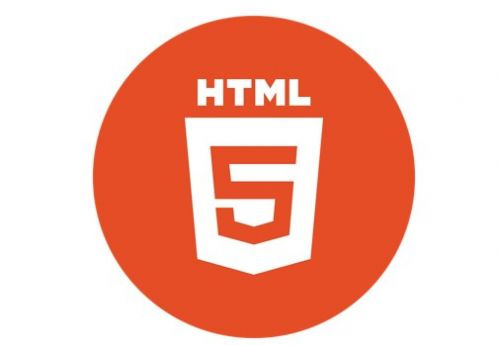 HTML5 is the newest version of the internet's Hypertext Markup Language, the code that designs web pages for browsers and all other kinds of viewing devices. Most importantly, the majority of the leading web browsers have supported HTML5 technology since the outset. What does HTML5 enable a web page to do, in a nutshell? Put simply, HTML5 is being used by software developers to build web applications that can work within browsers online or offline, on any kind of screen size and with the highest-possible specification visuals and audio.
The cross-browser, cross-platform compatibility of HTML5 has been a real game-changer for the world of online and mobile gaming. Unlike Flash and Silverlight, both of which used to be a huge drain on computing or mobile resources, HTML5 gaming software can run on any platform that recognizes this next-generation markup language. The use of APIs such as WebGL allows developers to render wholly immersive and interactive two-dimensional and three-dimensional graphics without the need for browser plug-ins that can slow browsers and operating systems down immeasurably.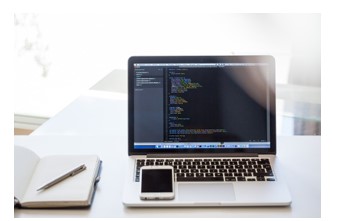 What's most powerful about the rise of HTML5 technology in gaming is that it reaches out to iOS gamers as well as Android gamers. Historically, Flash was never supported by iOS devices, requiring separate applications or plug-ins to run Flash games. The dynamic nature of HTML5 means that game software developers now only need to know two languages to build an online or mobile game that caters for both iOS and Android audiences: Objective C and Java.
In the world of iGaming, several different casino sites now offer responsive mobile versions of their web-based iGaming platform thanks to HTML5. The leading sportsbooks and online casinos don't even have to develop native applications. Their developers can create slick, dynamic iGaming environments that are adaptive to gamers' devices using HTML5 markup language. It's the same for many of the leading massively multiplayer online role-playing games that gamers play via browsers. These games are increasingly built with HTML5, allowing users to keep playing on mobile devices on the move.
Given the speed with which technology evolves today, is HTML5 likely to stick around or is there likely to be a successor in the coming years? According to Jeff Jaffe, CEO of the World Wide Web Consortium, HTML6 could be around the corner but it may not have a transformative impact on the world of gaming. Instead, Jaffe believes that HTML6 is more likely to focus on developing a consistent way of processing payments online. Given the explosion of m-commerce, Jaffe predicts a simpler approach to mobile shopping may need to be incorporated within HTML itself.
We are influencers and brand affiliates.  This post contains affiliate links, most which go to Amazon and are Geo-Affiliate links to nearest Amazon store.
I am interested in all things technology, especially automation, robotics and tech that helps change how society will live in the future.