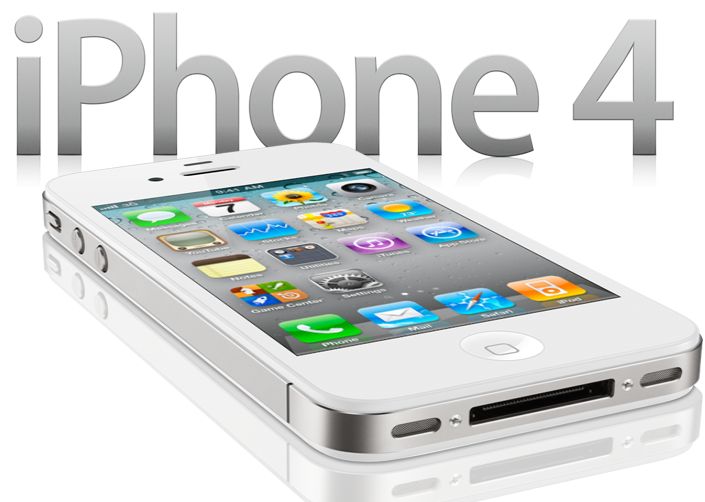 Its been almost an year since the Apple iPhone 4 was released, but there has been sign of a factory unlocked version of the iPhone 4 in any of the Apple Stores across US. The phone is currently available under two major carrier providers which includes the AT&T and Verizon.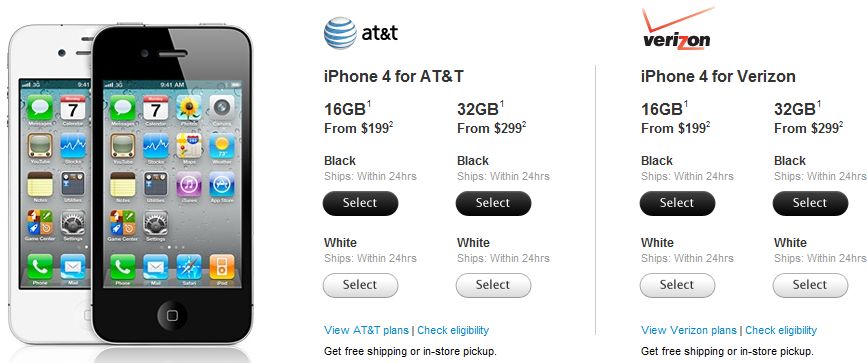 But the good news is that, looks like Apple is finally planning to bring the Unlocked iPhone 4 to all the US Apple stores. According to one of the tweets from the iOS developer Chronic Wire, looks like the factory unlocked iPhones are finally getting lined up at the Apple stores on Wednesday.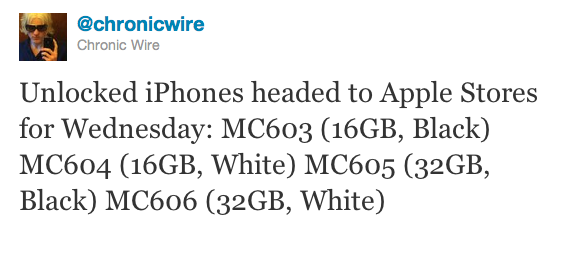 If this is going to be true, then finally all those who want to own an iPhone 4 can now select a carrier of their choice at a much cheaper data plans.