We are influencers and brand affiliates.  This post contains affiliate links, most which go to Amazon and are Geo-Affiliate links to nearest Amazon store.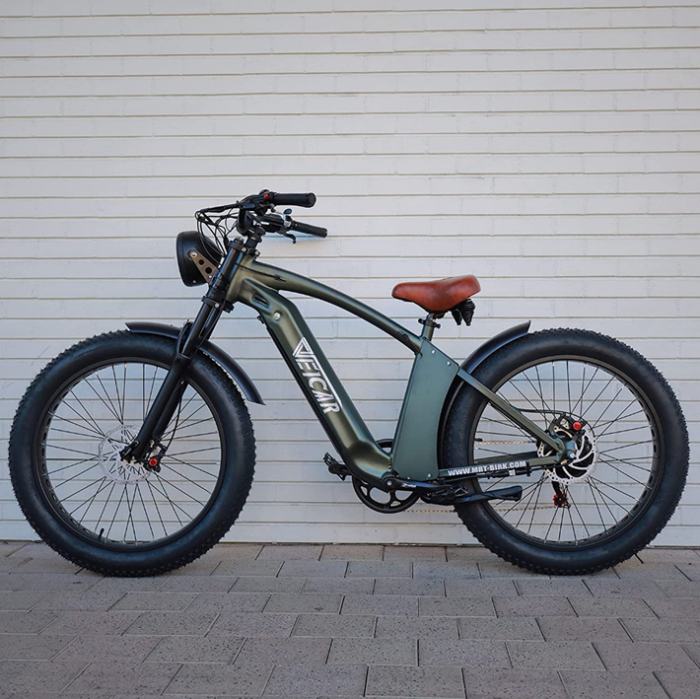 Looking for a high-performance electric bike to commute to work or college in a faster way?
If you live in a large city, it is likely that more than once you have had problems with traffic, and as you know it is difficult to escape from it. In most cases, you will have trouble getting to work early, yes, even if you live relatively close. Fortunately, electric bicycles are one of the best options if you want to avoid the annoying traffic of the city, in addition, an electric bicycle does not pollute compared to a conventional car. Before choosing an electric bicycle, it is important that you consider some aspects.
Well, if you've never owned an electric bike then you probably don't know which one you should choose. Motor power is probably the most important thing in an electric bike, but it's also important that the bike is built with high-quality materials. The battery of an electric bike should offer you enough energy so that you can ride long distances without worries. The price will depend on your budget, but a high-end electric bike easily exceeds $2500. Keep in mind that this is an investment that not only allows you to drive around your city without the annoying traffic but also considerably decreases pollution.
The VEICAR S-300 is a powerful electric bike designed that you could travel the streets of your city without worrying about annoying traffic. It includes an amazing 1000W motor so you can drive everywhere without fatiguing your body. It is an expensive bike, but it is made with the best materials, so quality is one of the main aspects that you should worry about. Next, discover the most interesting features of this product.
Features of the VEICAR S-300 electric bicycle for adults
If you are looking for an ecological means of transport to go to work or university, then the VEICAR S-300 electric bike is a great option to consider. The main feature of this bike is that it offers a powerful 1000W brushless motor, but how powerful is this? Well, the 1000W brushless motor is designed so that you can get a top speed of up to 25mph (speed is restricted for safety reasons). You don't have to worry about speed losses, certainly, this engine could offer a higher speed, so, performance will not be an issue. Another of the most incredible features of this electric bike is the rechargeable battery of 48 V / 16.5 Ah, which is designed to offer you a range of more than 25 miles. Please note that battery life will depend on the driving mode you choose. The manufacturer allows you to reset the maximum speed, but it is set at 25mph for the safety of cyclists. Charging the battery from 0 to 100 will take approximately 4 hours. The VEICAR S-300 uses a Shimano 7-speed transmission system so you can drive comfortably, plus a safe braking system so you can brake quickly in case of an emergency. Finally, up to 1-year warranty is included in the replacement of accessories.
You can buy this item here on Amazon
We are influencers and brand affiliates.  This post contains affiliate links, most which go to Amazon and are Geo-Affiliate links to nearest Amazon store.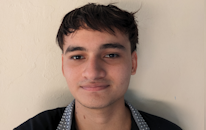 My name is Joel! I love to read, I go to university like most people my age.
In my free time I usually train boxing, I love music, I also know how to play the guitar and the harmonica.