If you're an artist, you know the importance of using quality tools to make your art come to life. Tablets have been a game changer for graphic designers, artists, and anyone else who uses digital art. The VEIKK A30 10 x 6 inch digital drawing tablet is exactly the upgrade you need if you create any kind of digital art. We'll break down what you need to know and why this one is different than other options out there.
VEIKK A30 10 x 6 inch Digital Drawing Tablet
The VEIKK A30 drawing tablet is made for professionals with a built-in 8192-level high-pressure sensitivity, so your drawing lines are incredibly smooth. The best part about this tablet is that it's easy to operate, so you could be a beginner or an expert and still be able to use this tablet with ease. There are a lot of drawing tablets out there that require you to already be an expert to operate the different software options. This one is not like that! The pen is battery-free so you don't need to worry about holding a heavy pen when you're creating. It also does not need to be charged so you can work as long as you want without interruption. The screen is highly sensitive with the newest technology so you don't need to work extra hard to have it pick up what you're drawing.
Features:
8192-level high-pressure sensitivity
10 x 6 inch large size
5080LPI resolution
High-quality screen
Battery-free pen
250 RPS tracking speed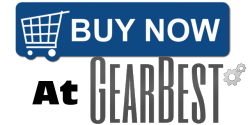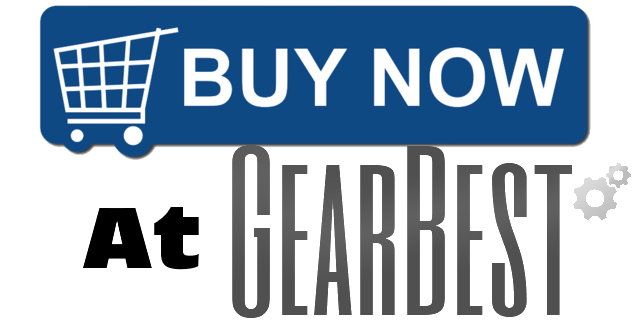 Looking for other great deals on technology for the holiday season? Take a look at this incredible 11/11 sale from Gearbest on more of their products!
Jackie is a writer out of Denver, Colorado with a never-ending passion for good TV shows, gadgets, and old-school video games.
Compensation Area of Interest I've been writing articles online for over 8 years, but I'd like to start getting into the review world. I love, love, love TV shows and gadgets.