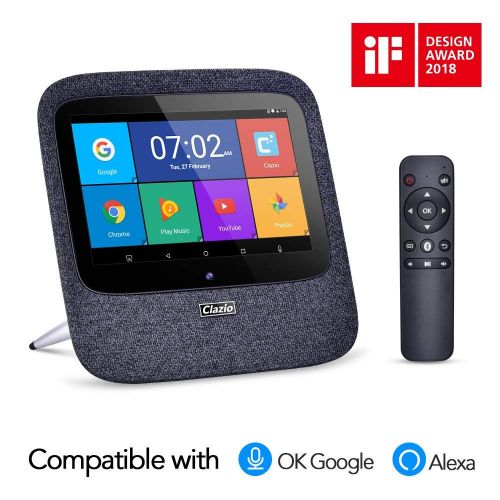 Clazio brings to the table their very own voice assistant that combines a touchscreen as well as OK Google and Alexa all in one sitting. You don't need to change between the two when all you have to say is "Ok Google" and "Alexa" and it uses the proper one. This makes it great for all of your Google or Amazon needs.
The Clazio Voice Assistant Speaker also provides a 7-inch touchscreen which uses Android 7.0 which can also be controlled by voice, touch or by the remote that comes with this product. You can also connect this device to any 4K TV by way of the HDMI port located on the speaker and be able to watch any of your favorite movies and YouTube videos in 4K resolution. The touch display features only 2GB of RAM and a 16GB hard drive.
The microphone on this device can pick up your voice from 10ft away which is great if you're around the corner from the room it is in and you need to use it.
Having a voice assistant is perfect for those who don't want to fumble around on their tablet or smartphone and would much rather want the ease of being able to order products on Amazon or ask Google what the latest movie showtimes are and makes a great fit for any family no matter how big or small.
OK Google & Amazon Alexa built-in
Bluetooth speaker
7″ Touch display with Android 7.o
16GB of ROM
2GB of RAM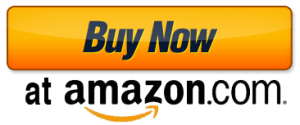 I've been writing and covering many forms of entertainment such as comedy shows, and arcade bars as well as reviewing video games and more for the past decade. I love to write and I am blessed to be able to have the opportunities that I have had in the entertainment and technology fields.