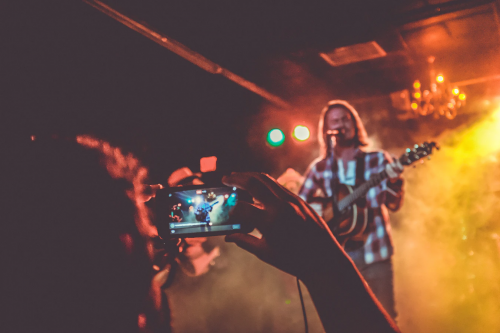 Creating content and showing people cool and useful things can be great, depending on how informative and friendly you are, you might find yourself getting a lot of attention from viewers. Whether it's travel guides, reviews, gaming, or general news and opinions. So, if you're thinking of live streaming and you don't know what you need for your set up to have a good quality stream, then you're in luck because we've come up with a nice list of equipment that you can consider getting.
Laptop
Most streamers are always on the move, so even though having a PC is great, a laptop is much more viable because it's portable and easy to set up. If you're worried about the price, the tech buffs and reviewers at www.ordinaryreviews.com/2019/10/28/best-laptops-under-700-value-for-money-deals/, believe that you can get a powerful laptop that can suit your daily streaming needs anywhere you want and you can get it under 700 dollars. So, you won't break the bank with this nice addition to your setup; a good laptop is important because you can use it for monitoring the stream status and reading the live comment sections and reactions. You can have multiple windows open if you live on more than one platform.
Smartphones
When you're just starting, it would be nice to invest in a couple of smartphones that you can use for streaming; a lot of the Android and Apple phones can be perfect because they have excellent cameras. The smart HDR, depth control, and 6mp or 7mp cameras can be a great choice as a starter kit for your streaming experience. They have all the streaming apps available in their stores and excellent audio and sound setups for the OBS software too, so there won't be any restrictions or anything that would hinder your stream. Also, it would be nice if you get a couple of phones if you're planning to stream at more than one platform at the same time, whether it's Facebook, YouTube, or Twitch.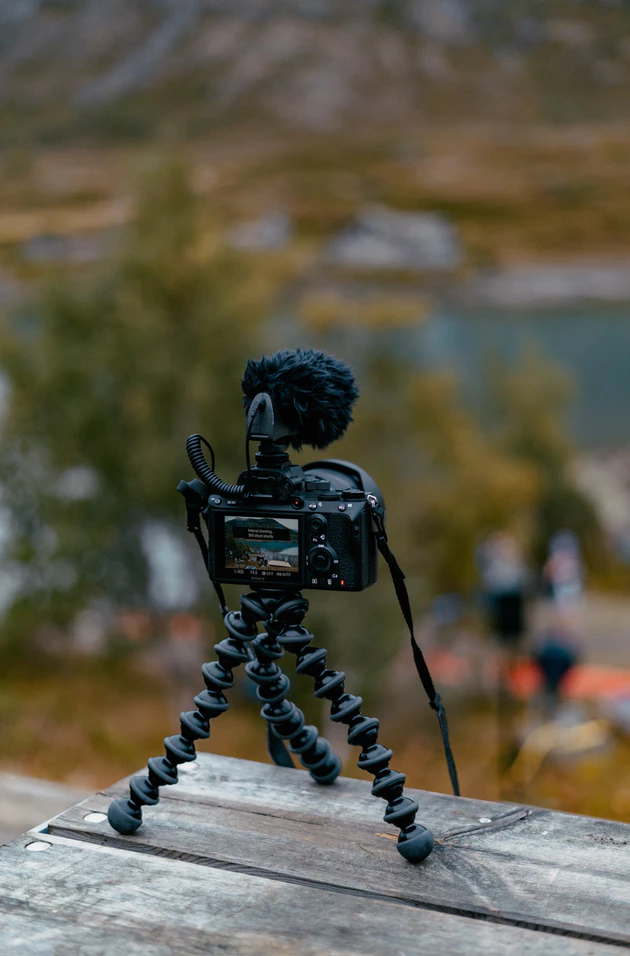 Mounts and Tripods
Now you need to think about how you're going to place those phones securely, this is where investing in mount and maybe a dual tripod can come in handy. You need your phones neatly and securely placed in front of you with minimal chances of shaking, so your footage would be steady and smooth. The dual function is perfect because it would be cheaper than getting 2 tripods if you're using 2 phones. The mounts have to be compatible with the devices you're using; this is what holds on to your phone properly and you can just connect it with the tripod easily.
Lighting system
Most homes have ceiling lights or lamps that don't look so good on camera because it casts a lot of shadows, making your stream unclear and your face all dark. So, you need to invest in some LED or fluorescent light stands that you can switch on while you're live, this way your face would be clear and the stream itself won't be so dark. Depending on where you are, you could use additional side lighting kits that can make it a lot clearer and smooth when it's during the night.
What you need as upgrades
In the future, when you have gained a lot of exposure and gathered a fan base with thousands of followers or subscribers, you can start upgrading your equipment to an advanced setup. You can invest in a 4k camcorder with an XLR input, this makes it easier to connect a decent microphone that can go right above where you sit; you can produce amazing footage and sounds that way. You're going to need a little USB camera that you can use to show your viewers something on your table from a bird's eye point of view; you can connect all your cameras to your laptop using a USB capture HDMI connector. Also, getting a programmable keyboard or a stream deck can do wonders for your stream because it has special shortcut buttons that help with your production as you stream.
Streaming is a wonderful thing to do that can be so much fun and lucrative too; it's great that you can share your thoughts or show people how good you are at traveling or gaming to help them become better too. This is probably the best way to get some decent passive income, doing something you love and getting paid for it. Once you get the hang of it and have made a name for yourself, you can upgrade your gear and make it a lot easier for you and your fans too.
I am interested in all things technology, especially automation, robotics and tech that helps change how society will live in the future.