For a long time, developers and online casino operators could not launch their casino apps on Google Play. It changed in 2017 when Google lift, the ban. There is always a but. The app developers must meet many conditions before publishing their product in the largest app store on the internet.
There are currently two ways to play casino games on your mobile. First, you can enjoy playing in the browser, just like playing online casino on a desktop computer. Virtually all gaming websites are optimized for mobile gaming. Game developers themselves make games customized to play in a mobile browser.
The second way to play on your phone is by using the mobile app. Many companies are now publishing gambling applications. If you want such an app to come out on Google Play, you must meet these criteria as a developer.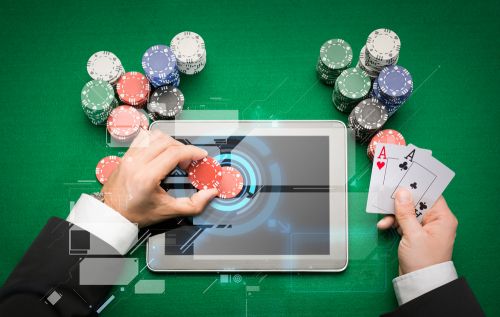 Licence for Gambling
Any online provider of gambling games must have permission to do so. Various state regulatory bodies issue this permission. Some licensed are valid internationally, but sometimes the provider needs to get a specific license for different countries. To launch the app in Google Play, all valid license must be required. Moreover, the app must not be downloadable in not licensed countries.
Free App
Another rule is connected to the price of the app. All gambling apps on Google Play should be absolutely free to download. Also, Google Pay cannot be listed as payment options for accessing gambling services. The players are allowed to use card payments or using e-wallets like Skrill or Neteller.
All Players Must be Older 18 (or 21)
Underage gaming is strictly forbidden. According to Google's rules, all gambling apps must be rated as Adults Only. This is not really a surprise considering that underage gambling is prohibited by law in pretty much every country in the world. That also means, that during the registration at casino, the player must verify his identity.
Responsible Gambling
Since gambling may cause critical financial damage, all real money casino apps must promote responsible gambling. It may include warnings and collaborations with some sort of health organizations.
Real Money Betting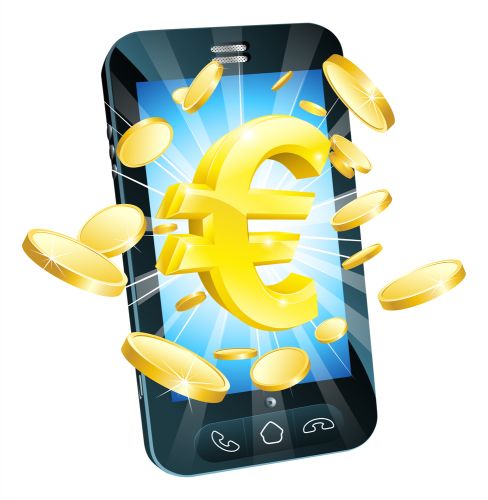 The casino apps must allow to gamblers place bets for real money. That also means that players can win real money. There are many social casino apps, which offers game mode only in virtual currency. All games should be tested by independent auditors to provide a fair environment.
Pass Google's Application Process
The gambling comply must go through the whole standardized publishing process. Just like any other app developer. This includes, for example, user's data protection, IARC content ranking, and so on. For many smaller gambling companies are these rules so strict and costly, that they do not even bother to publish their app on Google Play.
I am interested in all things technology, especially automation, robotics and tech that helps change how society will live in the future.