Every year, new devices and technologies facilitating internet access appear on the market. One such example is the Smart TV, with which you can watch videos from both free and subscription-based sources. Smart TVs, however, are quite pricey. But there is an alternative—Android TV set-top boxes that you connect to regular TVs.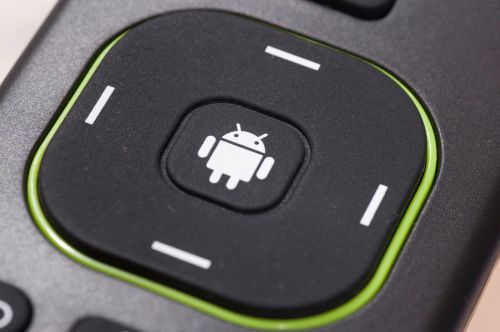 How does a set-top box work?
IPTV set-top boxes are devices with smart functionality that you can use to access the web through an internet connection. You can call it a 'brain' for your TV.
Android TV boxes are the most feature-packed of such devices. They provide access to YouTube content, popular Google apps (Google Assistant, Chromecast built-in), as well as other apps and services from the Google Play Store. One of the best Android TV boxes for IPTV on the market today is Infomir's MAG425A.
Which Android TV set-top box is better?
A good set-top box needs to satisfy a number of important criteria. The quality (and size) of content keeps growing. Nowadays, 4K support is a must for set-top boxes, as well as proper certification and a warranty of at least one year. It is also important that the device supports Auto Frame Rate which adjusts the output frame rate depending on the video files frame rate.
Configuration
MAG425A is the fastest Android TV box out there and is easy to configure. The device is fast and easy to setup. They usually come with an HDMI cable. But if your TV has no HDMI port, you can connect the device with an HDMI to RCA adapter. The box can be connected up to the internet via an Ethernet cable or Wi-Fi. Some set-top box models have both connectivity options, like the MAG425A from Infomir.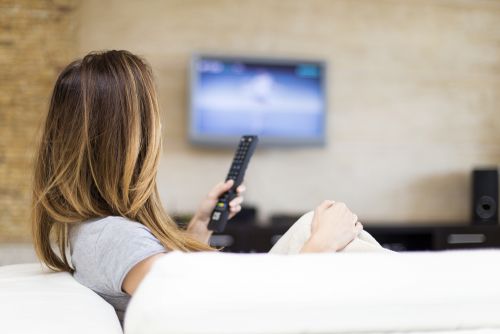 Operation
To use Android TV, you need a Google account. If you already have one, you can log in on your TV box and get content recommendations based on your interests and previous searches. The set-top box has a user-friendly settings menu, where you can configure the display resolution, font size, aspect ratio, and other preferences.
Accessing content
An Android TV device can be used without subscribing to paid content. The user can watch content from free sources and YouTube as well as access Google's services.
To access licensed content, you have to subscribe to an IPTV/OTT service. You can choose a package of channels and films to suit your taste and budget.
Is there any other use for an Android TV device?
The latest Android TV boxes have many additional features and advantages. For instance, you can connect a keyboard, mouse, gaming controllers, removable storage devices, headphones or speakers to them. Additional accessories can help you input text faster, view photos, and even play video games on your TV.
You don't have to buy the latest and the greatest TVs to enjoy smart features. MAG425A Android TV boxes from Infomir will give you access to Google applications and allow you to control home appliances as well as use voice search as well as many other smart features.
I am interested in all things technology, especially automation, robotics and tech that helps change how society will live in the future.