We are influencers and brand affiliates.  This post contains affiliate links, most which go to Amazon and are Geo-Affiliate links to nearest Amazon store.
Fans of eSports are always looking out for the next big thing – and it might just be Valorant.
The Riot Games title, which is a 5v5 character-based shooter, is due to be released at some point in the coming weeks and months, though no official date has yet been confirmed.
It's going to be great
Rave reviews have been given to tactics based Valorant by those who have been lucky enough to gain access to the game's closed beta, however.
Streams of gamers playing Valorant's closed beta have been hugely popular on Twitch, not least due to the fact that this is where Riot Games has been dishing out access to the game.
Why is there so much hype around Valorant – has it got any chance of meeting expectations?
Hopes high Valorant will be a new leading eSport
Recent research published by Newzoo stated that eSports will generate revenues of $1.05 billion in 2020, down slightly from the company's previous estimate for the year of $1.1 bn.
The Global Esports Market Report by Newzoo says the coronavirus crisis is the reason for this, with a wide range of eSports events having been cancelled as a result of the pandemic.
But there are high hopes that the release of Valorant could breathe new life into the eSports world. Gamers have been crying out for a top new title to keep them occupied and Valorant is likely to come out as lockdown conditions continue to be enforced all over the world.
Riot Games has already had huge eSports success with League of Legends, which remains one of the top eSports to this day, several years after it was first released by the company.
Valorant appears to have been directly inspired by various other leading eSports such as Overwatch and Counter-Strike: Global Offensive. It is expected to be massively popular – especially as it is going to be completely free to download by keen gamers.
The free-to-play model has been used successfully by developers such as Epic Games, which has retained millions of players on battle royale game Fortnite despite not charging for the title.
Could Valorant become more than just a game?
Valorant has the potential to become a merchandising monster like Call of Duty that brought us multiple hit spin off products. Call of Duty has lent its name to various other products as well as the video games, with online slots among them. Call of Duty clothing is also popular among fans of the series and this is likely to be another area explored by Riot Games for its Valorant game.
In fact, a number of online retailers have already started to sell some Valorant merchandise. The fact they have been willing to take such a risk even before the game's release suggests there is a lot of confidence that Valorant will be following in the footsteps of Call of Duty after all.
More than a million people are already playing Valorant on the closed beta, while almost three million people are following live streams on the game on Twitch. Indeed, the streaming platform's previous record for the most-watched game in a single period of 24 hours was smashed by Valorant, such is the extraordinarily high level of interest in the upcoming game.
However, one thing that could halt the rise of Valorant could be that it will not initially be available on consoles such as the Xbox 360 and the PlayStation 4. Riot Games has not indicated whether it will definitely pursue this option for the game in the future, but it is not out of the question that Valorant could land on the next generation of home games consoles. In order to go truly mainstream, it seems likely Valorant will have to be playable on these consoles at some point.
Can Valorant live up to the hype?
The hype building around Valorant is already starting to feel like it is getting out of control.
Interest in the game is arguably higher than any other recent release, despite the fact Riot Games has not even announced when it will be available for the wider public to play.
Those who have had a chance to try out the closed beta of Valorant have been broadly impressed, even if there are a few things that need to be smoothed out by the developers.
Whether Riot will be able to meet the sky-high expectations people have for Valorant is something that will remain to be seen.
Valorant seems certain to be a success. But whether its future will be as a top new eSport or instead as a game loved by a relatively small but passionate audience is still difficult to predict.
We are influencers and brand affiliates.  This post contains affiliate links, most which go to Amazon and are Geo-Affiliate links to nearest Amazon store.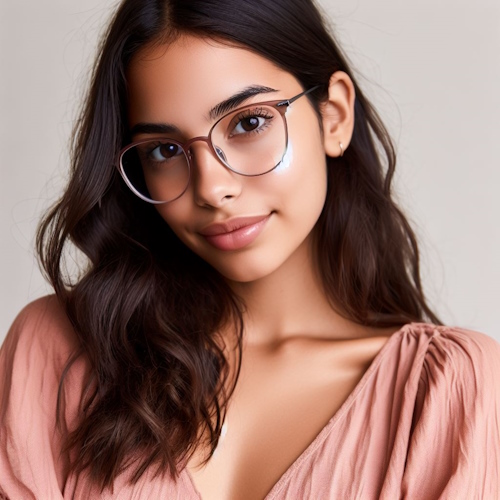 My name is Alice and I have been into gaming since I first got the Nintendo 64 in late 1996 and enjoy writing about all things relating to entertainment, gaming and streaming. Lately you can find me playing mostly MMO's like WoW, FFXIV or Black Desert Online when I have time to game.