We are influencers and brand affiliates.  This post contains affiliate links, most which go to Amazon and are Geo-Affiliate links to nearest Amazon store.
Consumers always expect an improvement in their mobile devices. In 2019, phones got a new look and cameras were arguably the biggest improvements in the devices. The processor speeds and performances have been noted to have peaked in 2019, so you should not expect any major improvements in this particular feature. At this point, any improvements will be minimal and hardly noticeable.
Still, in 2020, phones are set to improve in major ways. The biggest releases expected in the year include the Samsung Galaxy 11, the Huawei P30 Pro, and the iPhone 11 from Apple. So, what's new for these devices in 2020?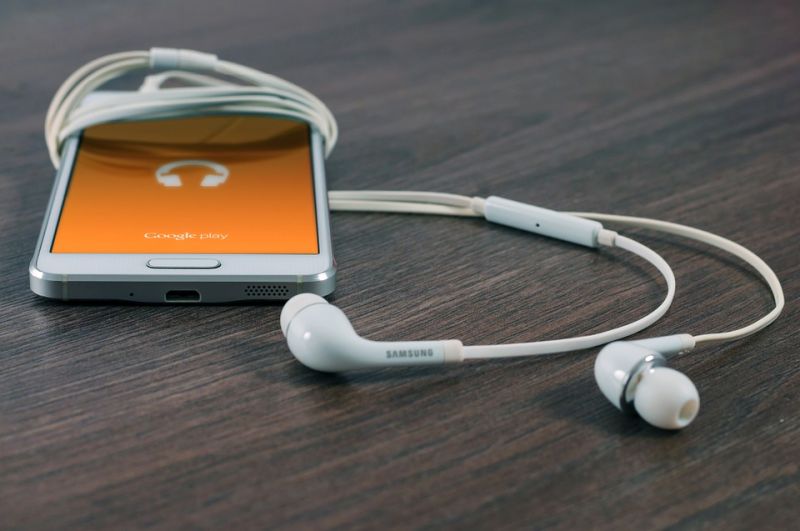 Facial Recognition and Iris Recognition
Facial recognition and iris recognition have been tried out multiple times by different brands, but the technology has been wanting. Apple was the first company to create a buzz on real facial recognition when they released the iPhone X, but this ended up being a massive fail and an embarrassment. It was later noted to be insecure and quite risky.
But in 2019, some manufacturers have been able to develop highly accurate facial recognition technology which could even detect facial features in dim light. Many have reckoned that facial recognition will make fingerprints useless in 2020, with more than 60% of all phones shipped in the year having highly advanced facial recognition security features.
Unlike older security systems, these will have multiple 3D sensors which will scan multiple aspects of your face, including the iris. Instead of being alternative security features, they will be layered upon each other to increase the accuracy.
It is expected that the two tech giant will lead the way in this technology. Samsung has been using 2D facial recognition for a while now but is expected to make 3D the standard by 2020.
Top Smartphones Manufacturers will Adopt 5G
5G technology has been noted to be the next big thing in technology. A few phones in 2019 were able to use this super-fast connectivity, but they were extremely expensive. Early adopters tested the technology in 2019, but in 2020, the technology is set to become mainstream. Since 5G devices may still be quite expensive when they hit the markets in 2020, you can consider taking advantage of phone contracts.
It is worth mentioning that the technology is expected to hit countries in Europe, South East Asia, South America, and the USA in 2020. It is uncertain whether or not it will be available in other countries within the year. India, which is the second-largest phone market in the world, is expected to roll out 5G technology in 2021.
Foldable Phones
Android 10 is set to support foldable phones, and these devices will increase in popularity in 2020. Samsung was the first company to come up with a foldable smartphone, the Galaxy Fold. This device was released late in 2019 and will help to fix some bugs with the technology. Motorola has also released the foldable Razr. The advantage of foldable smartphones is clear: you will be able to use maximum screen size while still being able to transport your device with ease.
Conclusion
2020 is set to be a year of revolution in the smartphone market. Big and small players in the industry will release smartphones with excellent performance, maximum portability, and advanced security features. You should also expect cameras to improve in quality. Still, it is worth noting that the devices with the most cutting-edge technology will not be cheap. You may need to purchase phone contracts if you want to own them as soon as they are released to the market.
We are influencers and brand affiliates.  This post contains affiliate links, most which go to Amazon and are Geo-Affiliate links to nearest Amazon store.
I am interested in all things technology, especially automation, robotics and tech that helps change how society will live in the future.