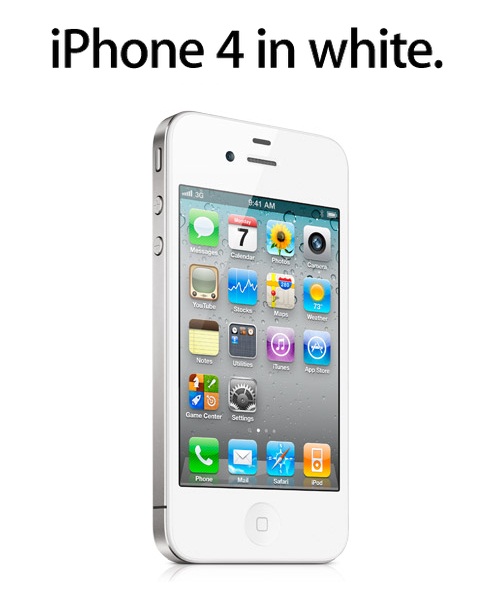 Apple officially announced that the white iPhone 4 will be finally available, starting from today. The white version of the iPhone 4 has been delayed for a long time till now due to some technical problems regarding the unavailability of a white colored sensor and color peeling issue due to over heating.
The white iPhone 4 will be available in Austria, Australia, Belgium, Canada, China, Czech Republic, Denmark, Finland, France, Germany, Hong Kong, Ireland, Italy, Japan, Luxembourg, Macau, Netherlands, New Zealand, Norway, Singapore, South Korea, Spain, Switzerland, Sweden, Taiwan, Thailand, UK and the US from Apple's online store (www.apple.com), at Apple's retail stores, AT&T and Verizon Wireless stores and select Apple Authorized Resellers.
The phone will be available for a retail price of $199 (US) for the 16GB model and $299 (US) for the 32GB model with a two year agreement. Apple has also confirmed that the white version will be soon made available in other countries around the world.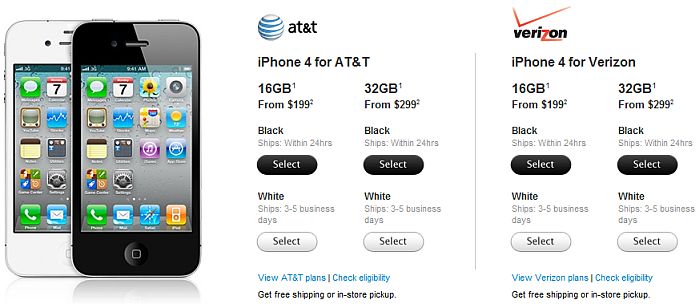 So are you buying the new white iPhone 4?
Gadget freak, mad abt cars, share my b'day wid A R Rehman, no wonder i m mad abt music, DSLRgrapher, Blogger…