The world of consumer electronics in India is in a state of very high flux, and the sheer number of Tablet PC and Mobile/ Smartphone manufacturers is shocking. Local brands like Micromax, Karbonn, Lava, Maxx, Spice etc. hold significant portions of the market, offering the Indian consumer a wide variety of products at all price ranges. Even international brands like Samsung, Motorola, Nokia and Apple with decades of legacy are having to fight hard to hold fort as cheaper and decent alternatives pop up.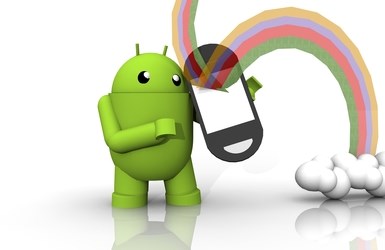 The Indian Smartphone and Tablet PC market is predominantly price-controlled. While Android is being shipped with almost every imaginable brand, capability and price-range of devices, Apple's iOS remains limited to its own iPhones and iPads. In US and other international markets, iOS wins hands down in Tablets while Android does the same with over 75% in smartphones. India remains a largely unpenetrated and lucrative target for both.
Apple has always kept its OS closed off, limiting progress while having a greater hold on security and uniformity. Since open source alternatives have traditionally been less elegant and user friendly, Apple devices have been able to hold onto the majority so far in Tablet PCs assuming the lead in most product segments due to first-mover advantage – 5 years in the case of smartphones! However, as Google Play Store keeps piling on new and exciting apps for both smartphone and tablet users, Apple's lead based on its superior UI is bound to decrease rapidly. Any.DO is a shining example of how the gap can be closed between the two OSes through common apps. Apple's Mapping/ Navigation application crashed badly due to its shocking inaccuracy while Google Maps keeps getting better and better.
Android incorporates the expectations of  its users at a much greater pace rather than telling them what to use as Apple has been traditionally doing. Hardware manufacturers in India continue to develop as fast as if not faster than Apple, and in concert with Android have made iOS a virtually untouched option. Android powered Tablet PCs like Datawind's Akash, Micromax Funbook, Karbonn Agnee etc. have very quickly developed bases even in non-metro markets due to cheap pricing and amazing apps, with as much as 42% combined market share in the country.
People still exclaim in India when a new Apple iPhone or iPad version is announced, but at the time of making a purchase price beats brand when features are largely the same. Apple has to either let go of its premium-only mantle or offer iOS with other devices if it intends to have a significant share in India's rapidly evolving and deepening Tablet PC and Smartphone markets.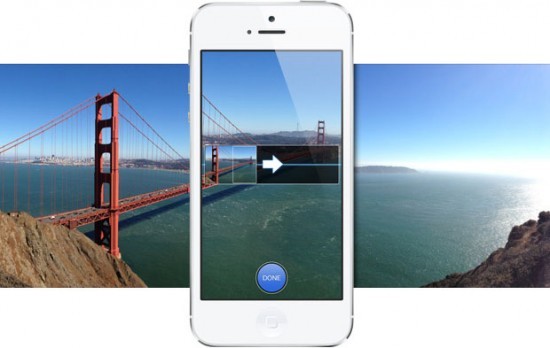 As someone who barely uses his Smartphone (Samsung Galaxy), I have noticed that Android's UI is far more inviting for unaccustomed users. Since less than 25% of the Indian population have even looked at a Tablet PC, I'd imagine that the more customizable and OPEN Android would continue to beat iOS hands down in all segments.
Which do you prefer – iOS or Android?
I'm a Generalist Researcher working on a Theory of Reality, Horticulturist, Blogger, Natural Systems Analyst and Amateur Architect