We are influencers and brand affiliates.  This post contains affiliate links, most which go to Amazon and are Geo-Affiliate links to nearest Amazon store.
Spam can be a real problem if your website or blog uses hosting for WordPress and any other CMS of an open type. Even with a regular robot and not a high number of visitors, your site constantly receives traffic from bots. Every year, the percentage of automated traffic increases at great speed. It may sound odd, but bot traffic growth is outpacing organic traffic growth. The bot is now much "smarter" than before, so the amount of spam reaching our mailboxes and corporate systems is increasing.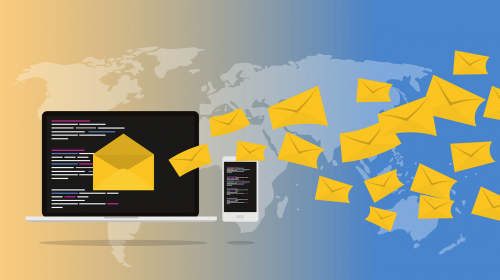 What Is Mail Spam and Why to Fight It?
There are several methods that can be used to combat spam, and antispam by CleanTalk is one of them. This cloud-based antispam solution is best suited for forums, blogs, and other types of sites collecting user insights and feedback. Ensure that no spam data enter your database and impacts your site ranking. Install the plugin and benefit from 24/7 site protecting and immediate spam blocking.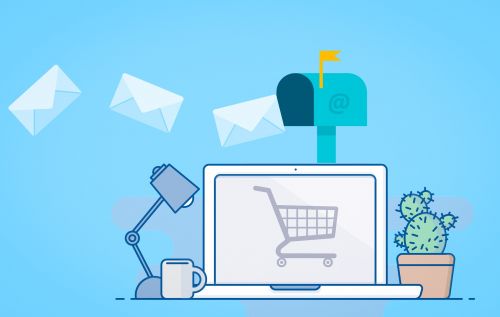 Also, you can use another WordPress plugins. We suggest you get acquainted with the most popular free WP Spam-Shield Anti Spam, Antispam Bee, Akismet.
WP Spam-Shield Anti Spam
Works with all popular plugins for integrating e-commerce into the site;
Protects against spam bots and other types of spam;
Works with JS / Cookies Anti-Spam Layer and Algorithmic Anti Spam Layer;
Partially protects the site from SQL injections and XSS vulnerabilities;
Guarantees zero false positives;
Uses a spam queue filter that parses information before it enters the WordPress database;
Stops spam registration attempts.
Antispam Bee
Distinguishes Spam IP addresses and requires authorization to leave comments;
Does not require authorization to use and does not collect personal information;
Supports automatic spam deletion and the choice of country to block;
Allows leaving comments in only one language;
It is free even for commercial projects.
Akismet
It is a spam guard for all WordPress sites by default. The plugin is an excellent solution to safeguard the site and is available for free;
Automatically checks all comments and uses spam filters, so you will also have the opportunity to moderate comments from time to time;
Saves comment history, which allows the user to check if his comment has been marked as Akismet spam or by a moderator;
Supports the ability to completely eliminate spam, effective even for the worst types of spam;
Supports 24 languages.
For non-commercial sites and even for commercial ones with an average level of traffic, one of the three filters listed above is perfect and will be an excellent solution for fighting spam.
The second way to avoid spam is to disable the function of leaving comments on the site. This option is quite universal and suitable for single-page sites/ landing pages/ platforms with a wide IA. You can disable comments as follows:
Log in to your WordPress site as an administrator.
In the control panel, open the settings tab.
In the window that opens, turn off the function to allow leaving comments on articles.
Scroll through the page and click save changes.
If you do not want to completely disable comments, then there is the possibility of restricting access to them. To do this, you can enter a mandatory authorization on the site or check the comments by a moderator. Both options should be enabled if you want the site to be "open" for comments. You can also use a unique feature: in the moderator's comments section, there is a window for entering the text that allows you to specify words, headings, links, email, or IP to be blacklisted in WordPress. Posts that contain blacklisted information will be marked as spam and will never get online.
Pay attention that second way take a time to check all comments. So, if you have a big site with many users or dot not to waste your time it is better to choice the most suitable plugin and forget about spam.
We are influencers and brand affiliates.  This post contains affiliate links, most which go to Amazon and are Geo-Affiliate links to nearest Amazon store.
I am interested in all things technology, especially automation, robotics and tech that helps change how society will live in the future.