You can thank James from the Dragon Blogger team for this giveaway, he had a game key included with his purchase of the Nvidia Geforce RTX 2080 card but already had a review copy from 505 Games, so he is giving away the copy he received with his video card to one lucky Dragon Blogger fan.  For those of you who don't know what Control is about, Control is an action-adventure video game developed by Remedy Entertainment and published by 505 Games. The game revolves around the Federal Bureau of Control (FBC), a secret U.S. government agency tasked with containing and studying phenomena which violate the laws of reality.  There is an Alan Wake meets X-Files vibe to the game and the game has a truly engaging story and some of the most amazing graphics you can find in a game thanks to the ray tracing support with the nVidia RTX 2060 or RTX 2080 graphics cards.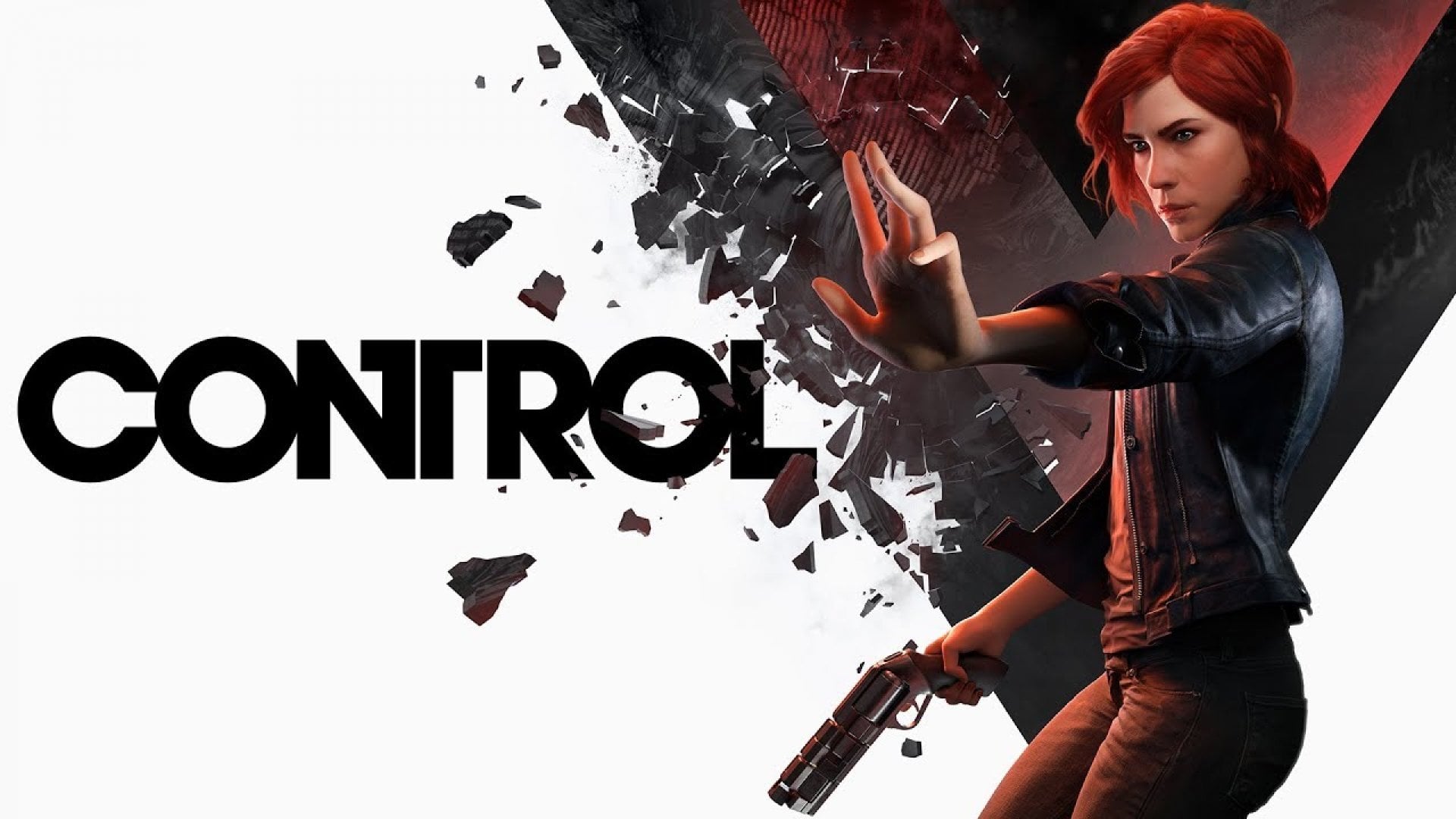 Enter to win a Digital PC Copy of Control
Good luck to all who enter, and it is an Epic Store key so you know, so you would have to install the Epic store and redeem it.
Want to see the game in action, check out James configuring and streaming Control from earlier this week: