We are influencers and brand affiliates.  This post contains affiliate links, most which go to Amazon and are Geo-Affiliate links to nearest Amazon store.
It's no surprise that this popular game is doing well, showing great promise because of its success in sales. It's a game for every person that loves owning a farm and doing all the activities to harvest crops and take care of farm animals without having to actually break a sweat. Take a look below to understand why it's so successful.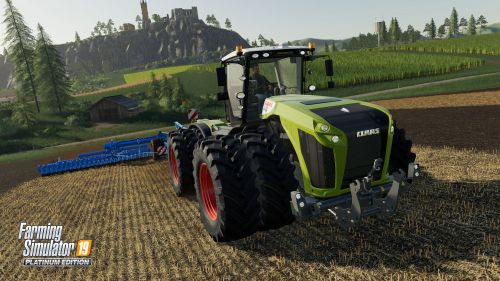 The Various Modifications That Help
A lot of the game's success is attributed to mods that players can download for free! According to the creators at Yesmods.com, you get the opportunity to have a chance to add additional features in the game or make it look different depending on your preference. Modification files for games have been used for many years for various games, and Farming Simulator 19 is one of them. There is a great collection of mods to search for the game that don't cause any game crashes or bad in-game performances. Although it might need some effort to find the really good ones, but it's well worth the effort if you're getting an awesome experience.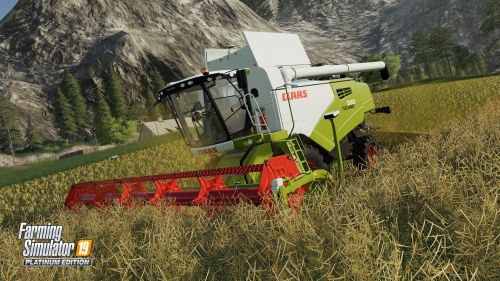 The Aspects of The Game That Lead To Its Success
The franchise has seen a lot of changes and steps forward that made it much better to its fan base. Offering a lot of great and immersive graphical changes, and other than the new vehicles and objects you can own from the newer versions of the game; You can have horses and explore various areas available in its open-world environment. If you're getting mods from well-known and trusted community-created sources for consoles and PC versions, you can develop your farm online with up to 16 players. So get your friends together and start farming!
The Excitement From The Farming Simulator League
The developer of the game, GIANTS software launched the league as part of the E-sports family with a whooping €250,000 prize pool for the winners of the pro league. There were four competitive Farming Simulator tournaments held in 2018, in Switzerland, Germany, and Poland. But things have changed now, as that helped increase its success and bring in more players to play competitively. It's clear that there are plenty of E-sports enthusiasts who love the game so much and proved that the world of farming can be fun and competitive at the same time. The creators really found the right mix of real farming and fun game elements that ensures everyone will find it really addictive and enjoyable. So this is constantly helping in making it a huge success.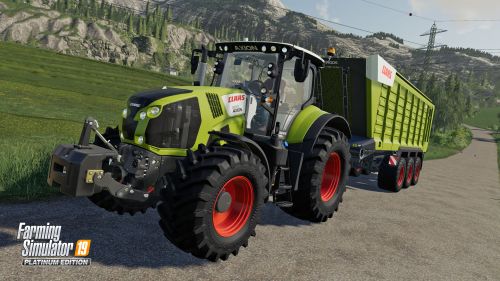 The Fun Factor Never Stops
This game has something for everyone, whether you're a casual, hardcore, or competitive player. And the idea of combining that fun factor with personal modifications of your choice is so appealing; it's one of the reasons why so many players spend countless hours playing the game, and its success keeps growing because of that.
The game is well-known and popular worldwide, its continuous success just proves how big of an impact it has on the gaming world and its players. Log on and farm away in wondrous fields for as long as you like.
We are influencers and brand affiliates.  This post contains affiliate links, most which go to Amazon and are Geo-Affiliate links to nearest Amazon store.
I am interested in all things technology, especially automation, robotics and tech that helps change how society will live in the future.