You have heard me talk often about the Mirillis Action! software which I use almost exclusively for all my PC game recording and streaming, I have found that Action! records excellent high quality videos that are also smaller file sizes than Nvidia Geforce, FRAPS, Bandicam as well as offers live streaming support with graphic overlay, mic, webcam, chroma key support (green screen) and 4k plus 120fps support.  The software just works and works well at making sure you can showcase your gaming but it also functions as an all purpose screen recorder as you can fix the recording to a game, or simply capture whatever your screen is displaying, this means you can use it to live stream or record from mobile or console devices when using a capture card to feed the video into your PC as well.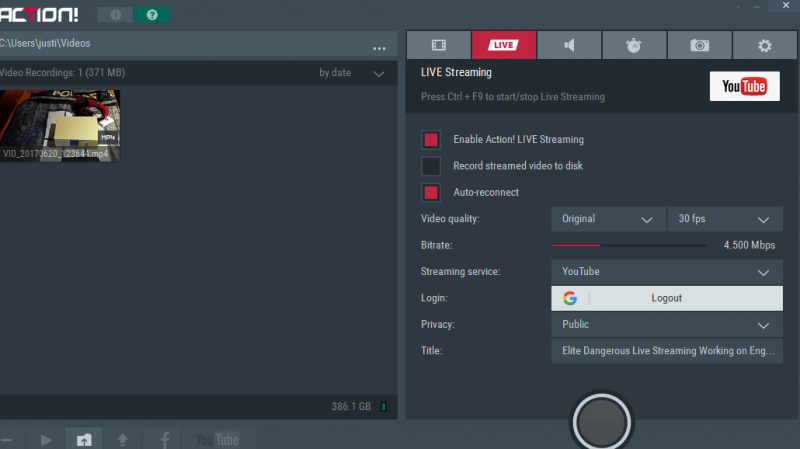 You can read the 24 reasons to use Mirillis Action! game recording software to know more but make sure you enter to win yourself a copy!
Enter to win Action!
Enter to win Action! Game Streaming and Recording Software