It seems that every couple of months, a new high-tech device takes the industry by storm; take the T8 Phablet by Cube, for example. Ever since it was released to the public, it has been obtaining positive reviews and ratings on various reputable online sites that permit consumers to share their experiences with products, as it provides an A+ platform of innovative structure, at an unbeatable price.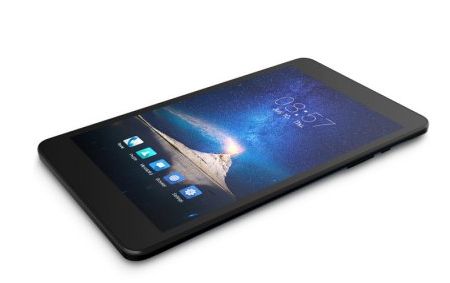 The 411 on the Company Cube
Ever since it stepped into the market, the company Cube has been designing and manufacturing top-notch high-tech devices that keep alluring people from around the globe, as they provide a handful of features and innovative structures, and the T8 Phablet is certainly proof of this.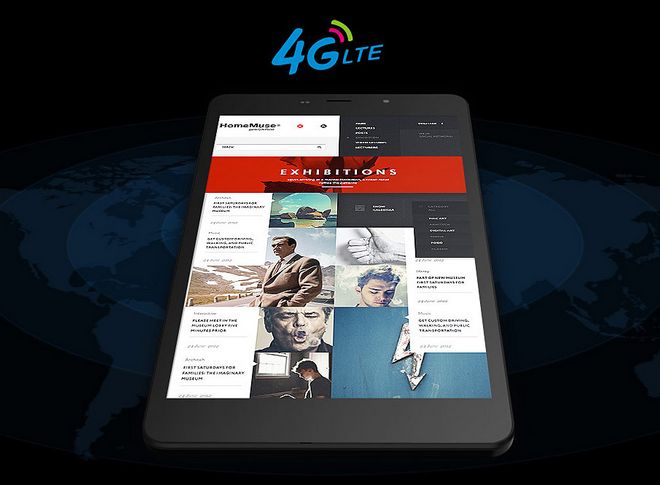 T8 Phablet: The 'It' Phablet in the Market
This phablet is a full 4G smartphone that has an 8″ screen, which is one of the things that separate it from your typical 5″ and 5.5″ smartphones. It has an Android 5.1 operating system, 16GB storage (option for 32GB available), dual-SIM dual standby, 64-bit quad core MTK8735 processor, 1280 x 800 (WXGA) screen resolution, 0.3 MP front camera, 2.0 MP back camera, video recording, GPS, provides up to five hours of video playing time, supports 3D games and other media formats, and has so many additional features that will take you an entire week to discover, as they are more than a handful.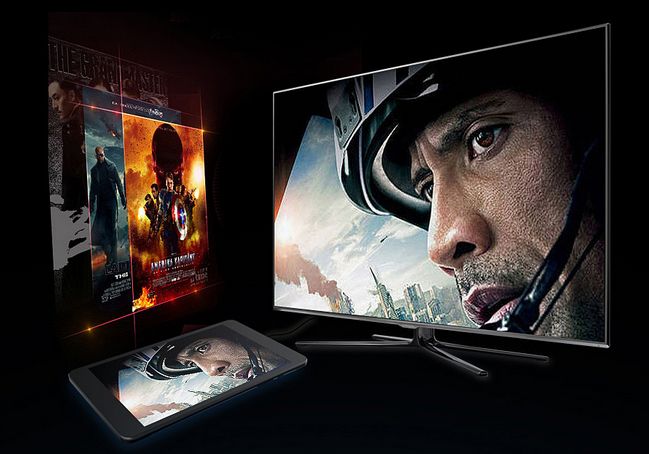 EveryBuying.Net: The Ideal Online Shop to Attain a First Class Deal
At the moment, there are a couple of reputable online sites selling this popular phablet that is currently selling like hotcakes, but if you want to attain the best deal possible, then you should opt to purchase it from everybuying.net. This website is currently offering a 35% off on the T8 Phablet, and it's providing free worldwide shipping, which definitely makes it quite a steal. While supplies last, take advantage of it!
Get the Cube T8 Phablet now for $95.99 on Everbuying and get free worldwide shipping, you get the benefits of a full phone and tablet with this one!
This is the Dragon Blogger Guest Bloggers account for author's who want to submit articles and only have credit in the post instead of having to manage their own WordPress profile.