For those who don't need a full blown Smartwatch and want something very small and thin that is more focused on just fitness and sleep tracking, you may want to consider the Xiaomi Miband 1S which costs less than $16 over at Gearbest and gives you plenty of features you would want in a fitband.
The Xiaomi Miband 1S has the following features, the Heart Rate Monitor, Call Reminder, Sports Tracking (distance, steps, calories), Sleep Monitoring, Silent Alarm (vibration to wake you up without disturbing your partner), 10 Days Standby Time, Gesture Based phone unlock.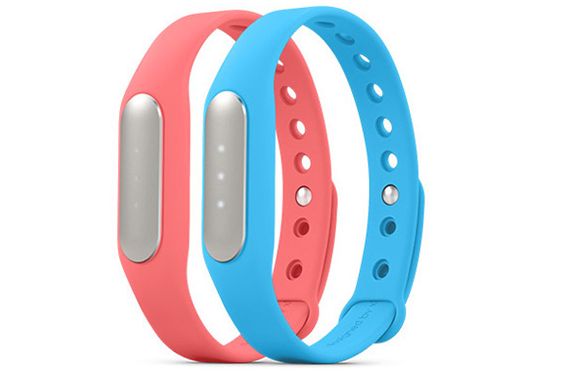 Now the Xiaomi Miband 1S does come with the TPSiV band, which is a hybrid of thermoplastic urethane (TPU) and crosslinked silicone rubber and you may have read and seen that some people can get rashes on their skin when wearing silicone bands tightly which can reduce airflow to skin as well as maybe have sensitive skin allergies.  So one option I would suggest if you are concerned about this is to purchase the Leather Strap for the Xiaomi Miband 1S which has whats called "Anti-Lost Design" so when you place the Miband 1S into the strap it will not fall out.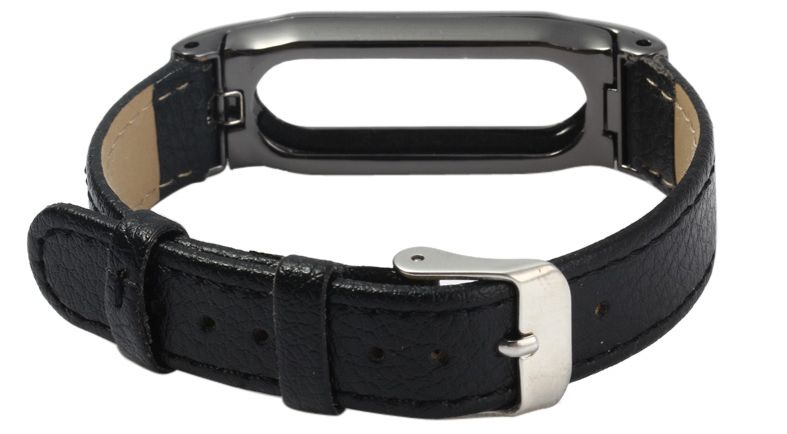 The leather strap for the Miband 1S also comes in 4 different colors to choose from and honestly I am getting myself a Xaiomi Miband 1S with a leather strap, because I don't like silicone bands myself.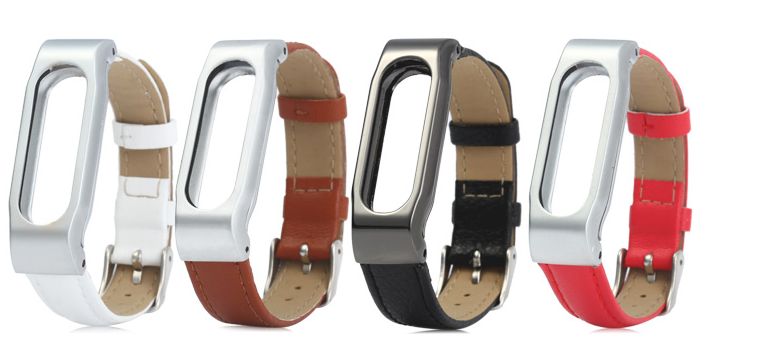 Remember Gearbest has free worldwide shipping and the costs for the Miband 1S and Leather Strap both come to less than $30 which is an excellent deal for this fitband and tracker.  For me the Silent Alarms and Sleep monitoring are one of the best features that appeal to me, plus not having to charge it every 4-8 hours is a huge plus.
Get the Miband 1S today with the Leather Strap and start monitoring your fitness and sleep patterns today!