When I am not PC gaming or console gaming, I find myself casual gaming on my iPhone or Kindle Fire HDX 8.9 and more game companies have reached out to us on how we can review and share our mobile games in addition to the PC and console games that we play.  Well my most recent purchase was for the AirServer software for Windows which allows me to record and live stream my iPhone 5S gameplay directly onto my PC screen which can drop a WMV file or stream directly to YouTube.
AirServer installs on your Windows PC, and is fully AirPlay compatible so you do not have to install anything on your mobile device itself.  You just simply install and run AirServer, then pair it with your phone.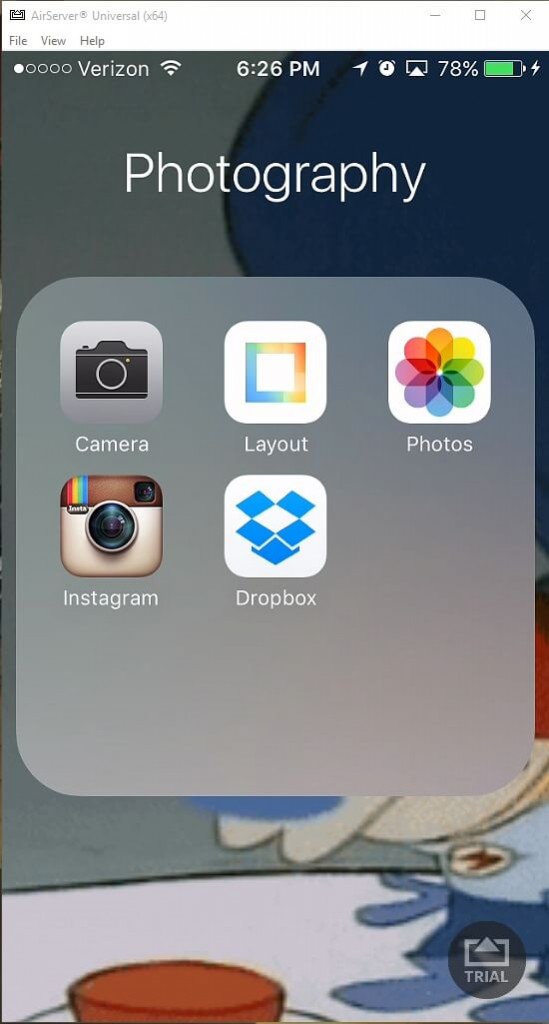 I started with the trial version before I realized you can't actually save your game recordings with the trial version, this prompted me to purchase the software after experimenting with it and seeing how good it is.  You have a variety of options and configurations when it comes to screen size, recording size as well.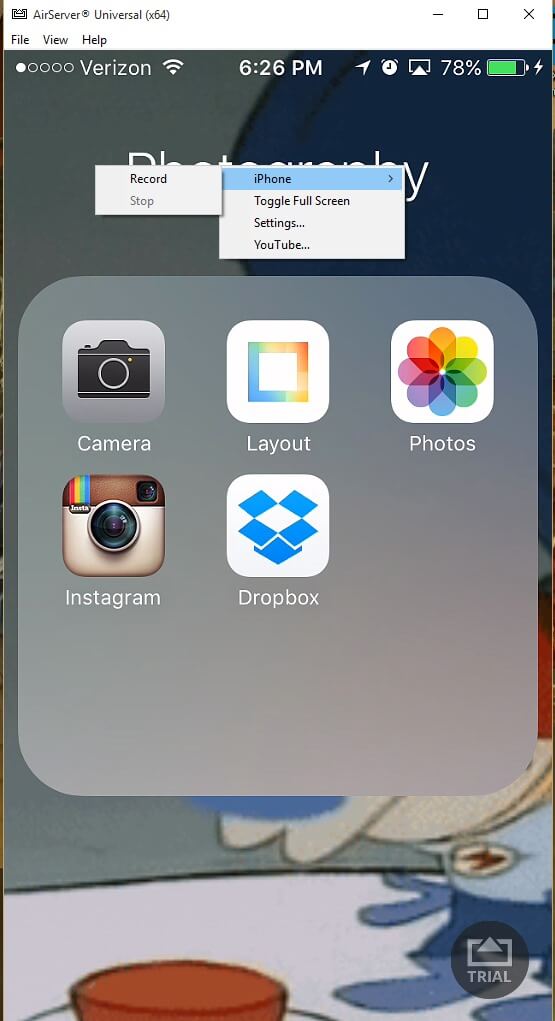 When live streaming not only can you record the iPhone screen, but it will also take your Windows PC camera and mic inputs so you can have your face and broadcast your voice while you play your mobile games.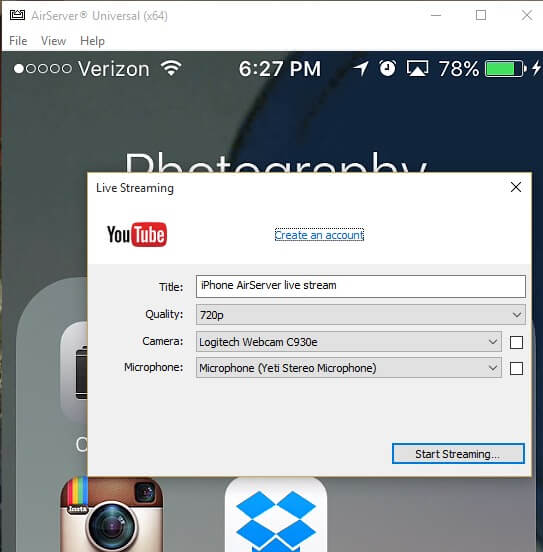 With AirServer you can be a mobile game streamer using your PC and iOS device, though I would have liked to see native Twitch integration in AirServer which it didn't support during my review, however live streaming to YouTube is just fine.
Here was the first game play I recorded with AirServer which was Magic: The Gathering – Puzzle Quest which is a MTG based gem matching game with complexity in how you also have to build and configure a decent deck, change order and try to out strategize your opponent all while matching gems.