We are influencers and brand affiliates.  This post contains affiliate links, most which go to Amazon and are Geo-Affiliate links to nearest Amazon store.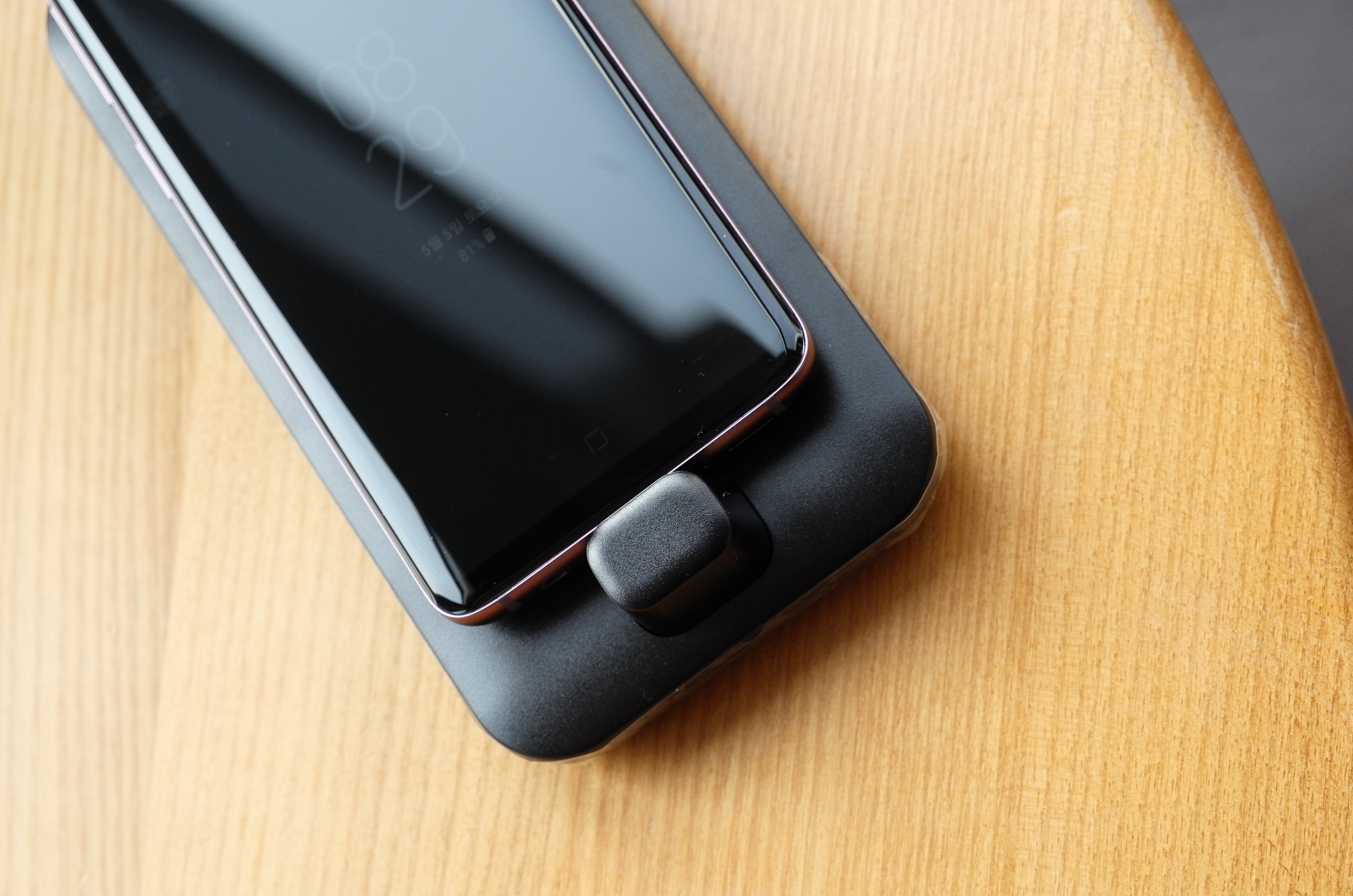 The Samsung company keeps producing modern, fast, and entertaining mobile devices. On April 2018, its Samsung Galaxy S9+ has become available in most of the countries. Customers are wondering what are its advantages and the most notable features.
Fingerprints Scanner location
The location of fingerprints scanner can be an issue for many smartphone users. It should be convenient to use and users shouldn't touch camera when touching it, because earlier Samsung produced several smartphones with an inconvenient location of the scanner.
In this generation of Samsung Galaxy, the fingerprints scanner is located under the camera of the device. This difference from Samsung Galaxy 8, which makes it more useful, especially for the big screen it has.
Extended Display
In comparison to usual S9, the S9+ version has the much bigger display. It is even bigger than 6 inches. To be precise, it's size is 6,2'', which makes it convenient for users who like big and wide mobile displays.
With the larger screen, you can watch clips and movies with the better quality. You can also watch your favorite TV shows and other video files, and online video of the high quality, if you have the fast Internet connection.
The big display is also convenient for browsing websites because it lets you see more content on pages. It just gives you more opportunities. It's not a secret that mobile versions of many sites are less convenient than desktop versions. With the 6,2'' Samsung 9S screen, it is much easier if you want to use the top essay writing services in the UK or buy anything on the Amazon website. Thus, a large screen is good in many different ways. It is also easier to look for information or read the recent blog posts on your favorite website.
More RAM
If you want your device to have a better performance, you should check its RAM size. The more RAM a phone has, the faster your it will be working. In ordinary Samsung 9 phone device, you get only 4 GB of RAM.
With the S9+ smartphone, you get much more – 6 GB. It brings you a better performance when running apps, and browsing websites. It will also be better to do other your usual tasks that also need more RAM to work fast.
The RAM is especially crucial if you are going to run some apps and games that have higher system requirements due to improved graphics. They all require a more RAM and use a lot of devices' resources. If you need to run them on your device and have no lags, S9+ will be a good solution.
Battery Performance
With more RAM and fast processor, your device will use more energy and that is why you need a bigger capacity of a battery when using such smartphones, as Samsung Galaxy 9 provides you with the battery of 3000 mAh.
The capacity of a battery of new Samsung 9+ is even bigger. You get 3000 mAh, which is good if you need to make calls, use larger apps and play games, browse websites, and do other activities that use battery more than others.
Additional Accessories
When you buy the Galaxy S9+, you also get a few additional accessories for more convenient using your phone. This is something many people love about this phone! The stereo speakers for your Samsung tuned by AKG will help you to hear the sound of the best quality. You also get the adapter for using Type-C and USB 3.0.
Water And Dust Protection
The Galaxy S9+ is protected from water and dust according to IP68 standard. It can keep working on the depth up to 1m. However, it shouldn't stay in the water for long, because the normal time is limited to 30 minutes.
High Resolution
The highest resolution is not set by default. You can set it if you need the best quality of pictures and videos. The highest resolution of the device is 2960х1440, that lets you watch much detailed online videos and movies.
Wireless Solutions
The Samsung S9+ has the modern versions of wireless modules. It brings you ANT+ for connections sports devices, Wi-Fi modules Wi-Fi 802.11 a/b/g/n/ac, Bluetooth 5.0 with a possibility for a convenient wireless headphones connection, and the NFC.
Updated Software
The device works on the latest Android 8.0 Oreo. It also has the Samsung Experience of the 9.0 version. It is more optimized in comparison to older versions and lets customers use a more customized system. The latest Samsung Experience lets you work better with the background processes and make the work more productive. It can autocomplete passwords in app programs. It uses the account from Chrome password manager.
Work with Notifications
With the Samsung Galaxy S9+, you can work with notifications easier especially if you receive a lot of notifications and it's difficult to manage them. Now they are divided into groups, which makes it easier to read and open them on screen. You can also respond to incoming messages more easily. It is a very good solution for users that run many different messengers and need to respond very quickly.
We are influencers and brand affiliates.  This post contains affiliate links, most which go to Amazon and are Geo-Affiliate links to nearest Amazon store.
I am interested in all things technology, especially automation, robotics and tech that helps change how society will live in the future.