We are influencers and brand affiliates.  This post contains affiliate links, most which go to Amazon and are Geo-Affiliate links to nearest Amazon store.
Plex organizes all your multimedia files like music, views, pictures collections and streams them along with all of your devices. It is the best choice to keep all your multimedia together at one place and access them through any device anytime, anywhere using Plex multimedia server. Plex requires a solid server in order to work efficiently and deliver with required results. A capable Network Attached Storage (NAS) can be used for this purpose. NAS is basically a small device which facilitates you to store your music files, pictures, and videos easily on a network drive.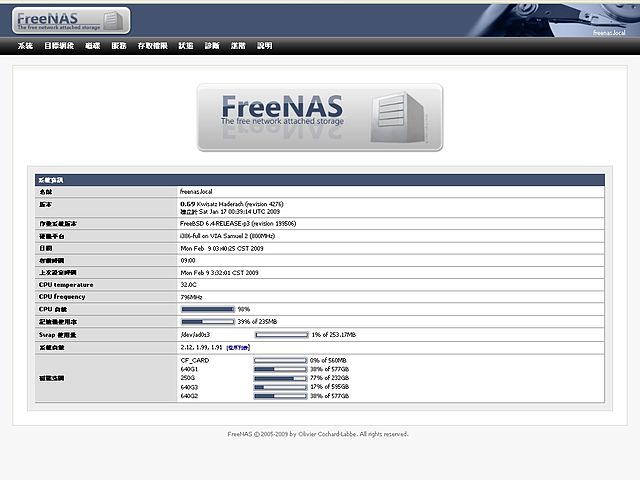 There are several great uses of this technology, With NAS you can share multimedia files and other data easily also you can take backups overnight. This device is also capable of facilitating you to watch HD movies at home using multiple devices like tablets, laptop, tv at the same time. Several Bluetooth hotspot, wi-fi connections at shops which offer media through their respective apps are actually using a form similar to what Plex does on a NAS.
However, it is a difficult and complex process to choose or build NAS. Here are some of the fundamental aspects which you should consider while shopping for NAS:
Capacity
In order to meet your needs, the capacity of NAS plays a key role. So you should always go for space which is more than your present need as you never know how much space you may need in future. You will get two options one with disk-less NAS drives and another one with packed with disks of various capacities. The second option is more convenient for many users.
Selecting Disks
Selecting correct NAS disk is very important as not all the disks are designed to work properly with NAS. Certain optimizations are made to the disks in order to make them compatible to work with NAS drives.
Redundant Array of Inexpensive Disks
Redundant array of inexpensive disks (RAID), it basically represents the way your NAS will work for providing redundancy if in-case any of your disks suddenly crashes or fails. Therefore to make sure safety of your files you must make sure that you are using the best way to keep them safe.
As choosing the right NAS can really be a challenge, these guidelines will help to take the right decision.
Some of the best in class NAS models compatible with Plex are discussed below:
NETGEAR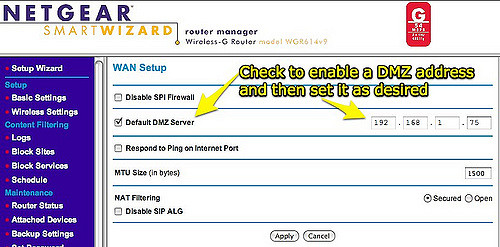 Netgear is the best choice if one is looking for a high performing NAS which is compatible with Plex. It is ideal for those who want large storage capacity as it has a 64-Bit technology and Intel 1.5 GHz Dual-Core processor. Netgear has 1.4 GHz quad-core CPU which makes it capable to meet all expectations in terms of fast performance. Using it you can get full HD content streaming in real time also you can transcode it to any remote device you want. Back up is a primary concern for everyone. And this device is capable of doing this task very efficiently. It always syncs entire folders between a drive and computer to make sure that it can offer you with up-to-date information every-time. For back-up, there is no extra software needed.
Synology DiskStation DS218+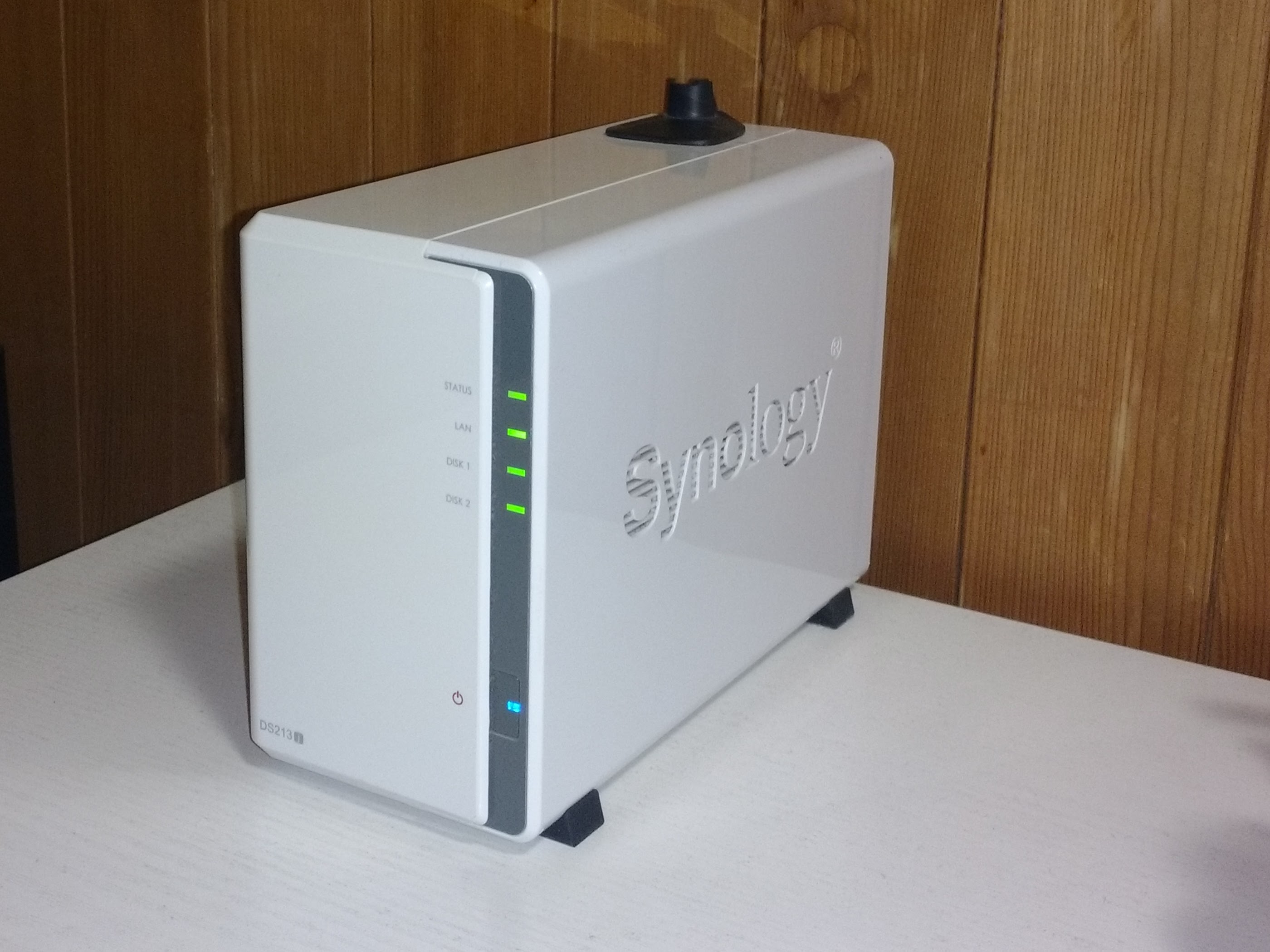 According to PrizedReviews this is the best NAS for Plex from Synology. Although this is not the most powerful or costly Synology NAS but is among the most reliable ones. It can support 4k at 30FPS and the pecs are of a good standard on RAM and CPU fronts. This one is a well-assembled device which is capable of handling Plex hosing in your home at very comfortable speed. This device facilitates an easy and simple way of centralizing your file. It is very convenient for offices where it very complicated to collaborate more efficiently on different projects. Also, remote teams can work altogether if you are synchronizing your files at different locations. This device is extremely capable to become ones personal entertainment center.
TerraMaster F2-220 2-Bay Disk-less NAS
If your needs are very basic then definitely TerraMaster F2-220 is a good choice for you and is not that costly as well. It is a well-built NAS which supports different hard drives and is capable of working with different RAID modes, ensuring the good safety of your files. It is a very reliable server for home media. Raids with good back up methods. In order to execute various operations at a good speed, this NAS drive makes use of some reliable hardware. If a good backup system is your primary concern then with this you can get many backup methods which you can use.
QNAP TS-453 A
QNAP TS453A is the best choice if you are looking for a NAS which allows you to enjoy some quality content on 4k from various applications. Along with Plex home theater, this one is the best choice. It offers with a reliable HD station which can be used to improve the ways by which you enjoy different types of content. You need to be well ready for any kind of disaster that may strike. With this, a tool is found in QTS storage manager which can be used to retrieve any lost data at any point of time.
ASUSTOR AS3202T
Looking for best cheap NAS? Then this is the right choice for you. This is affordable NAS as well as most price efficient in the class of simple home entertainment Plex.
QNAP TS-253A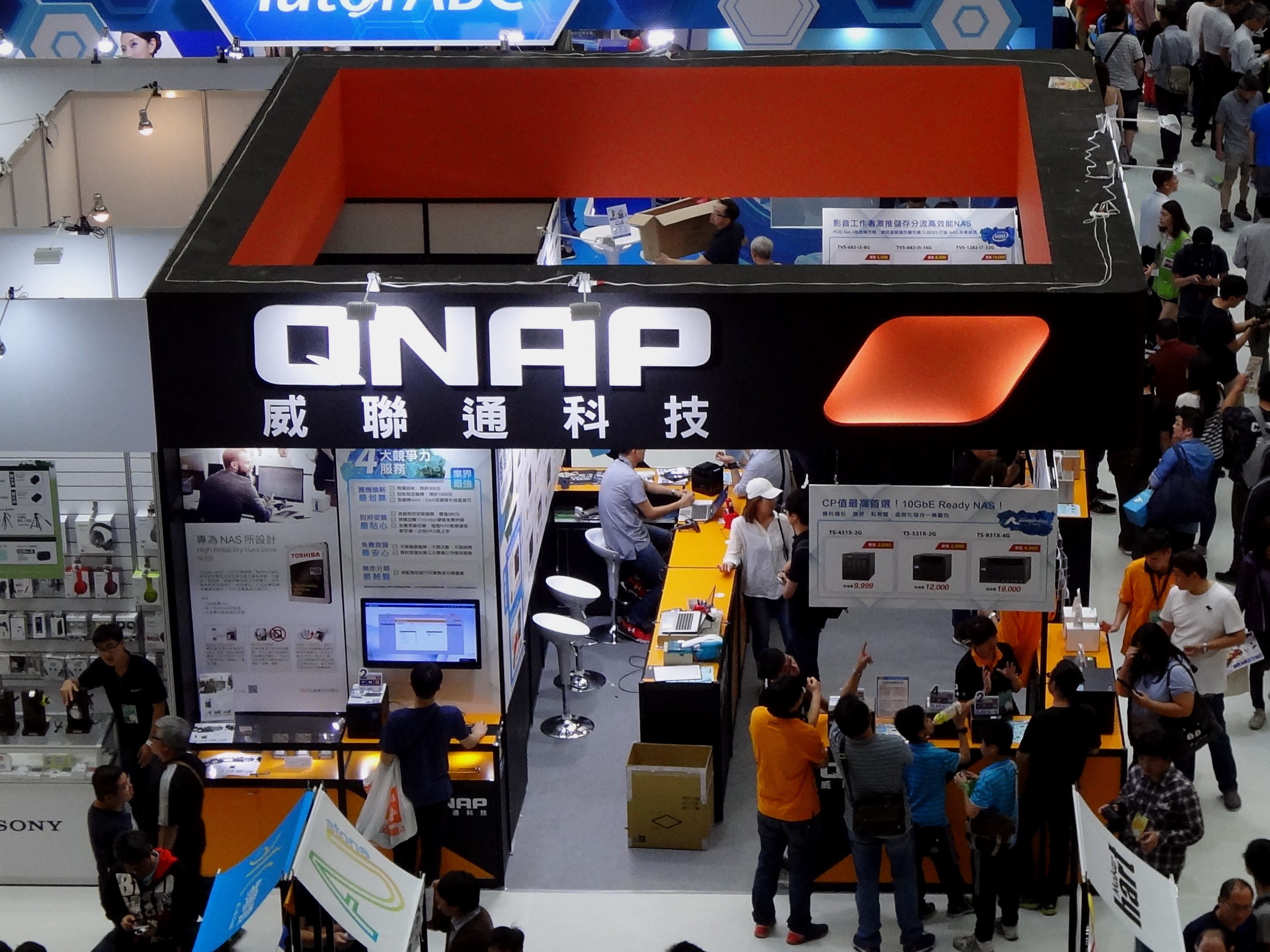 This one is the best QNAP NAS for Plex. The QNAP TS-253 A is well assemble packed and does not consist of any strong flaws in it. Its support for 4k trans-coding has made it effective and worth pursuing. As other QNAP cannot offer this although they have almost similar specifications. There is nothing very special about this NAS, it just covers the middle-to-high ground territory.
We can say that NAS is not built to be directly used by users. It is a kind of PC which is designed to give good support to other storage devices. Selecting a NAS which is having a good compatibility with Plex is a complicated thing to do. This will help you in gaining enough information about different NAS devices and find in a better way which device can meet your requirements in the best possible way.
We are influencers and brand affiliates.  This post contains affiliate links, most which go to Amazon and are Geo-Affiliate links to nearest Amazon store.
I am interested in all things technology, especially automation, robotics and tech that helps change how society will live in the future.