Having a quality headset can bring your gaming to a whole new level. The problem with a lot of Bluetooth headsets can be poor connection or spotty use, so we went hunting around for the best wireless gaming headsets in 2020. These are some of the best out there if you're looking for a headset that won't let you down, even during intense gameplay.
SteelSeries Arctis 7
This wireless gaming headphone from SteelSeries is specifically designed for gaming. Not only does it have a strong connection but it also has a top-notch microphone so everyone can hear you during your gameplay. These headphones have ultra-low distortion audio so you can hear every little sound and not miss a thing. It has 7.1 surround sound so you can get the full 360 degree listening experience.
Features:
Ultra-low latency
Zero interference
High-quality mic
7.1 surround sound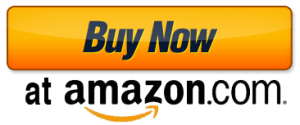 Mpow Air Wireless Gaming Headset
The Mpow air wireless gaming headset has a 50 mm driver and two double chambers for high-quality sounds. It only has wireless connection with PS4 and PC, but it does have 3.5mm wired options for all the other types of devices. The mic is noise-canceling so you can keep out other sounds around you. It's also detachable for when you don't need it.
Features:
50mm drivers
Wireless Connection with PS4 PC. Wired compatibility via 3.5mm cable with PC, PS4, Xbox One, Nintendo Switch, and mobile devices.
17 hours of battery life
Noise-canceling mic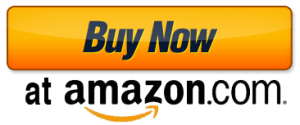 HyperX Cloud Stinger Core
These gaming wireless headphones from HyperX are incredibly lightweight while also still delivering high-quality sound. The in-game audio is immersive, which is key to a quality gaming experience. These headphones have durable, adjustable steel sliders to keep them maintained over time. The 17 hour battery life ensures you have enough time to play all the games you love without having to stop and recharge every step of the way.
Features:
7.1 surround sound
Noise canceling microphone
Wireless gaming headset
2.4GHz gaming-grade wireless connection
17 hour battery life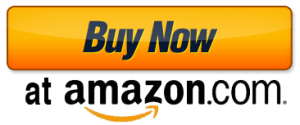 Corsair Gaming VOID RGB Elite
This gaming headset from Corsair has top-notch 50mm neodymium drivers to make sure you hear every little tiny creak and sound you would need to in a game. If you're a big fan of high-intensity gameplay, you know how important it is to make sure you hear everything happening. The breathable microfiber mesh fabric allows your ears to breathe, which is ideal with long gaming sessions.
Features:
Comes in black and white
50mm high-density neodymium audio drivers
Breathable microfiber mesh fabric
Expanded frequency range of 20hz-30 000Hz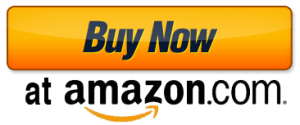 Razer Nari Wireless Headphones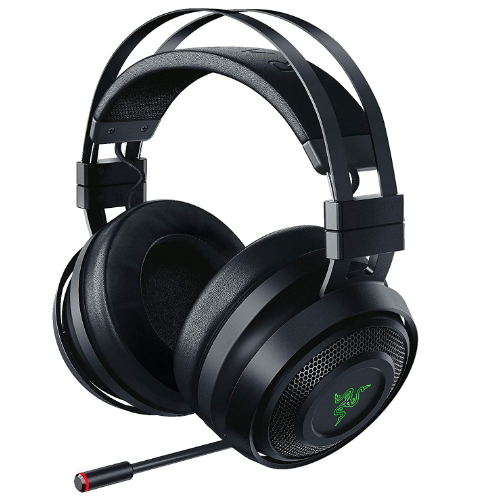 The Razer wireless gaming headset looks a little more like traditional gaming headsets you see out there. It creates a 360 degree sphere for an immersive experience. With an impressive 16 hour battery life, you can make it through almost a whole day of gaming if you chose to. There's a volume adjustment wheel on it to adjust your volume in real time along with a mic mute button so you can control it at any given moment. There's tons of customization when it comes to the colored lights, up to 16.8 million combinations.
Features:
Simulates sound in a 360° sphere
16 hour battery life
Volume adjustment wheel
Mic mute button
The Logitech G Pro X is among the best of the best when it comes to mic quality in a gaming headset and now they have the Wireless version which gives you all the same benefits without being tethered by a cord.  With the Blue Voice! technology you have excellent software controls around noise gating and controls to ensure your voice is clear and arguably as good as you can get without using a studio quality condenser microphone.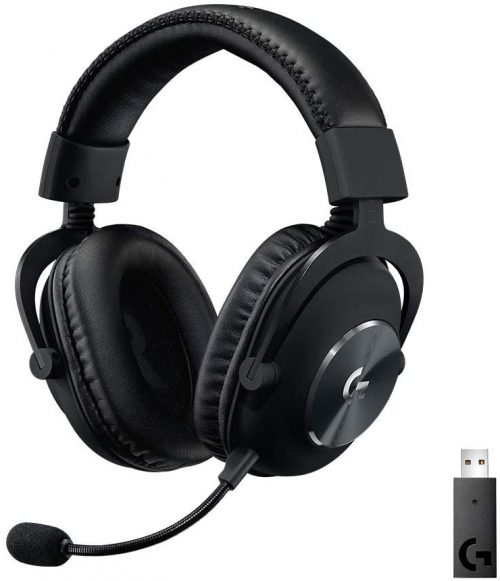 Based on the award-winning PRO Gaming Headset design, the PRO X Wireless headset features high-quality materials, advanced communications, precision audio and total wireless freedom.
High performance PRO X gaming headset with LIGHTSPEED wireless technology, up to 20+ hours of battery life and up to 15 m of 2.4 GHz wireless range.

Next generation DTS Headphone:X 2.0* 7.1 surround sound channel with object-based surround sound for greater positional and distance awareness of objects in-game.

Advanced PRO-G 50mm drivers deliver clear and precise sound imaging with improved bass response. Hear footsteps and environmental cues with clarity to give you the competitive advantage in game.

Soft memory foam earpads with your choice of premium passive noise-canceling leatherette or soft, breathable velour for supreme comfort.

Built to last with a durable aluminum fork and steel headband.

Jackie is a writer out of Denver, Colorado with a never-ending passion for good TV shows, gadgets, and old-school video games.
Compensation Area of Interest I've been writing articles online for over 8 years, but I'd like to start getting into the review world. I love, love, love TV shows and gadgets.