We are influencers and brand affiliates.  This post contains affiliate links, most which go to Amazon and are Geo-Affiliate links to nearest Amazon store.
As the coronavirus pandemic makes its mark on the world, many video game players are thrilled to learn that one of their favourite pastimes is now in-fashion as people get used to self-isolation. Luckily for gamers, a number of exciting titles are continually being released across all platforms that are sure to take the sting out of the situation.
Let's take a look at some of the latest most anticipated game releases that could help alleviate some of the boredom of isolation.
Doom Eternal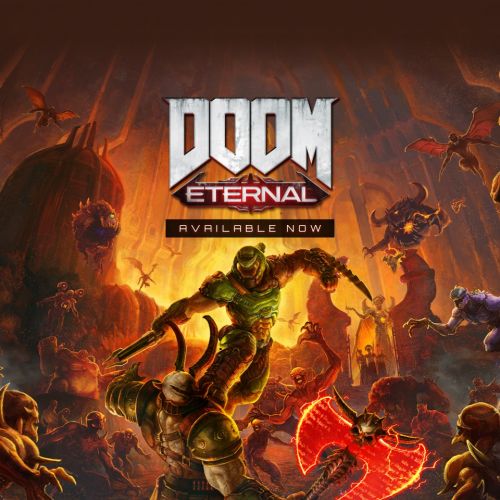 The original Doom, released in 1993, was a first-person shooter that is credited with having changed the entire genre forever. Thanks to this success, as well as the success of the 2016 Doom, Doom Eternal was one of the most anticipated games of the year.
Doom Eternal promised to bring to the table more of the same skull-crushing, fast-paced and rewarding action that made Doom 2016 so very popular among FPS players, but with even more scope and combat options than ever before, offering open and diverse levels that introduce more vertical combat to an already frenetic experience.  This game definitely delivered! It's certainly one you don't want to miss.
Half-Life: Alyx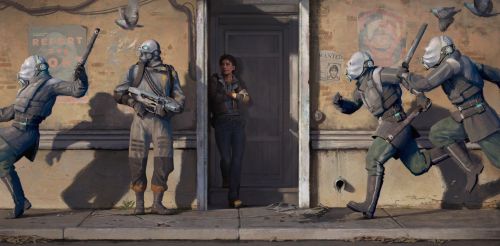 While many gamers were initially left fuming after a recent Half-Life announcement saw Valve reveal a VR title rather than the long-awaited and now almost mythological Half-Life 3, after seeing just some of the gameplay on offer by Half-Life: Alyx, it is fair to say that there was a large portion of people who couldn't wait to get their hands on the VR-exclusive title. Taking place prior to the events of Half-Life 2, Alyx is a first-person shooter that tasks players with exploring the world Valve have been building on since 1998 in new and exciting ways.
However, thanks to Half-Life: Alyx being a VR title, many gamers will now be forced into upgrading their own rigs to accommodate VR technology. Luckily, there are options for the more broke gamers among us, as websites like SimplePersonalLoans can offer you unsecured loans to get you back into the game.
Animal Crossing: New Horizons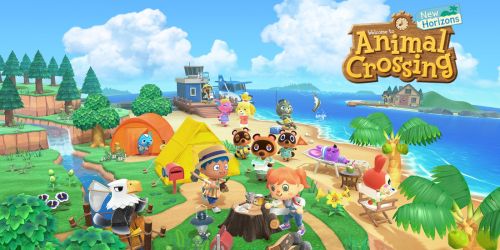 While many PC and console gamers were waiting in anticipation for Doom Eternal and Half-Life: Alyx, there was a massive following of players who had been waiting years for the latest installation in the Animal Crossing series. The fifth game in the life simulation series that has captured the hearts of gamers since the series debuted in 2001 promised to introduce players to a host of new features, including a long-awaited photo mode and the ability to terraform your environment. But the game also brings a host of quality-of-life improvements to the series that includes some of the best-selling video games for their respective consoles. Nintendo is sure to see a bump in their Switch sales now Animal Crossing: New Horizons is released.
These are just three games we are so thankful have been released in time for spending more time indoors. Be sure to keep an eye out on platforms like Steam and Epic Games Store for both new titles and specials on older games to keep you occupied during the coronavirus pandemic.
We are influencers and brand affiliates.  This post contains affiliate links, most which go to Amazon and are Geo-Affiliate links to nearest Amazon store.
I am interested in all things technology, especially automation, robotics and tech that helps change how society will live in the future.