We are influencers and brand affiliates.  This post contains affiliate links, most which go to Amazon and are Geo-Affiliate links to nearest Amazon store.
Two main fields are rapidly emerging through a modern age of technological innovation, video games and blockchain technologies. Innovation involves the invention of emerging technology or the innovative implementation of current and different systems seems very interesting.
Gaming is a wealthy sector with projected expenditure in the year 2020 of approximately $128 billion.
Companies are still trying to differentiate themselves from their peers and the only way to do this is to have the highest customer service and customer interface.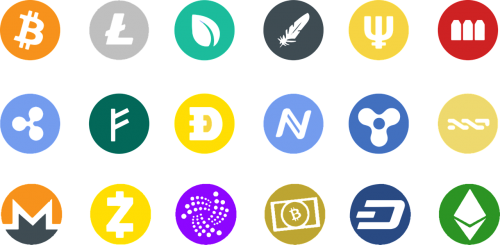 Union of Blockchain Technology and Gaming Industry
The joining of blockchain technologies is possible in the entertainment business. Also start-ups optimize blockchain to their advantage.
Indeed, the influence of this development would be greater than the effect of online gaming. Few companies partner with blockchain technologies to support game players and software producers break new ground.
Such companies enable video game developers to reinvent themselves by offering an economic structure, blockchain incorporation and open-source growth.
Why Is Virtual Reality Popular?
VR provides forums to cope with dynamic incidents and makes stuff easy to understand because experiencing brings out a new level of learning. VR also helps to build a virtual network for interactive gamers.
The overall revenue produced in the 2016 year was almost 3.7 billion dollars, selling VR equipment and applications. The idea of VR and VR videos is so popular that almost 51% of the US population knows about it.
The VR business will expand at impressive annual levels of 35% over the next few years, according to a new research survey. As more and more people begin to purchase VR hardware, the industry will have to continue to generate fresh content that attracts them. With more and more VR impressions created by companies and consumers, the problem of ownership rights is obvious to emerge. VR can be a rich monetization medium – so how do developers learn knowing that their money goes? It's a major framework for defining ownership over an object and monitoring its use, where blockchain joins.
Not unexpectedly, a variety of ventures that integrate blockchain and virtual worlds have appeared.
We have chosen five initiatives to investigate new forms of monetizing augmented reality. Their clients are encouraged to create interactive companies, attend concerts and sport competitions, distribute or rent their resources, rather than enabling them to only play games with headsets. All five are way past a simplistic idea: you can really use them and even purchase your own virtual estate!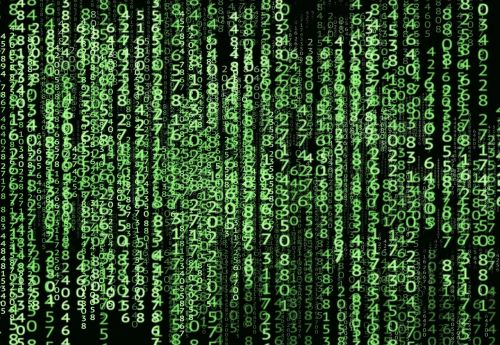 1. VIARIUM
VIARIUM is more realistic and business-oriented than many other VR ventures which are primarily based on entertainment. The business develops and markets interactive property, which can be converted into retail stores, showrooms, meeting facilities and many more. However, it helps consumers to monetize and keep their own VR content. Online shopping will become the core drivers of the VR market, and the user interface will be significantly extended. The prices of virtual shops are increasing exponentially, which contributes to increased investment value.
2. CEEK
At the CEEK, it is about activities – whether they be festivals, soccer matches or films. The business started as a VR headset maker and then became fully interested with immersive experiences. It does not create its own original material, though, nor gives its consumers the ability to incorporate their own customized experiences. Instead, CEEK is targeted at working with record-breaking brands, sporting clubs, theater firms and professional educators for the dissemination of activities on its interactive platforms in a specially built 'internet community.'
3. Decentraland
Decentraland provides consumers of the 'Genesis Zone,' to purchase 10x10m simulated property of its 'Genesis Town.' So far, an RPG, a board game and a racing game are the major ventures. Members will launch larger businesses and increase their profits by purchasing adjoining plots. At its core is a VR-enhanced decentralized computing world. It should be remembered that for distributed information management, the project uses IPFS (Inter Planetary File System) – another creative technique. IPFS file storage is currently free but it remains to be seen if the available IPFS capacity sustains the volume of data produced by Genesis Region.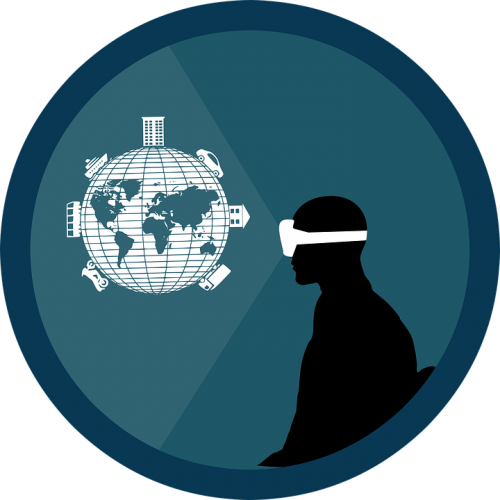 4. BeachHead
BeachHead provides users to purchase and grow interactive plots similarly to VIARIUM and Decentraland. Its particular function is gamification and its highest priority. The platform centers on a futuristic world where users can buy, watch concerts and offer their services, but must also defend the community against an attacking army. They can earn tokens for these efforts. Basically, Beachhead is the manifestation of a famous 1999 video. The initiative would draw the gaming crowd, the most successful VR consumers up to now.
5. Vibe Hub
Vibe Hub is a VR content platform – it does not have virtual assets and instead integrates interactions created by others. One field of VR development in which the creators of the project are involved is the holographic representations of real people – famous people, students, comedians etc. Such holograms are the future of video development, according to the organizers. The market is only dominated by two basic games and a few singing holographs, but there will soon be much more.
Conclusion
There are two items in common with all five ventures listed earlier. First, in the gaming world, they deliver fun new ways to earn income. You can open a virtual showroom as owner of an online shop, in which consumers would be able to "see" your items from any angle. As an organizer of a gathering, you can schedule an executive conference to be held as 3D avatars. As a musician, a virtual show will offer you tickets. You can purchase, build and sell a broad digital plot as an investor at the cheapest price.
Furthermore, blockchain preserves your privileges on all of these platforms and assures you to have both your profits as an owner or artist. No one might foresee the size of the copyright issues that might occur as Instagram and YouTube began right now. Blockchain driven, VR will only save the worst pains that are rising. So the day is not far away when online gaming payments, especially VR-games based payment will solely be ruled by cryptocurrency.
We are influencers and brand affiliates.  This post contains affiliate links, most which go to Amazon and are Geo-Affiliate links to nearest Amazon store.
I am interested in all things technology, especially automation, robotics and tech that helps change how society will live in the future.