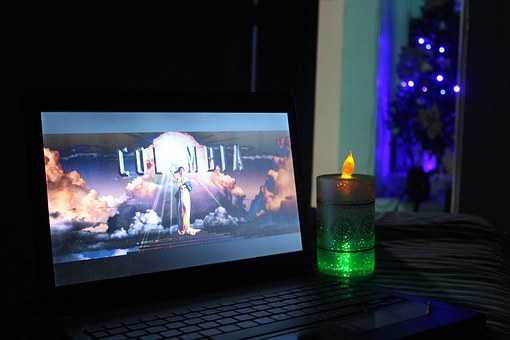 Remember those lazy weekends where you feel like going and hanging out with friends, but cannot motivate yourself to move off the couch. We all experience those moments more often than we would like to admit to ourselves, already middle-aged, selves! But, no need to wallow in sorrow for your long-lost youth, just yet; this is where a good old movie night comes to the rescue. You can have the best of both worlds, hanging out with your friends without giving up the comfort of your couch, all while watching one of the latest blockbusters.
Now that you have found the answer, below you will find 3 tips to help you plan for a chill, hassle-free movie night at your home:
Find the best way to watch the movie
Create a group chat between all of your friends to take their votes on the movie you are going to watch. Agreeing on a movie ahead of time will give you the opportunity to read more on what would be the best way to watch it. For instance, if you're going to stream something from a streaming service that is unavailable in your country, you may need to find a VPN service to gain access to the film. Also, deciding on the movie before the get-together night will spare the time that would otherwise be wasted arguing with your friends about what movie to watch the night off. So, no need to worry about falling asleep on the couch halfway through, you have all the time.
Setup your home theatre projector
This is the best time to try out the home theatre projector that you got your hands on last Christmas. Since projector requires to be watched in pitch black darkness, it will make you and your friends watch the movie in a theater-like environment. Many home theater projectors now can be easily installed at home; prepare ahead since you might need to buy some necessary cables before being able to finish setting up. Just think how amazing it would be streaming your favorite TV shows or movies on the big screen, right form your family room!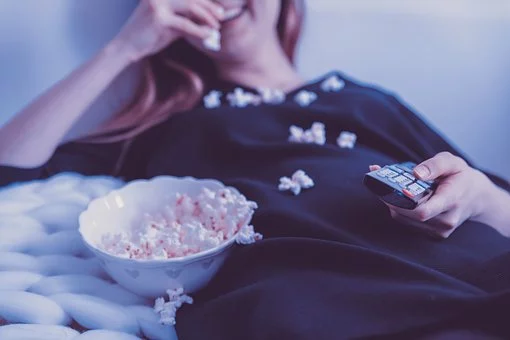 Install a home app on your phone
For the ultimate chill night, a home app or pod is exactly what you need. This amazing app will allow you to control everything in your home along with its nifty gadgets. You can select a certain streaming service to watch, control the lights, and even allow you to control the room temperature, all without lifting a finger! Install the app before the big movie night and make all the necessary syncing with your home devices. You will love the versatility of this app and how accessible even your coffee machine will be without leaving your seat. And you don't have to worry, this kind of app can be found for all smart phones using different operating systems.
Movie nights can be a very entertaining event that is stress-free. If you think about it, it is also much more affordable since the amount you and your friend's chip in to buy the movie online will be much less than buying several tickets at the theatre. Also, you cannot forget to factor in that comfortable couch of yours, strategically placed in front of your top-quality screen. No movie theater could ever compete with that duo! Take a cue from the above tips and enjoy a relaxing night in, with your close friends or family.
I am interested in all things technology, especially automation, robotics and tech that helps change how society will live in the future.