Hey guys, This is a short break away from reviews to have some idea's for a review.  I will be reviewing soon a 3D Printer, I wont mention the company it is coming from or the model until I get it but I want a few ideas of what to print.  I have a billion and 1, and maybe with this a few business ideas, who knows, but I want your input to. I am an avid artist in painting, drawing, sketching then with the guitar and trumpet (although I will have to say I haven't played either in some time, being a dad and all) and with that I love computers.  Gaming on computers, building computers, I dabble in programming Visual Basic then a tiny bit of console gaming, I mean 2 or 3 times a year.  I want to get all of these passions into a little project and something I will possibly put into this review.
What passions do you guys have that you would like to see in 3D and what amazing ideas do you have that you would like made into something physical?  I am broke but I could possibly scrape a few dollars and ship it to you too. Please note, what ever I do print, I will not be asking for money or anything, it will be something free and it cannot be something that is sold in stores, it has to be something that came out of your head.  It will be one of my first prints and I don't know how to use the software,… because I have never touched it so it might be rough or it might be great, also depends on the quality of the printer and supplies.
So when I do receive this printer, come back and check out the article, I could be using one of your ideas to print out.  I will be on the lookout for an avid program that I may be able to follow along with as well. Afterwards I will be asking for your address and stuff,… I am in the United States, so unfortunately this can only be shipped to people in the United States.  Sorry anyone outside of the states, I have nothing but love for, but I am broke.  If you are outside of the states and dont mind this not being shipped to you, but wouldn't mind seeing your vision come to life, please send me your idea's regardless.
Being an avid artist my ordered 3d printer will serve me in numerous ways for a long time. This 3d printer will allow me to perform various functionalities which you will see when your suggested ideas come to life. Apart from buying such an expensive 3d printer you can also obtain professional 3D Printing Prototyping Services from some of the top 3d printing service providers such as JRM Prototyping to save your time & energy alongside getting professional outputs.
Thanks guys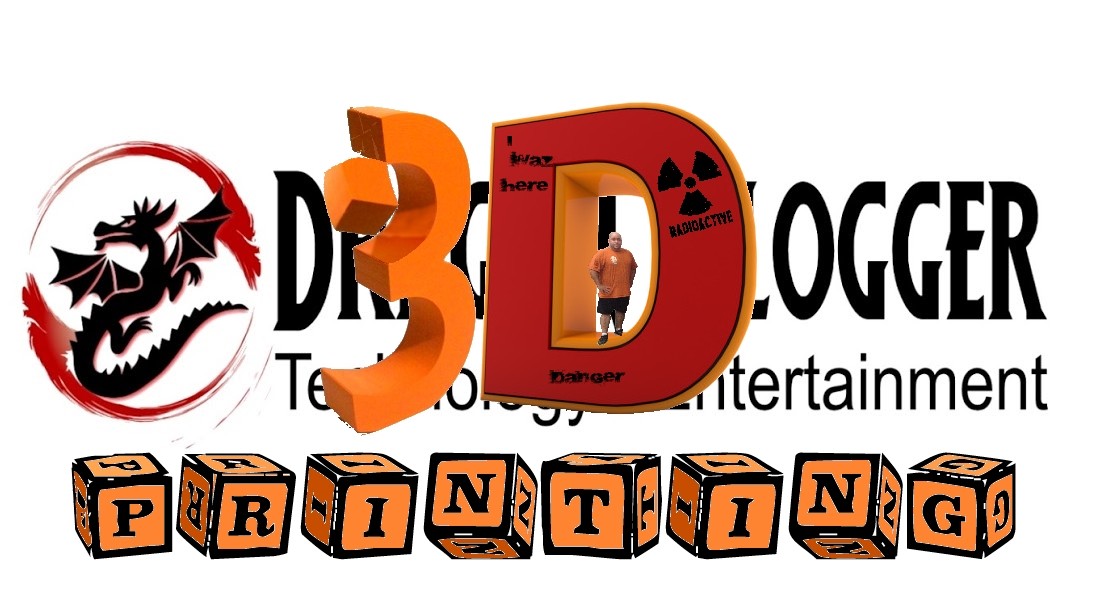 I have spent many years in the PC boutique name space as Product Development Engineer for Alienware and later Dell through Alienware's acquisition and finally Velocity Micro. During these years I spent my time developing new configurations, products and technologies with companies such as AMD, Asus, Intel, Microsoft, NVIDIA and more. The Arts, Gaming, New & Old technologies drive my interests and passion. Now as my day job, I am an IT Manager but doing reviews on my time and my dime.