We are influencers and brand affiliates.  This post contains affiliate links, most which go to Amazon and are Geo-Affiliate links to nearest Amazon store.
Many people buy quadcopters in order to shoot videos of their travels. This is a very sensible solution. When we go on any trip, we buy tickets, book St George Hotel, take a quadcopter and discover new and beautiful places. After all, if you still manage to look at them from a bird's eye view, you will experience unforgettable emotions. In this article, we will tell you about four ideal for traveling quadcopter.
The Phantom 4 Pro.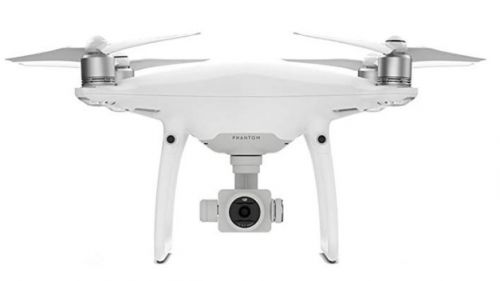 Phantom by DJI is one of the most famous quadcopters. If you choose it, you won't be mistaken. It features five different obstacle detection modes, one inch CMOS matrix and smart modes such as ActiveTrack, Draw, and TapFly.
It weighs 1388 grams, but that's not much considering its power. Unlike other quadcopters, it doesn't transform to take up less space. If you are going on a trip, you will need a special case and a backpack. Of course, Phantom 4 Pro is not the most compact device, but if you have high requirements for photos and videos, it will be perfect for you. The Phantom 4 Pro is available in white or matt black.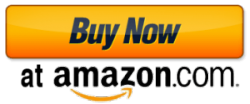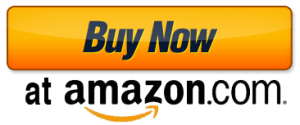 Mavic Pro 2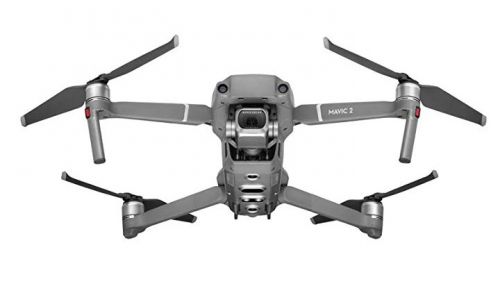 Mavic Pro is a powerful, compact quadcopter and an excellent travel companion. And although its camera isn't as good as the Phantom 4 Pro, it still captures 4K video and has a three-axis stabilizer that keeps your images sharp. It was released about a year ago and there is still no other quadcopter in this class on the market that boasts similar camera performance and flight characteristics.
By the way, one undeniable advantage of a copter camera is its ability to shoot at night at slow shutter speeds. And you should not forget about the capacious battery that allows it to fly up to 31 minutes.  It also has a 44 mph max speed.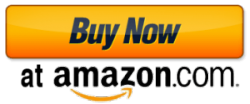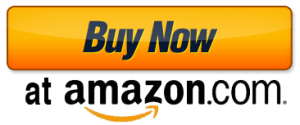 Mavic Air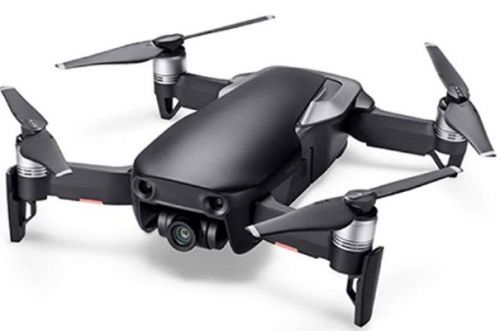 Mavic Air is a miracle of engineering and design, built to fly wherever you want. Similar in compactness and folding design to the Mavic Pro, Mavic Air is half the size and has additional optical sensors on the back, SmartCapture mode, new QuickShot Asteroid mode and 8 GB of memory (in addition to a microSD card slot). Its maximum flight time is slightly less than the Mavic Pro (21 minutes), but Mavic Air is currently the most portable copter with a three-axis stabilizer and a camera that shoots video at 4K resolution. The best choice for the traveler!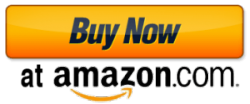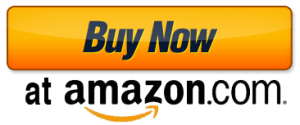 Spark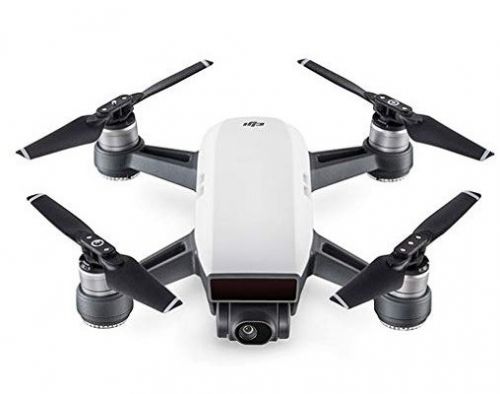 You will enjoy flying Spark – the smallest DJI quadcopter at the moment. You can even start it from the palm of your hand! And with the new advanced motion control, you can control it with gestures. Let's say you're on holiday, climbing a mountain and want to capture the moment. Get Spark out of your backpack, turn it on, press the power button twice and hold the camera opposite your face. Spark will take off straight from the palm of your hand as soon as it "recognizes" you and awaits further instructions. With gestures, you can record video or make selfies without even touching your smartphone or controller.
In Spark's small body, engineers have managed to install a biaxial stabilizer and a 12-megapixel camera. There are also different shooting modes: Pano, ShallowFocus, and QuickShot. The QuickShot mode allows you to fly on a predetermined route while the camera is shooting you. It's a quick and easy way to record great travel videos you can share with friends.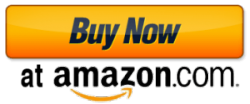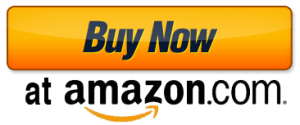 Which copter should the traveler choose?
If the quality of your camera is what matters most to you, then we suggest you choose Phantom 4 Pro. Do you need a good camera, but what is more important for portability? Choose the Mavic Pro. And if you just want something that's fun and easy to pilot, then take Spark.
Whichever quadcopter you choose, you will explore new unfamiliar places and fly with pleasure!
We are influencers and brand affiliates.  This post contains affiliate links, most which go to Amazon and are Geo-Affiliate links to nearest Amazon store.
I am interested in all things technology, especially automation, robotics and tech that helps change how society will live in the future.