What is 4K Technology?
HD or High Definition refers to the high resolution or visual detail of cameras and displays like LCD screens, LED screens etc. used as monitors for computers as well as Television screens and projectors.
Digital images and videos are split into tiny units called Pixels, which are used to decide how much the resolution of a display screen is. The Ultra HD Television or UHDTV category currently includes 4K and 8K display. Strictly speaking, 4K cameras have a horizontal resolution of 4096 pixels, however 4K generally implies that the screen has a horizontal resolution of nearly 4000 pixels. 8K similarly refers to a horizontal resolution of nearly 8000 pixels, also known as Super Hi-Vision at 120 fps.
Widescreen HD Television displays have a horizontal to vertical ratio of 16:9. Thus, 4K screens have a resolution of 3840 pixels each in 2160 lines or (3840 x 2160) giving 8.3 Megapixels. 8K screens have 7680 pixels each in 4320 lines or (7680 x 4320) giving 33.2 Megapixels.
The usual HTDV format of 1080p or Full HD TV is thus 2K by this definition, since it has a vertical resolution of 1080 lines with 1920 horizontal pixels or (1920 x 1080).
Other examples of 4K Display Resolution:

Source: Wikipedia
4K Cameras Released or Announced:
Blackmagic Production Camera 4K
Dalsa Origin
Vision Research Phantom 65
RED ONE, RED EPIC , RED Scarlet-X
JVC GY-HMQ10
Canon EOS C500, Canon EOS-1D C DSLR
GoPro HERO3 Black
Sony FS700, Sony CineAlta F5, F55 and F65
FOR-A FT-ONE – Records 4K at up to 900 fps
Astrodesign AH-4413
Point Grey Flea3 8.8 MP Color USB 3.0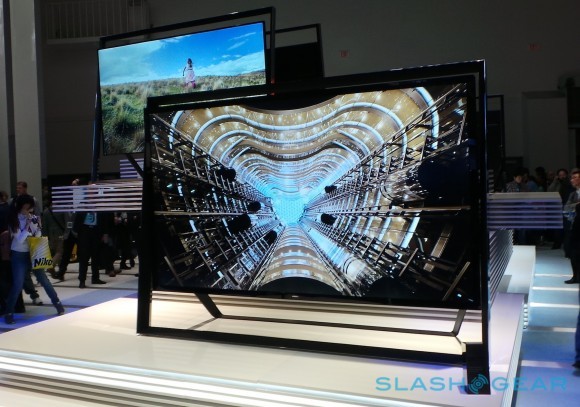 4K Video Cards In The Market:
4K Monitors for computers are currently produced by Astrodesign, ASUS, Barco, Eizo, IBM, JVC, Mitsubishi Electric, Optik View, Panasonic, Sharp, Sony, TVLogic and Viewsonic.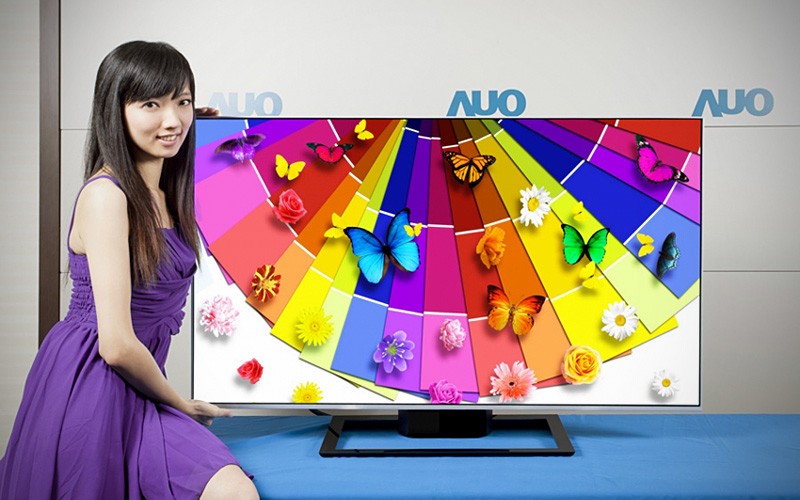 4K UHDTVs from Changhong, Haier, Hisense, Konka, LG, Panasonic, Samsung, Seiki Digital, Sharp, Skyworth, Sony, TCL, Tongfang, Toshiba and Westinghouse are in the market already.
4K Ultra HD Projectors are being offered by Sony, Barco, Christie, NEC and REDray.
Seiki is probably offering the 4K experience at the lowest price range, with its 39 inch4K TV on offer at $699. It's also producing 50 inch and 65 inch versions for very reasonable prices.
Should I Buy Into 4K Technology Now?
Currently, 4K cameras and even 5K and 8K recorders are being used in Hollywood and Sports Broadcast. However, Blu-Ray and SD memory devices haven't started offering 4K support yet. So, even if you decide to give 4K monitors and TVs a go, Web Streaming and TV broadcasts are the only Ultra HD video sources available.
Although digital storage tech companies producing Blu-Ray discs and SD cards are gearing up along with TV broadcasters and Web Streaming service providers, hashing out the exact standards and supporting technology for 4K Ultra High Definition movies, games and videos will probably take a while.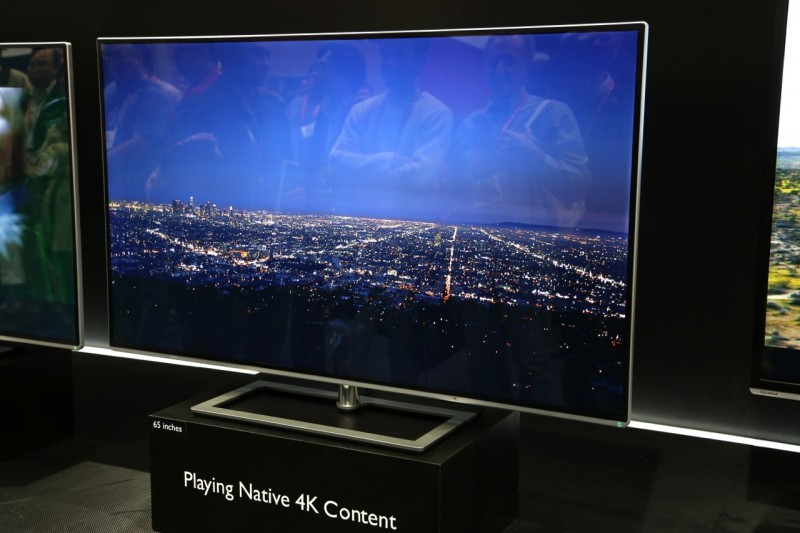 Moreover, engineers familiar with the technology argue that for displays smaller than 100 inch screens, there isn't any apparent difference between 2K and 4K quality. So unless you are going to have a huge wall-screen or need to zoom in a lot, 4K is probably a waste of money.
With high-end 4K TVs from Sony being offered for $20,000 and more (going down to $4000 or so), it's probably best to try it out with cheaper yet decent options like Seiki first for around $1000 or less.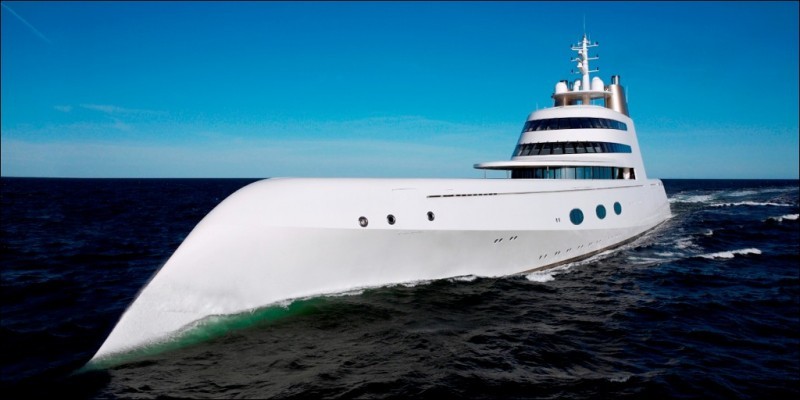 I'm a Generalist Researcher working on a Theory of Reality, Horticulturist, Blogger, Natural Systems Analyst and Amateur Architect