We are influencers and brand affiliates.  This post contains affiliate links, most which go to Amazon and are Geo-Affiliate links to nearest Amazon store.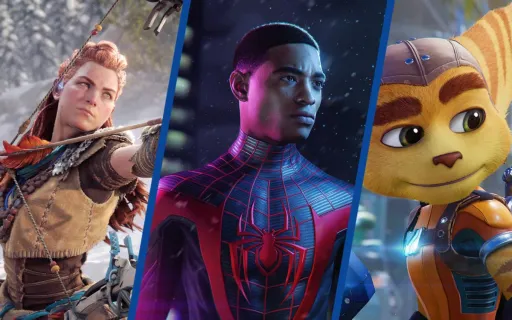 If you have a PS5 you would surely like to try all the games, but as you know, there are still many upcoming games that will be released for this console, so, the only thing we can do is wait to enjoy all the power that the PS5 can offer. Although there are still many games expected by players, there are hundreds of games available for the PS5 for you to enjoy solo or multiplayer.
So, here are 5 amazing games that you will surely enjoy. There are different categories for you to choose what suits you best, but you can get them all if you like to play new games. Next, discover what these amazing games are.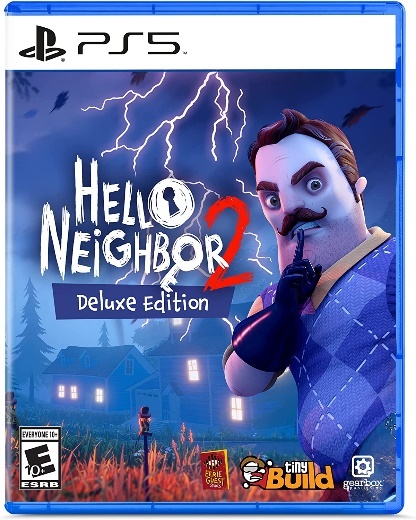 Do you like puzzle games? Hello Neighbor 2 is an amazing adventure and suspense game that follows the sequel to the previous one. The story of Hello Neighbor is easy to understand, a suspicious and creepy neighbor keeps great secrets in his house, so, you will have to become a journalist to try to discover the mysteries that happen in your neighborhood, but be careful, the neighbor will try to prevent you from achieving your mission, so you must be smart if you want to survive. The neighbor will also become smarter, so you must find some tools to discover the truth. Hello Neighbor 2 is also a horror game, so you're likely to get a little scare every time the neighbor catches it.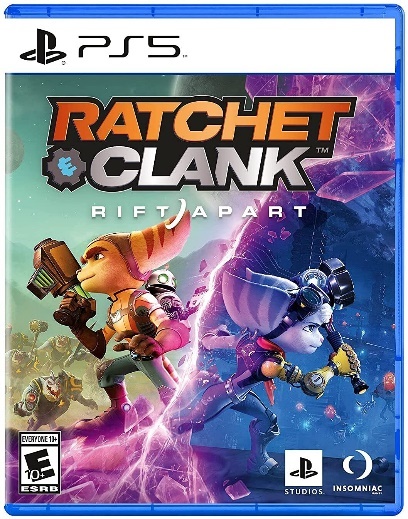 We all played Ratchet & Clank at least one time, probably on a PS2 if you played the first one of the series. I know that the graphics of 2002 are still amazing, but the Ratchet & Clank: Rift Apart has an incredible graphic improvement, not only is it more realistic, but it is incredibly fun (keep in mind that we are talking about a game released in 2021). Like the other sagas, in Ratchet & Clank: Rift Apart you can discover new planets in a gigantic intergalactic universe, improve your weapons and with the help of Clank you can defeat the worst villains. It is an amazing game with great video quality, enjoy a 4K experience at 60fps, keep in mind that you will need a 4K TV to get that quality.
Ninja Turtles: Shredder's Revenge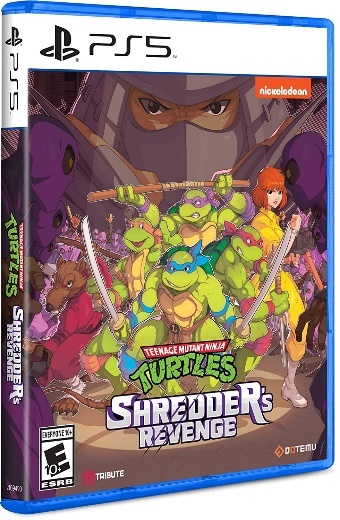 Ninja Turtles: Shredder's Revenge is probably the best PS5 game if you like old games, this game almost completely simulates the graphics of retro games, but with the difference that on a PS5 you will not have the limitations that existed more than 30 years ago. The story of the game is simple, it is inspired by the animated series of the Teenage Mutant Ninja Turtles, so, if you are a fan of that great animated series, then this game will surprise you, the voice actors of the animated series are present in this game, so, it is a great way to bring beautiful memories to the present. A great game for those who are bored of realistic games, enjoy a fun retro game in 2023.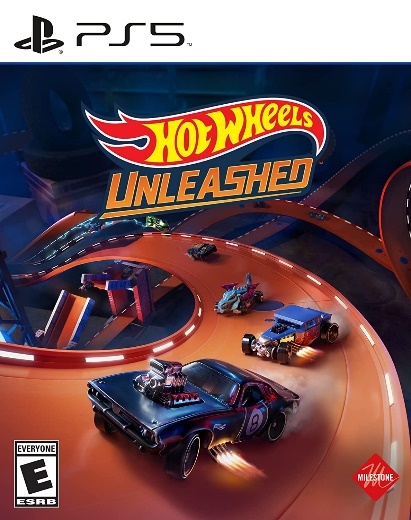 I know we all sometimes had a Hot Wheels car when we were kids (although many people still collect them). I think the idea of having a video game based on Hot Wheels was something we did not imagine and yes, Hot Wheels Unleashed is a racing game that looks incredibly different for to children and adults of all ages. This is one of the few games that allow you to play locally with a split screen, which is ideal if you have another controller. The Hot Wheels Unleashed also has an online multiplayer mode for up to 8 players. All cars have an amazing and detailed design that will surely surprise you if you are a fan of the brand.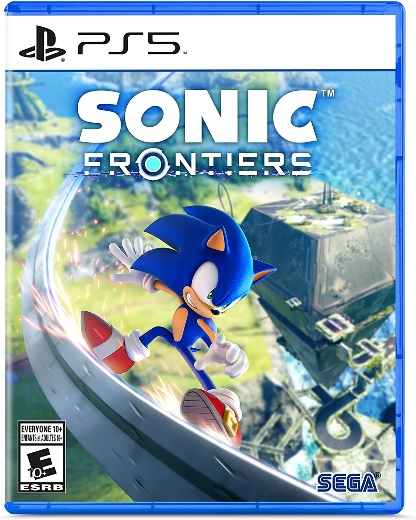 Sonic, the fastest in the world returns so you can enjoy a fun story and be faithful to the saga. Sonic Frontiers is a game with incredibly detailed scenarios that are sure to surprise you the first time. You can do many things, explore the islands, decipher puzzles, and of course, try to defeat the terrible enemies. The controls are enhanced so you can play comfortably and interactively. Enjoy never-before-seen video quality. For many players, it's the return of Sonic, with ultra-realistic graphics and amazing effects. You should definitely try it if you are a fan of the series.
We are influencers and brand affiliates.  This post contains affiliate links, most which go to Amazon and are Geo-Affiliate links to nearest Amazon store.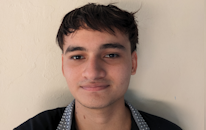 My name is Joel! I love to read, I go to university like most people my age.
In my free time I usually train boxing, I love music, I also know how to play the guitar and the harmonica.