When you want to get a hockey experience, but cannot get to the ice, it is time to find a video game to meet your needs. We wanted to find out what the recommended best hockey video games are for 2019, so we polled some of the experts, included Hockey Homie.
While there are other hockey video games out there, the games that we found to be the best you can get are NHL 19, Bush Hockey League, Super Blood Hockey, Skills Hockey VR, and Ice Rage Hockey.
EA NHL 19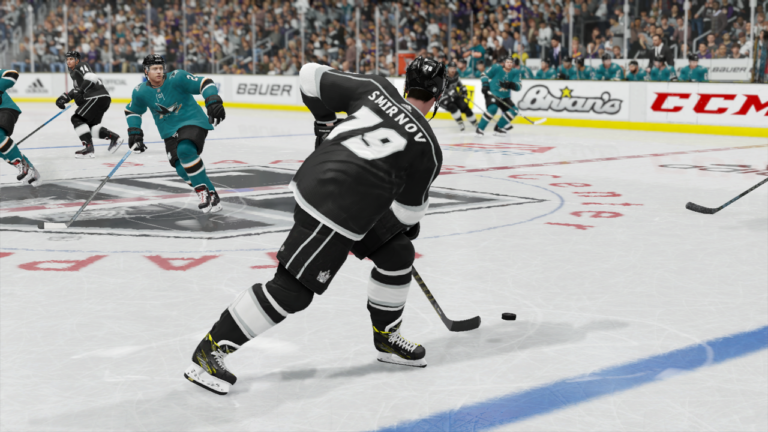 NHL 19 was released in September 2018 for PlayStation 4 and Xbox One. It is the 28th instalment of the NHL series of videos games, featuring P.K. Subban, who is a defenseman for the Nashville Predators. This edition has new modes as well, allowing you to play on outdoor rinks and to play either online or offline. NHL19 also has more acceleration, action, speed, and even more responsiveness than NHL 18. It is without a doubt the best hockey video game on the market. Another new feature is the World of Chel, which will let you explore a variety of modes and not lose out on any of your character progressions.
Bush Hockey League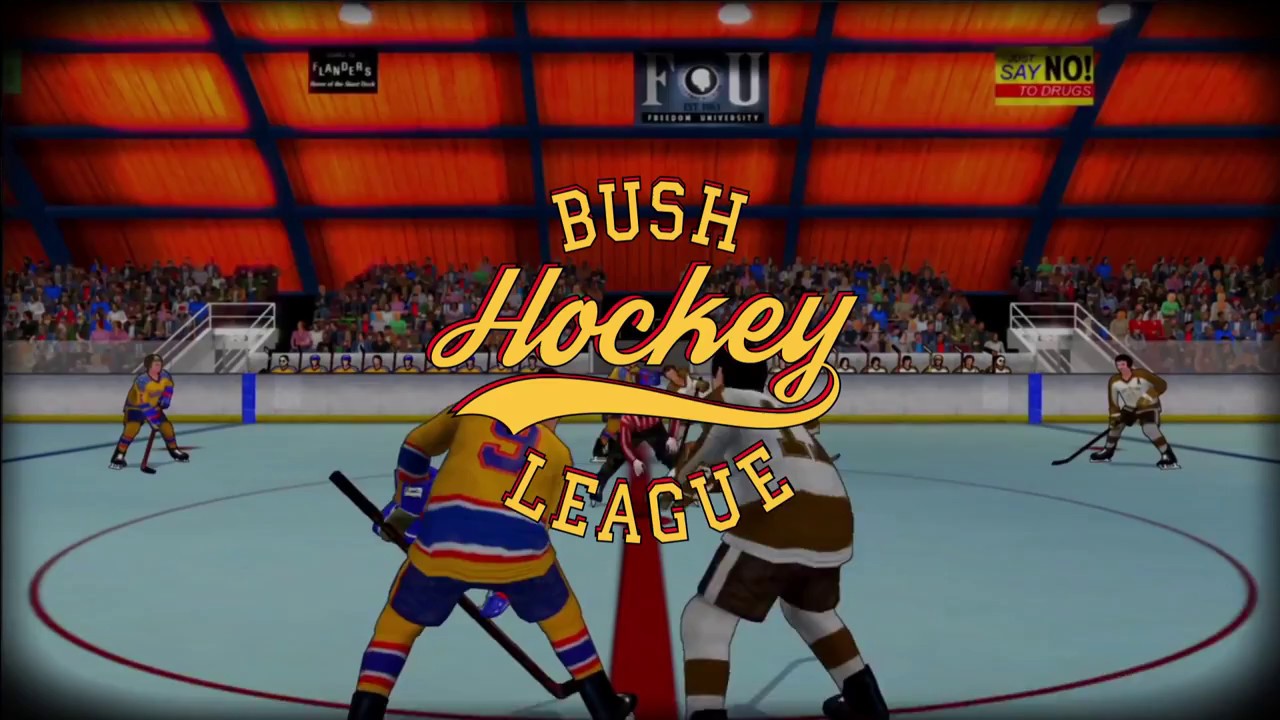 Bush Hockey League, once known as Old Time Hockey, is a more retro-styled game that does not have any of the advanced features you will get with an EA game. It is a single and multiplayer video game set in 1970 in the Bush Hockey League, a fictional league created for the game. The game provides a real-time hockey experience and allows you to choose from multiple teams to play for. With more than one type of gameplay, you will not be disappointed.
Super Blood Hockey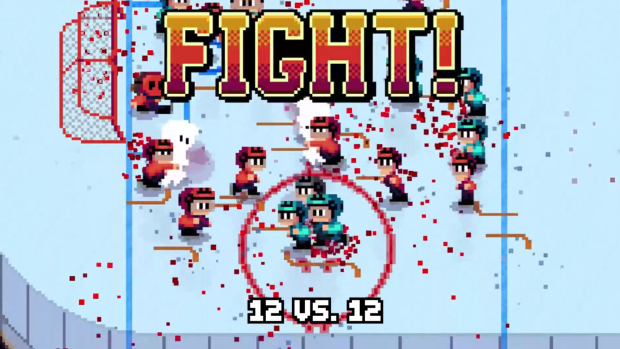 With the pixel art, Super Blood Hockey has an arcade vibe while letting you get into a more retro simulation. This is a multiplayer hockey game that allows you to customize your line-up and use hockey strategy to play well. It's best for gamers who are not looking for a realistic experience, but instead want to embrace the old school charm of arcades.
Skills Hockey VR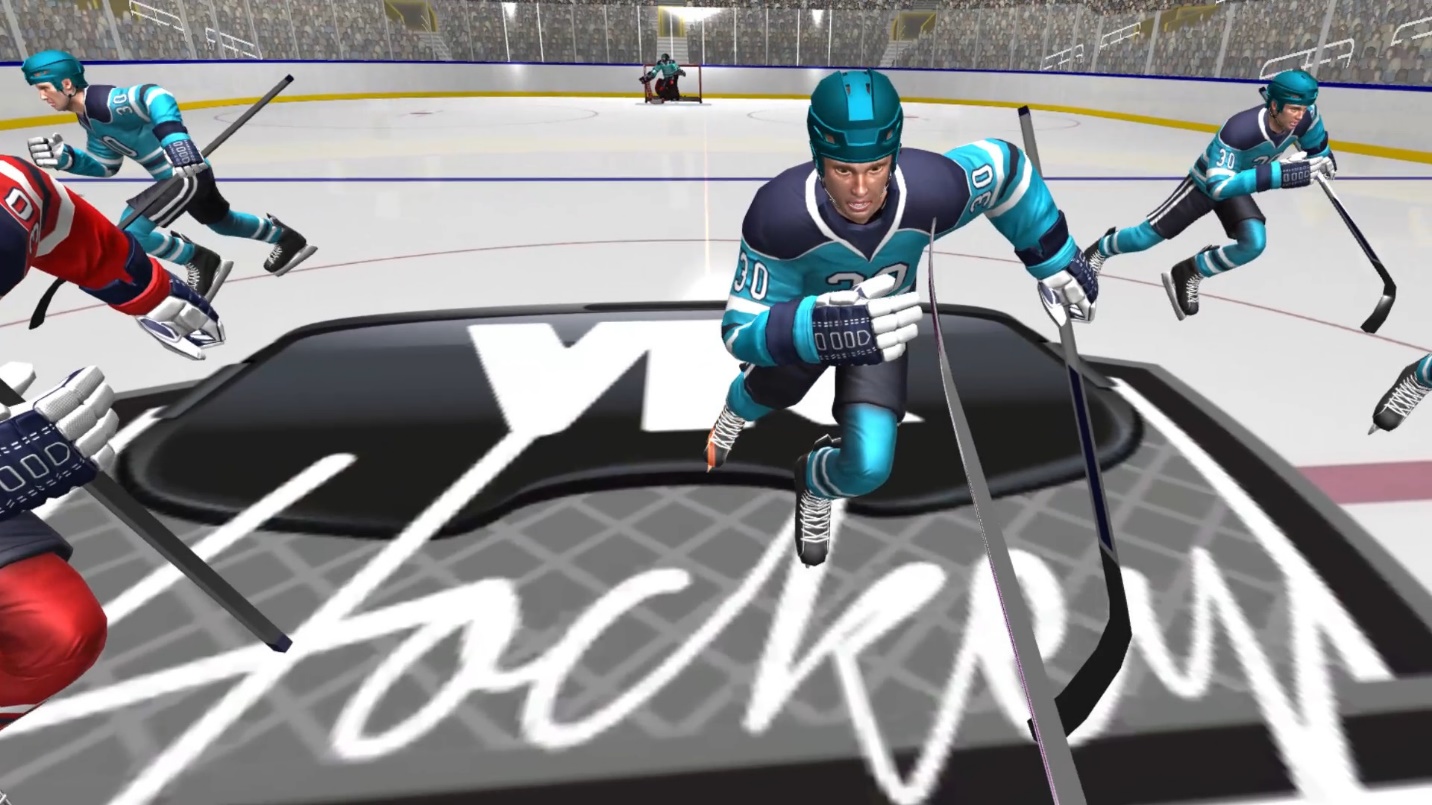 For a virtual reality hockey game, check out Skills Hockey VR by Justin Jimmo. Skills Hockey VR provides an entertaining virtual hockey experience by allowing you to become a player as if you are actually in the rink. It also as an added advantage of allowing you to use HTC Vive in order to get a read-time playing experience. You can pick from multiple teams to play for as well as players, giving you a custom experience.
Ice Rage Hockey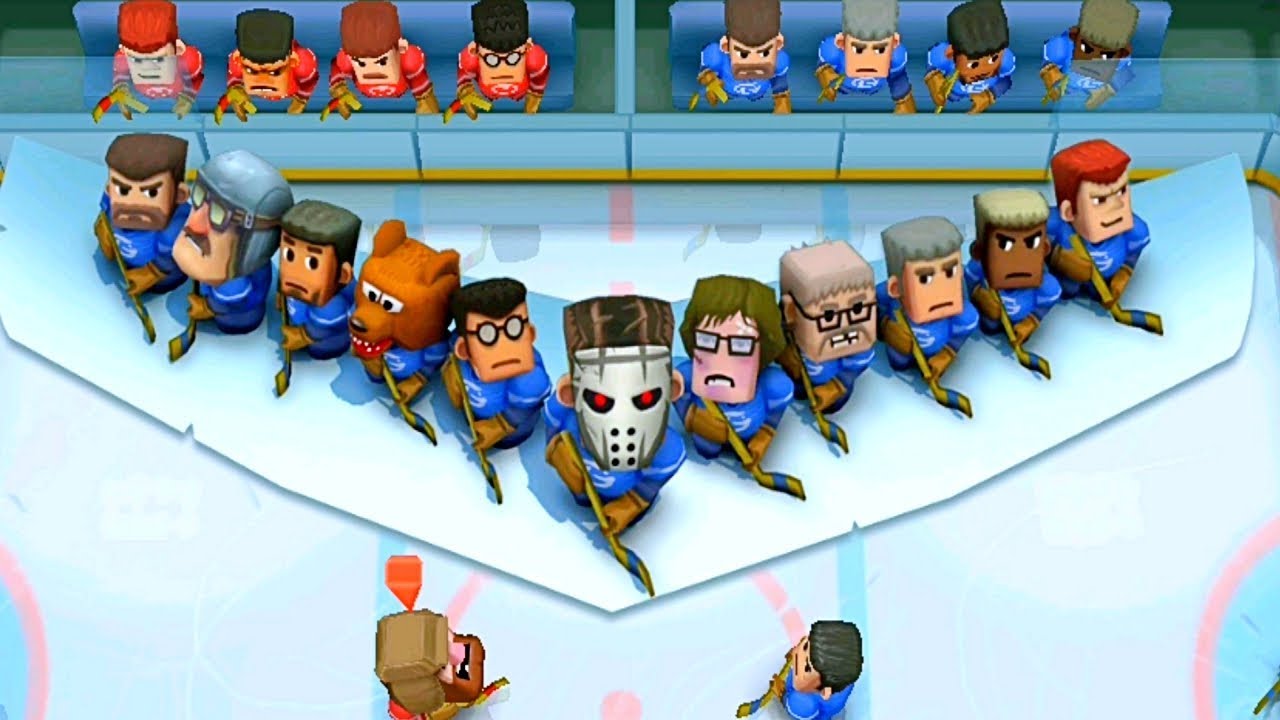 If you are looking for something a little less realistic, Ice Rage Hockey is a fast and rough type of play. Ice Rage Hockey is a free-to-play multiplayer simulation, working as an arcade-styled game while still giving you a real-time experience. The appearance of the game is air hockey, but the game still provides a traditional hockey set up.