Do you like reading Ebooks a lot on your Windows PC?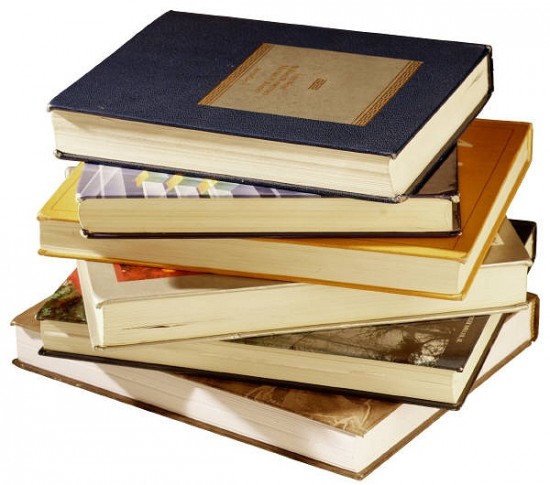 I read anywhere between 10 and 100 Ebooks each month, in various formats like txt, doc, docx, pdf, mobi and epub. While I can also read txt files on my iPod Classic, using a laptop or desktop PC is much better. I can choose more book formats on a PC along with better page navigation and larger text size. So, if you have access to a power socket and are not going to be moving around, just download one of the following 5 FREE Ebook Readers onto your PC:
I have been using each of the 5 Free Ebook Readers for the past several years side-by-side, and would recommend you do the same instead of using any of them exclusively. The Ratings are based on overall usefulness and convenience for multiple formats. Let us know which readers you have used, what you think of them and which ones you would recommend to our readers via comments below.
I'm a Generalist Researcher working on a Theory of Reality, Horticulturist, Blogger, Natural Systems Analyst and Amateur Architect