We are influencers and brand affiliates.  This post contains affiliate links, most which go to Amazon and are Geo-Affiliate links to nearest Amazon store.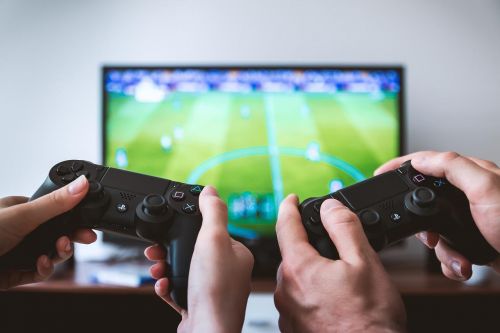 If you are a gaming enthusiast, chances are, your yearning to keep on upgrading your gadgets never ends. If you love your gaming PC more than anything else in this world, don't worry. We understand you. Besides, you are not alone in such passion for gaming. In fact, research reveals that the gaming industry is already worth US$74 billion back in 2011 and the numbers continue to rise.
But, if you are still starting to build your own gaming arsenal, check out the following gadgets that you need to consider.
Gaming Keyboard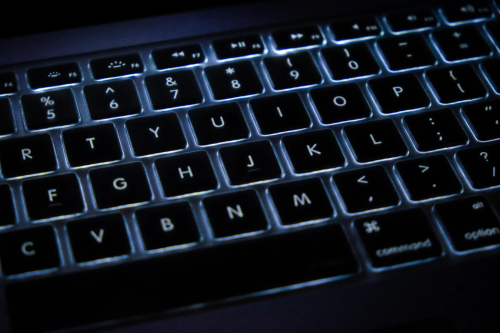 The kind of gaming keyboard that you use will largely tell how your game will pan out. A Corsair or Razer keyboard is better for gaming considering the fact that both of these have mind-blowing capabilities that will definitely take your gaming experience to a whole new different level. Keep in mind that mechanical keyboards will always be better in terms of fast response time and durability. When it comes to functionality and high performance, you can count on Corsair keyboards. You may also opt for a Razer mechanical or membrane keyboard depending on your preference. The aesthetics, functionality and ergonomics of Razer keyboards also make it a good option.
Gaming Mouse
Next to the keyboard, the mouse is one of the most important gadgets that you have to consider when you want to level up in your gaming experience. Before buying one, be sure to familiarize yourself with specific features that make a mouse an excellent choice. Some of the features to look for in a gaming mouse include RGB lighting, optical and laser sensor, adjustable DPI settings and OLED display, among others. Some of the best that you find include the Asus ROG Spatha, SteelSeries Rival 700 and the Razer Ouroboros.
Gaming Headset
Although your gaming monitor may have a decent built-in speakers but nothing amps up one's gaming experience like an excellent pair of gaming headset. Wearing the best gaming headset gives you an impression that the sound immediately enters your ears and your brain for a quicker response time. Whether you choose the one which offers regular stereo audio or the one that has THX Spatial audio, is up to you and your budget. Some of the best ones include the Razer Kraken Tournament Edition and the Steelseries Arctis 7.
Gaming Monitor
Image Source: https://pixabay.com/photos/the-player-playing-woman-headphones-760184/
Any serious gamer knows that the hardware largely spells the difference between victory and defeat. While having a good graphics card is essential, choosing the best gaming monitor can also be just as important. A good option would be the one that can render the action without the need for you to find yourself seeing blurry, flickering and tearing images. Opt for size 27 inches or under. Latest monitor models these days will usually have Wide-Quad High Definition or the 4K Ultra High Definition monitor. Some of the best include Dell 24 Gaming monitor, Alienware AW5520QF and the LG 24MP59G-P.
Gaming Laptop
A gaming laptop is also an essential gadget that you need to include in your gaming arsenal. It allows you to stay on top of your game no matter where you are while also making you more immersive in each gaming experience. With the best specs, topping the score boards would become an easy goal. Look for the one that has speedy SSDs, 16GB of RAM, cutting-edge internals and powerful graphics cards. The best examples are Alienware Area-51m, Asus ROG Zephyrus S GX701 and Lenovo Legion Y740.
Manufacturers are unrelenting in their quest for the best gaming devices and gadgets. In fact, many of these manufacturers are looking to come up with more than just a mouse, joystick or keyboard. They want to make sure that every gamer will have the best session, the kind that puts them on the pedestal of the gaming world each time.
We are influencers and brand affiliates.  This post contains affiliate links, most which go to Amazon and are Geo-Affiliate links to nearest Amazon store.
I am interested in all things technology, especially automation, robotics and tech that helps change how society will live in the future.