Hope you can hear me well, but if you can't I might have a solution. These are 5 Studio Headphones You Should Take a Look At, and by the end of this article, I hope we'll get you interested in improving the sound quality in your life.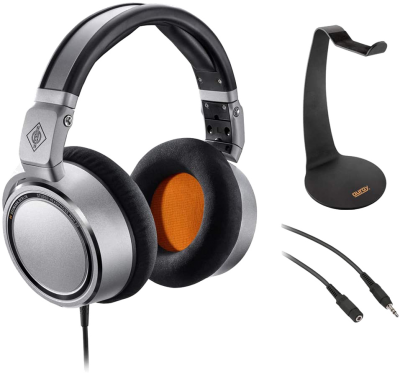 Coming in black, with a metallic finish, our first set of headphones feature an over-ear form factor, with sound isolation noise control. What this means is once they're over your ears, they block out outside noise while providing you with studio-grade quality. They're wired, collapsible, and in addition to everything you need to plug them in and go, they also come with a headphone stand. The headband is adjustable, and the product itself is extremely lightweight for maximum comfort.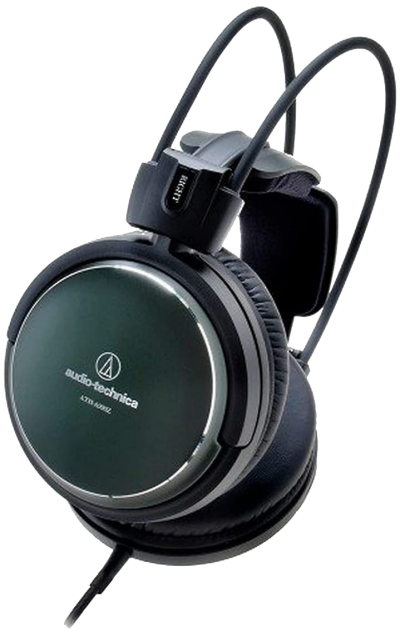 Our next pair comes in pure black, features an over-ear form factor, and while it's not mentioned on the product page, a delve into the reviews revealed that this both uses a sound isolation noise control design and is excellent in that respect. They are wired, and the wire is non-detachable, and the headphones themselves have a frequency response of 5-45'000 Hz. This set of headphones is lightweight!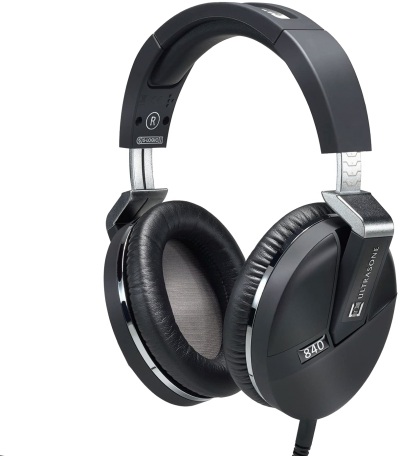 This pair comes in black, with a foldable closed-back form factor design. The Ultrasone Performance 840's are wired, lightweight, and have a comfortable adjustable memory foam headband that adjusts to the curve of your head excellently. It features a 40mm driver, and a frequency range of 10-25'000Hz. They also come with a nice leather carrying case for keeping them both clean, and safe.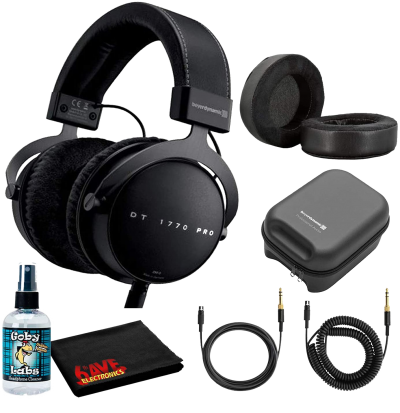 This item is part of a bundle, and all items on screen come with your headphones! Featuring a sleek black color, large, comfortably padded earcups, all bundled into an over-ear design, these headphones are both stylish, and functional. The bundle includes everything you need to keep your headphones tidy and protected, including a case, cleaning solution and microfiber rag, replacement earcup padding, and multiple detachable driver wires. They're perfect for casual listening or professional editing, mixing, and mastering!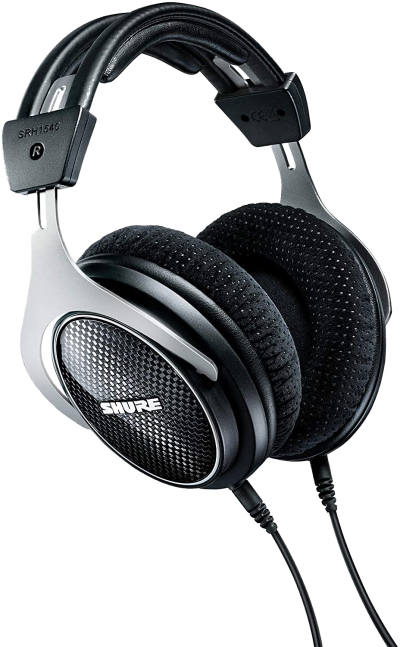 The SRH1540s have quite a unique design and feature a closed-back form factor, alongside a 40mm driver. Their lightweight construction featuring aircraft-grade aluminum alloy rests comfortably on your head, providing minimum obstruction as you work. From professional engineering to podcasting, these headphones deliver quality sound at all levels of engagement. Shure has been making headphones since 1925, and as someone who's literally wearing a pair of Shure headphones as I type this article, I can personally speak for their quality. 
This has been 5 Studio Headphones You Should Take a Look At, and I hope I've opened your eyes to some ear-opening electronics. Thanks for reading my friendly audiophiles, and I hope you have a fantastic rest of your day.