Tired of scrubbing your floors endlessly? These are 4 Robotic Vacuums with Advanced Navigation and Extra Features, and by the end of this, I hope I'll have solved all your floor cleanliness issues. We'll be showcasing vacuums from the brand's Shark, iRobot, Anker, and Coredy, so let's get started.
While it might be a hard to say the string of numbers, the Shark AV1010AE IQ Robot is quite the feat of cleaning technology. Featuring both Multi-Surface, and Self-Cleaning brush roll options, a 30 or 45-day capacity bin, and a self-empty base, this vacuum is perfect for homes with pets, pulling hair right off the floor in no time. Aside from those lovely features, the unit includes voice control compatibility with everything from Vera to Amazon Alexa and total home mapping with room select functionality. Its powerful suction is ideal for taking on tough messes as it cleans row by row, navigating room to room for complete home coverage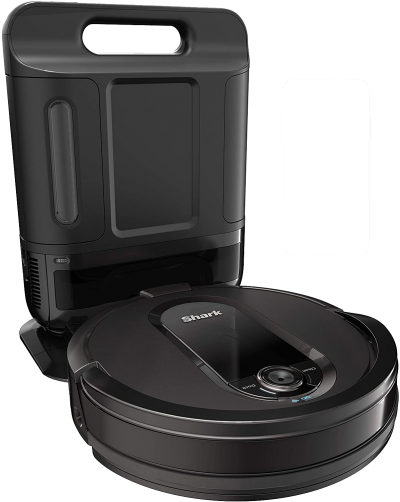 The i6+ comes to us from iRobot and is an absolute monster of a unit. Featuring an exclusive upgrade to the traditional mapping technology used by other smart vacuums, this vacuum also learns your schedule, knowing just when and where it needs to go to avoid getting stomped on. Aside from that, it has a larger sixty-day self-empty base than the previous unit on our list, so it's perfect for those who want to forget about sweeping for a couple of months at a time.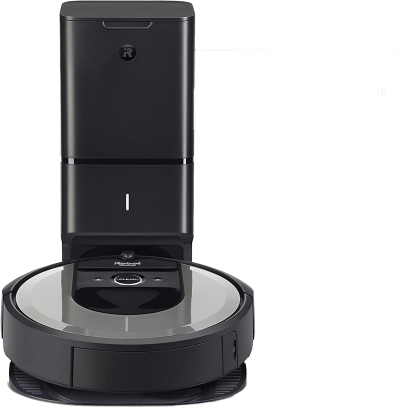 Featuring what I think might be the artsiest name on our list, the eufy by Anker holds up to the pomp by being a stable piece of tech. Sporting ultra-strong 2000Pa suction, and BoostIQ technology that automatically increases suction when additional force is needed for harder to clean spots, the eufy can deliver a solid cleaning with every single use. The only con to this unit I can think of is that I didn't see an option for a self-empty base, so assuming it doesn't come with one, this isn't exactly a set it and forget it robot vacuum.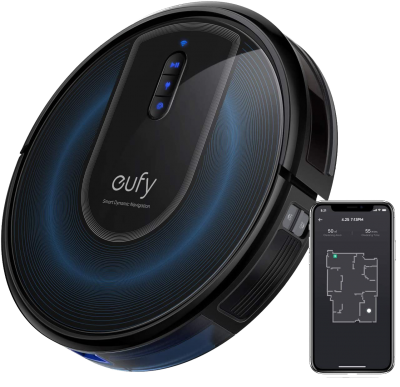 Our final product is the Coredy R750 and boy howdy is it a doozy. NOT only does it sweep, but it mops! Featuring functionality with both Amazon Alexa and Google Assistant, you can access sweeping and mopping schedules with ease. It also has more suction than the vacuums featured previously on this list at 2200Pa. Sadly this is another with no option for a self-emptying base I could find.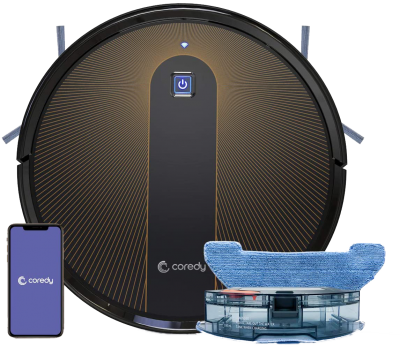 These have been 4 Robotic Vacuums with Advanced Navigation and Extra Features, and I hope I've given you quite a few options when deciding on your next robotic vacuum or mop purchase. Thank you for reading, and I hope you have a fantastic rest of your day.