We are influencers and brand affiliates.  This post contains affiliate links, most which go to Amazon and are Geo-Affiliate links to nearest Amazon store.
While Google's search ad control the biggest share in Digital Ad Marketing industry, Facebook is not very far behind. This year, Facebook's share is growing more than 15%. Accept it or not, but social media is now an integral part of society and it is going to get advanced with each passing day. Out of all social media Facebook's advertisement has been exceptionally successful to mark its impact. The revolution is so fierce that you can find all the biggest name of business world is right there on Facebook.
If you are using (or planning to use) Facebook Advertisements, you need to know the following points in mind to extract the best outcomes.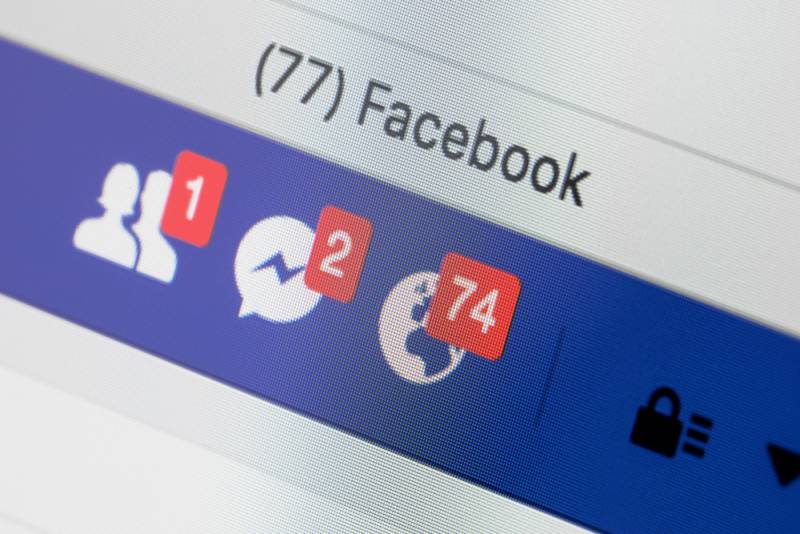 1. Know what are you trying to accomplish for your business?
Before everything else, you are supposed to know why exactly are you advertising on Facebook? What is the benefit that you want it to follow?
Your motto could be anything simple like promoting your business, business exposure, more website visits, bringing more business etc.
Your motto can also be a little more detailed like, bringing new customers, gaining new fans, bringing users to register for an event etc.
2. What is the goal of your Facebook campaign?
Before you start off with your Facebook Ads you must know the benefit that you want to extract from it. For example, More Like, More Video Views, Page Promotions, Send People to Your Website etc.
You can boost your post according to the benefit that you want to derive. Facebook never sends your post to everyone and your post is visible to a fraction of users only. Boosting your post lets you reach more audience and even those who are not you pre-existing fans resulting to many new fans onboard.
3. Who are you trying to reach?
The biggest positive feature of Facebook Ads is you can easily use the advanced Facebook targeting feature and pay for the right audience.
Targeting helps you convey your message in front of right audience and get even better results from your ads.
Some of the major targeting features are:
Demography
Interest
Location
This feature is on point and you can even target the exact audience if you have specific e-mail ids using Custom Audience feature or choose similar audience using Lookalike Audience feature.
4. What action do you want people to take?
You must be sure with the goal of your ad. So, you need to compel people to take specific action in order to reach the goal of your ad.
This could include actions within Facebook:
Clicks
Page Likes
Video views
Post engagement (comment, like, share
Or this could include actions beyond Facebook:
Register for an event
Call
Join your email list
Make a purchase
Sign up for a service
5. How much are you going to spend?
Many of us stay in a misconception that we need a big budget to execute a successful Facebook Ad Campaign, but the fact is if targeted properly with everything right on place, you can extract the desired results within a stipulated budget.
If you are a newbie, you can start off with $5 – $10 a day or a total budget of $50-$100. Meanwhile you can keep experimenting in the same budget by changing the target audience.  You can also make your ad more effective by putting your most recent e-mail newsletter along with a sign-up button which will let users connect with you or hear from you more often.
Now that you have decided to run Facebook Ads for your business.
No matter if your product is big or small, or maybe you just want to experiment with Facebook Ads and see whether it is going to work for you or not. In any of the circumstances, the above-mentioned tips will help you fetch a successful Facebook Ad.
Promotion on social media might seem tough in the beginning but with the right guidance you can deliver the result that you are expecting.
We hope this article will help you to start off with Facebook Advertisement. If you have any comments, we are all ears! All the best with your Facebook Ads!
Author Bio:
Nikhil Reddy is a tech savvy content writer by passion and associated with a Premium Mobile Ad Network – Apps Discover Technologies. Nikhil writes for numerous technology blogs and gives useful tips for bloggers, startups, and marketing professionals.
We are influencers and brand affiliates.  This post contains affiliate links, most which go to Amazon and are Geo-Affiliate links to nearest Amazon store.
This is the Dragon Blogger Guest Bloggers account for author's who want to submit articles and only have credit in the post instead of having to manage their own WordPress profile.