We are influencers and brand affiliates.  This post contains affiliate links, most which go to Amazon and are Geo-Affiliate links to nearest Amazon store.
Introduction
Progress and advancement are top-of-mind for most humans. We have an innate desire to constantly improve our homes, office workflows, transportation methods and lifestyles. Technology plays a large part in this advancement by reshaping the way society interacts, communicates and develops.
With greater access to information comes greater risk and a demand for stronger cyber surveillance and computer security. Here are five trends companies are taking in 2016 to protect their data: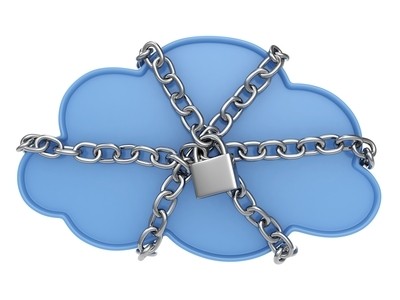 Clouded Data
Companies are increasingly operating off cloud-based platforms and systems that allow them to store and retrieve data remotely. But because data can be retrieved from offsite locations, company IT departments have a harder time monitoring employee activity, as employees can easily override IT privacy and security protocols. As a result, companies are turning to third-party providers to ensure cloud activity is compliant with security standards. The vendors supply the right security measures from a liability and preventative standpoint. Additionally, companies' IT department should also test their third-party providers, verifying they are fully meeting regulatory requirements.
Specialized Training and Education
Because technology is growing exponentially, so is the need for tech-savvy professionals trained in cyber surveillance. Universities, including some of the nation's top engineering colleges, are offering concentrations specific to computer security such as information assurance and cyber security. These concentrations give individuals a competitive advantage in the technology field in the following ways:
First, students study the most up-to-date technology and industry trends. This keeps students ahead of the learning curve and in sync with industry protocols and current standards.
Courses and curriculum are designed to give students a hands-on learning approach, exposing students to real-life problems and experience. By applying their classroom knowledge,students can better assess the technology industry, identifying risks and potential cyber security threats before they occur.
Tech-ed Out From Head to Toe
Technology is now wearable, making it easier than ever for consumers to access their data and information. But this convenience also creates opportunities for users' sensitive information to be compromised. Many fitness, health or webmail apps that track consumer movement or location have lax privacy settings, allowing hackers to possibly capture user information. And as tech continues to evolve, so will wearable gadgets, making it imperative for increased app encryption and heightened cyber security on all devices. IT superpowers like Google and Apple are working to ensure apps operate using up-to-date industry protocols and the latest security services to handle user data.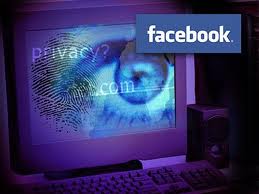 Fighting Cybercrime
According to Forbes, more than 40 percent of companies experienced security breaches in 2014. Almost half of these corporations are responsible for handling sensitive information, including social security numbers and health records. This trend continued into 2015, and will continue to evolve throughout 2016 as big data and technology grow. A large reason why cybercrime is feasible is because many companies are focused on creating barriers for outside threats only. However, insiders motivated by money or ill feelings have access to systems behind those impermeable walls. Proper IT training and software development should reduce insider hacking in the future.
Ransomware
Ransomware, the practice of maliciously encrypting files until a ransom is paid, is becoming increasingly prevalent among cybercriminals. In fact, a recent ransom attack on CryptoWall v3 has cost users worldwide $325 million to date, according to Cyber Threat Alliance. This tactic used by hackers typically works because businesses want their files back immediately and because they don't have the manpower or employee knowledge to counter the threat. But professionals with a strong background in tech, IT and social engineering can monitor activity and make sure ransomware doesn't happen.
Tech Steps
Some of the top computer security trends of 2016 address some of the field's largest threats. Many hackers and cyber criminals can easily penetrate security barriers and access sensitive user information because tech continues to grow at a rapid pace. However, with advanced education and training in technology, companies will be able to monitor and block these threats and avoid future crises.
About the Author: Tonya Chestnut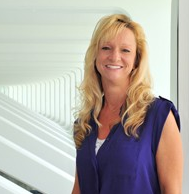 As the Associate Director of Admissions at Florida Polytechnic University, Tonya Chestnut actively recruits students and conducts group tours, in addition to traveling throughout northern and central Florida to meet students and guidance counselors in person. She holds a bachelor's degree in business administration from Keiser University in Lakeland, and has also attended a one-year program on leadership and management at Saint Leo University.
We are influencers and brand affiliates.  This post contains affiliate links, most which go to Amazon and are Geo-Affiliate links to nearest Amazon store.
This is the Dragon Blogger Guest Bloggers account for author's who want to submit articles and only have credit in the post instead of having to manage their own WordPress profile.