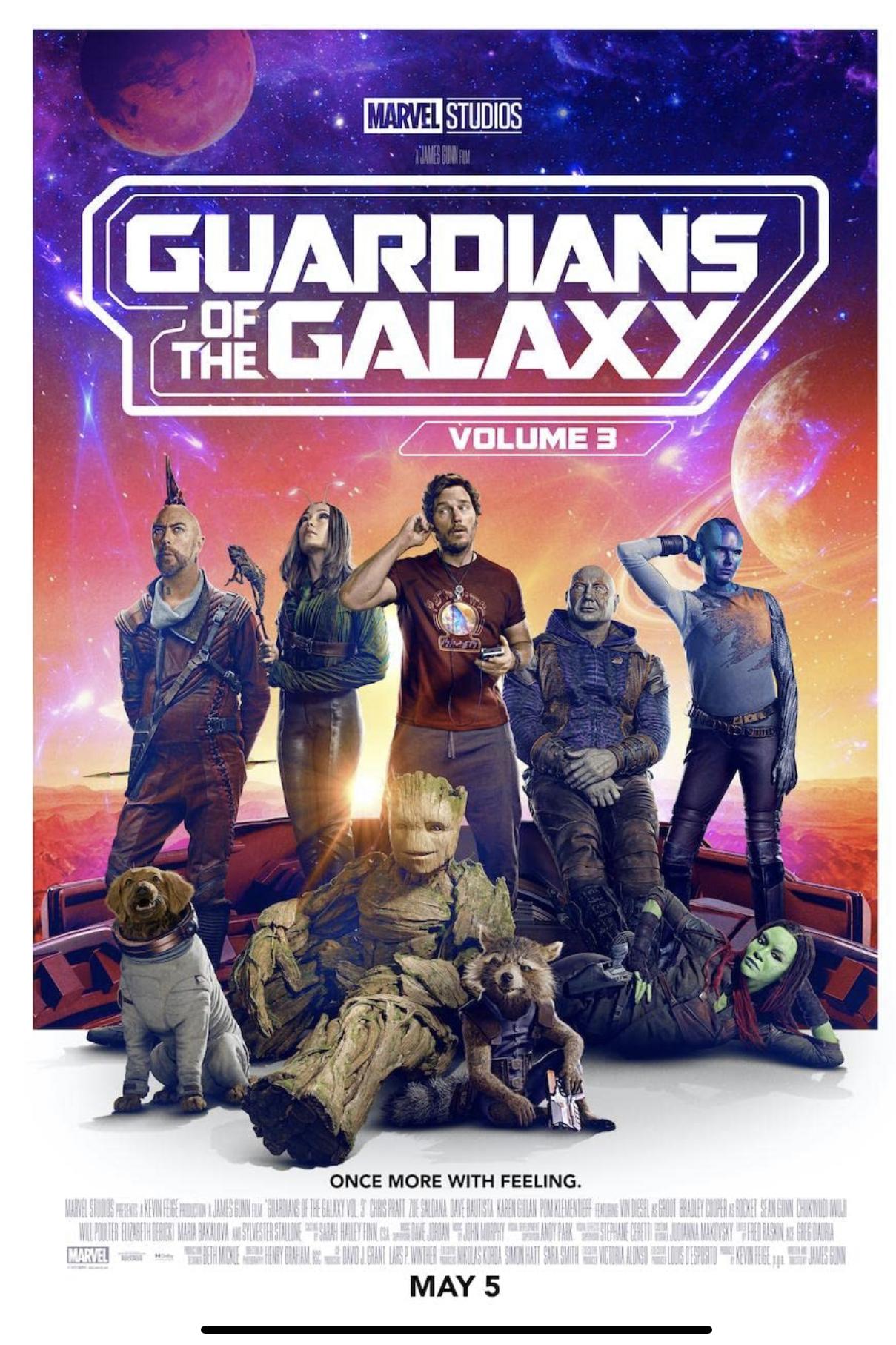 Image taken from the IMDB page.
Great Groot! It's only the second week since Guardians of the Galaxy Vol. 3 released and it has surpassed $500 million; over $200 million domestically and over $300 million internationally. James Gunn shows that it's possible to deliver a threequel that appeals to casual and die-hard fans.
To name a few, the film stars –
Chris Platt as Peter Quill
Chukwudi Iwuji as The High Evolutionary
Bradley Cooper as the voice of Rocket
Pom Klementieff as Mantis
Dave Bautista as Drax
Karen Gillian as Nebula
Vin Diesel as the voice of Groot
Maria Bakalova as the voice of Cosmo
The Groot, the bad, and the not-so-tired anymore
To be frank, superhero fatigue has steadily been creeping in for me since before Covid and I know I'm not alone in that feeling. It's certainly not getting any less exhausting trying to keep up with all that is going on in the Marvel Cinematic Universe (MCU).
To my surprise, Guardians of the Galaxy Vol. 3 was definitely some much needed fresh air. James Gunn delivers a well-balanced movie that allows you to be at the edge of your seat, laughing, and experiencing those feelings you thought were buried after 10 gallons of ice cream, or lost after too many hours spent in League.
Even if you are not very interested in the MCU or are burnt out on superhero movies, this is definitely worth the watch. And even better, take some time to catch up on Vol. 1 and Vol. 2 before going in; you will not be disappointed.
– – –
Looking to level up your Superhero collection? Check out some of these Funko Pop! characters!
– – –
Just in case you didn't know, James Gunn will also be bringing some life over to DC Studios. Casting for Superman: Legacy is already underway.
I'm definitely looking forward to see what he decides to do within the DC Universe.
As always, we would love to hear from you. What are some of your favorite moments in Guardians of the Galaxy? What do you hope to see from James Gunn in the DC Universe?
Until next time, pleasant viewing.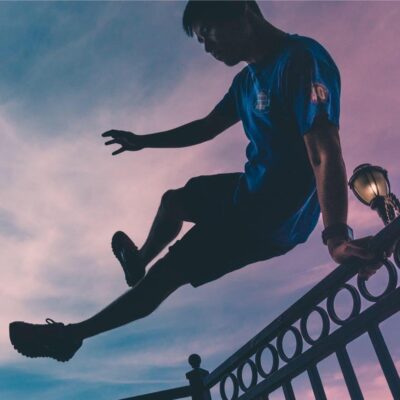 Jayson Wyler began with Dragon Bloggers in 2021 at the invitation of Justin Germino. He started with gaming content on their Twitch channel and eventually product reviews.
After a media hiatus, Jayson has returned and hopes to bring his passion for gaming, tv/movie, and music industries through quality content.