When it comes to gaming, we may always prioritize the graphics card and processor, but monitors are really important if you want to take advantage of the full power of a graphics card. A good monitor is not only important if you play on a PC, consoles like PS5 and Xbox Series X offer incredible power to enjoy your favorite games with the best graphic quality. Although there are monitors of different prices, the truth is that even the cheapest monitors offer a latency time of 1ms (like most high-end monitors).
I have set myself the task of finding 3 good quality monitors that you can play your favorite games in the best way. I'll start with an affordable monitor, but with very competitive features so you can harness the power of your graphics card without spending too much money. I'll also write about a high-end monitor so you can play at up to 4K resolution and with super bright colors so you can see every detail while gaming. Next, find out what those 3 monitors are.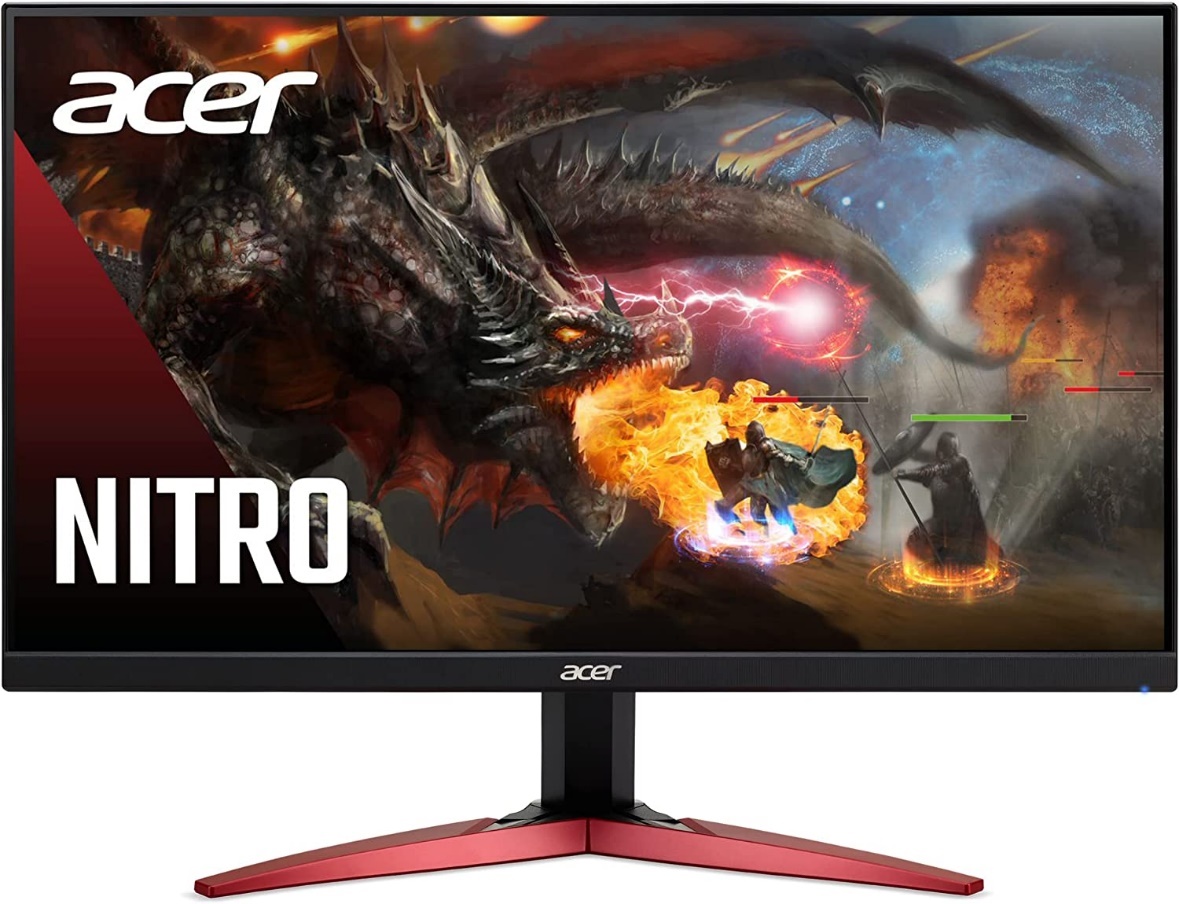 We all know Acer, one of the best brands that make monitors. The Acer Nitro KG241Y is an amazing monitor available for an unbeatable price. Despite being an affordable monitor it offers a Full HD resolution of 1920 x 1080, enough for most gamers. As I mentioned earlier, this monitor is not limited in any way, with a refresh rate of 165Hz you can play and enjoy the full power of your favorite graphics card or console. Acer has done a great job on this monitor, so, for this price, it's really hard to find something as good as this. Another feature of this monitor is that it uses AMD FreeSync Premium technology to avoid annoying screen stuttering, which is usually a common problem among monitors in this price range. Play your favorite games with true-to-life colors and enhanced HDR. An ideal monitor for gamers on a budget.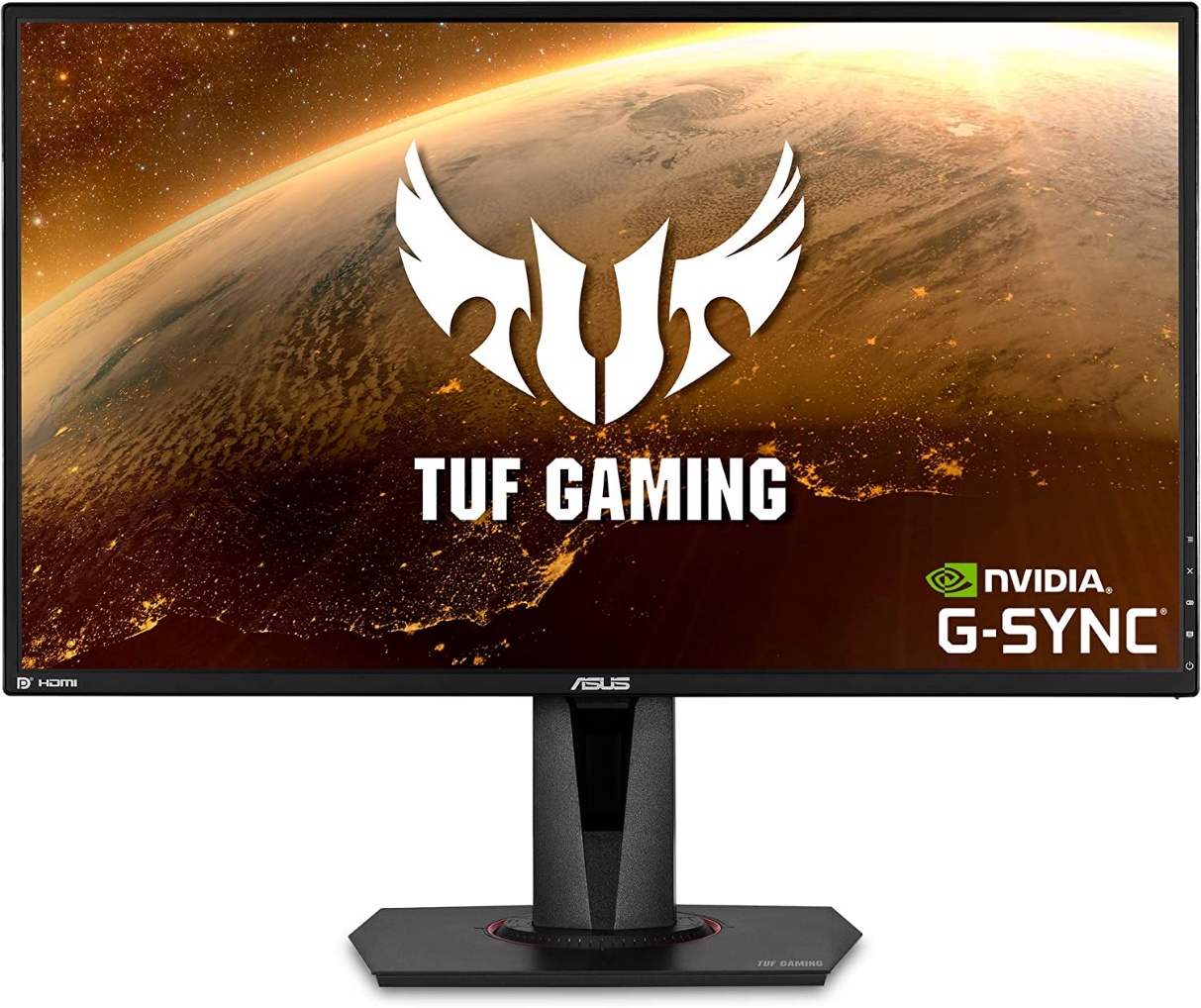 If what you are looking for is a mid-range monitor then the ASUS TUF Gaming is your best option. This is a monitor that can offer you a 2K resolution (2560 x 1440), which is a significant improvement compared to 1080p. Like the previous monitor, it also offers a refresh rate of 165Hz (supports 144Hz), so you can observe in better detail the movements while you play. If you have a powerful graphics card then with this monitor you can take advantage of all that power. 2K resolution isn't very common among gamers, but 1080p no longer looks as good as 2K. This monitor also has an incredibly low response time of just 1ms, which will allow you to play without latency. Play with ultra-sharp colors with HDR10 technology. Finally, you should know that this monitor has a smart feature to protect your eyes from eye fatigue.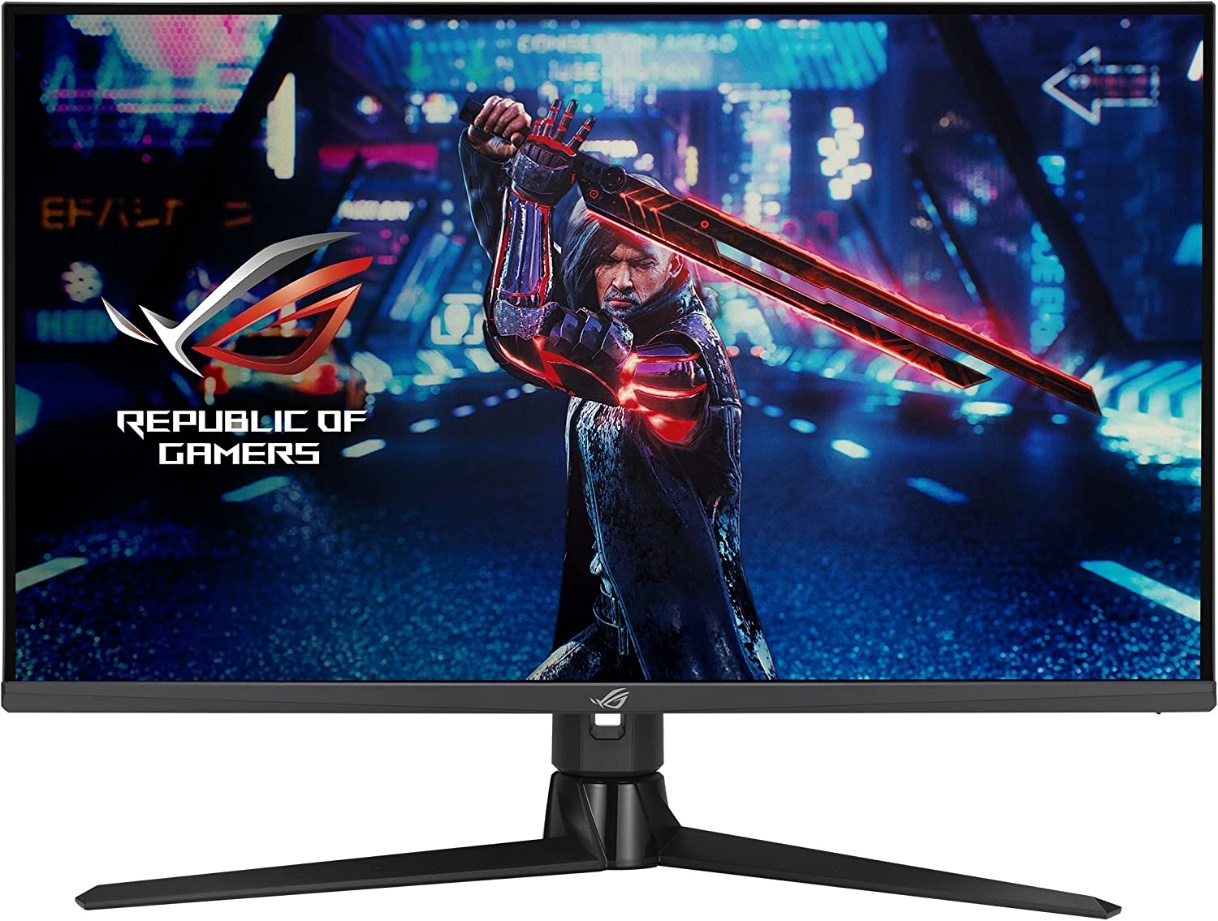 If you are looking for a high-end monitor then the ASUS ROG Strix is one of the best options to consider. With a 32″ screen you can play in a more comfortable way, and you will probably like it if you are one of those who like to play on large monitors. Unlike previous monitors, this one has a native 4K (3840 x 2160) resolution. If you have a powerful card and would like to try your favorite games in a 4K resolution and with the best graphics then this is the monitor you need. As you know, 4K is a demanding resolution, so you will only be able to play at native 120Hz in this resolution. Another feature of this monitor is that it significantly improves image quality thanks to HDR technology for realistic colors. Like the monitors I mentioned above, the ASUS ROG Strix has a response time of 1ms. It is an expensive monitor but with unbeatable image quality. Ideal for gamers with expensive graphics cards or consoles like PS5 or Xbox Series X.
My name is Joel! I love to read, I go to university like most people my age.
In my free time I usually train boxing, I love music, I also know how to play the guitar and the harmonica.