We are influencers and brand affiliates.  This post contains affiliate links, most which go to Amazon and are Geo-Affiliate links to nearest Amazon store.
There's more to texting than just sending out an SMS. The contemporary market demands being allowed to send files, photos, videos and more to friends without any demands in your phone bill, as well as the ability to customize your profile, broadcast messages, converse in groups, manage your privacy easily and even make video calls. No SMS feature can hope to live up to those expectations.
This makes texting apps an essential in today's Android smartphones, if you truly want your phone to be smart. There are a lot of these apps out in the market too. Confused which ones to get? Read more about 7 of the very best texting apps you can use on your Android smartphone. I'm sure you'll be hooked.
Discord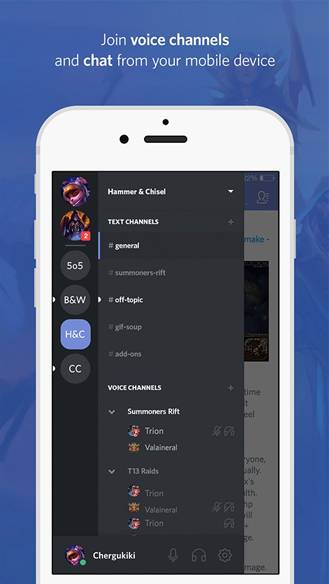 There's a lot Discord brings to the texting experience. While primarily it is a communication app meant for gamers to chat with each other through text or voice, it has found a lot of favor among people seeking to connect with like-minded or similarly inclined people, particularly from forums like Reddit. Discord is safe and doesn't need you to share your phone number with anyone or even tell your real name, if you're unsure of your privacy. The app can let you make your own server as well as join several of them, chat with people over multiple channels on each server and even send as well as block notifications from the app or specific channels or threads on it. Climbing the learning curve is well worth the effort.
Kik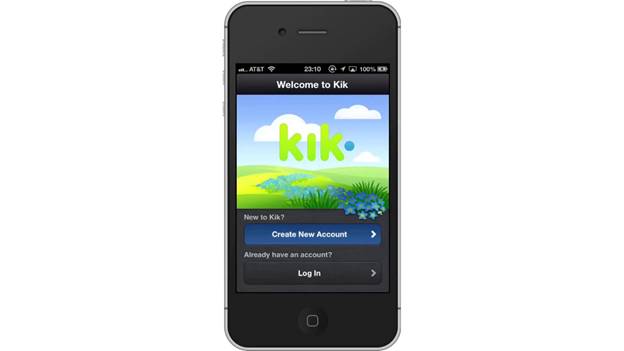 Kik is more popular than Discord (in fact, it is among the most popular texting apps among teens). It is also slightly more lively and animated, which is welcome. Aiming for a similar security status, kik too does not require you to share your phone number with people to connect with them. It also makes things a lot safer when joining or leaving conversations. There's even a way to Kik login online if you don't have a smartphone, for example. Kik messenger is also among the first apps to introduce bots, and you can use them to play games with friends, get quick information and keep up with your favorite celebrities.
Hangouts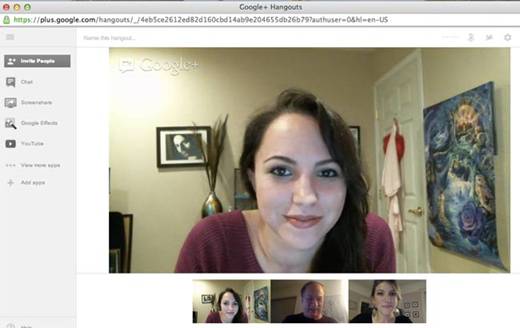 Those who have gmail accounts (at this point, are there even people who don't?) have probably used the chat window to catch up with friends, take care of business or professional commitments or video call their family. Hangouts comes pre-installed in most stock Android phones, and people usually disable it. But the app can be just as useful to text on as any mainstream app. The interface is not cramped, which is refreshing. Hangouts also allows you to video call your email contacts without needing their phone numbers, and since it operates on email, it can be useful in keeping in touch with people involved with you professionally.
Viber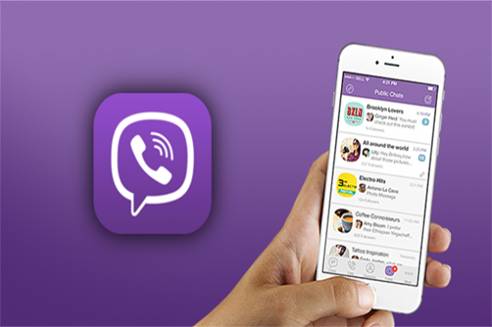 Apart from the standard features for any text-chatting app, Viber was also among the first chatting apps that allowed users to share doodles much like what is the norm on social media picture stories and statuses, except it didn't need you to click a photo first. Presently, Public chats and games on Viber are what make it stand out from the crowd. The video call quality is especially notable.
Skype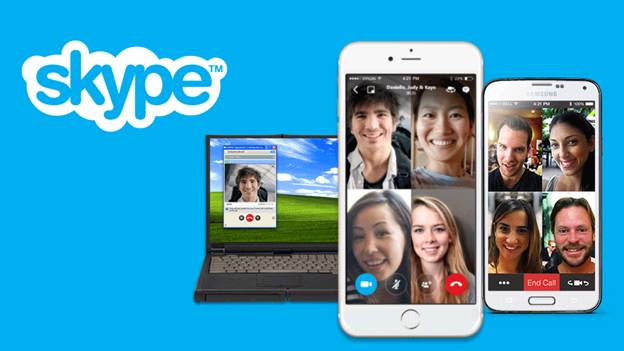 Skype seems to have fallen completely out on favor, looking at how low it has been largely absent from public recollection since late 2009. However, the app is alive and well on Android, having moved on from Windows a long time ago. The developers have paid attention to the texting feature, and it shows. You can even react to photos and media your friends send over text, which makes things a lot more lively. Apart from that, the app has group-calling, support for GIFs and Highlights that let you broadcast interesting things you did through the day.
Allo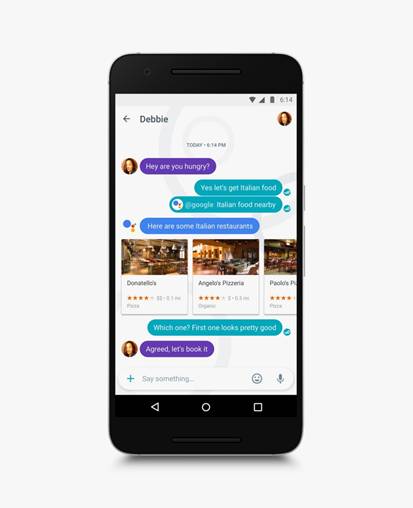 Allo and Duo by Google could really have fared better as a single app. Or maybe they could have added those features into Hangouts. But given how things are, Allo as an app is still worthy of attention. You get stickers to send your friends, take selfies and turn them into fun stickers, switch up the size your message goes in to add an extra note of emphasis or mellowness to your conversation, and even have a secret chat with your buddies using the incognito mode. Allo is also the first introduction older Android users will have to the Google Assistant, Android's very own Siri. It also introduces you to predictive texting, where you need not type out an entire message to reply. Google will pick keywords for you while you chat, and give you options for replies you need only tap to send. The suggestions are learned as you go of using the service, and therefore they get better with time.
Whatsapp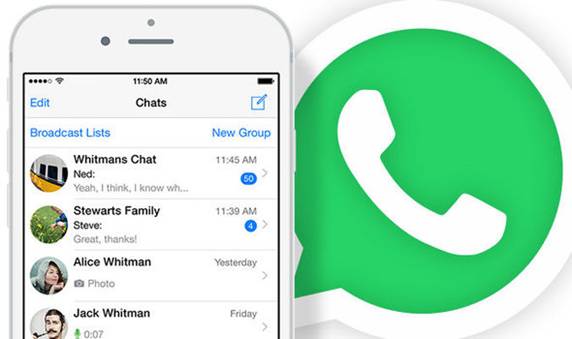 Whatsapp is the uncrowned king of Android texting, going by the number of users globally alone. The app was purchased by Facebook for a whopping $19 billion. It is essentially the golden standard for texting apps to be measured up to. Whatsapp keeps bettering itself, and after video calling and more participants in group conversations, the app recently came up with end-to-end encryption which ensures your safety and privacy. Other popular recent additions to the app's capabilities include replying to individual texts in a conversation, GIF support and stories that operate much like Snapchat. In a way, it's several apps rolled into one.
About the Author
Shaira Williams writes about technology by day and reads fitness blogs and trashy magazines by night. She fell in love with gadgets and PCs in high school, and still geeks out when she sees the latest Alienware or concept car.
We are influencers and brand affiliates.  This post contains affiliate links, most which go to Amazon and are Geo-Affiliate links to nearest Amazon store.
This is the Dragon Blogger Guest Bloggers account for author's who want to submit articles and only have credit in the post instead of having to manage their own WordPress profile.